Neil Young Refers to Daryl Hannah as His "Wife" in Post Asking Fans to Vote
By Andrew Magnotta
November 1, 2018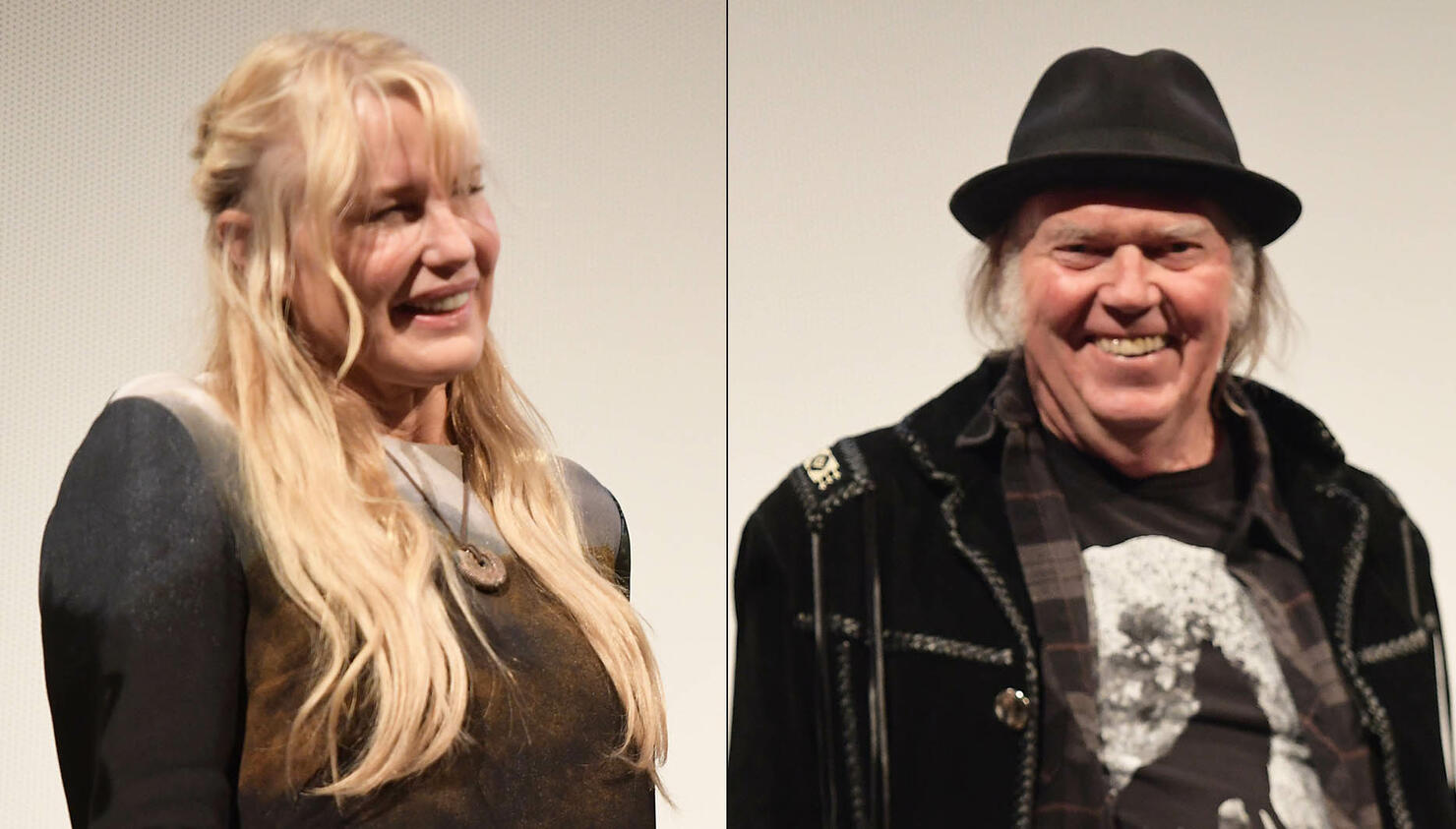 Rock and Roll Hall of Famer Neil Young has confirmed his marriage to actress and activist Daryl Hannah in a post on his website that urged his American fans to vote in the midterm elections next week.
"Today we see what we have become," wrote Young. "With no real laws protecting us from guns, and with politicians supporting the NRA because the NRA supports them, we are not well represented."
The short statement accompanied a new video of Young performing his Crosby, Stills, Nash & Young protest anthem "Ohio," a song inspired by the Kent State campus shooting in 1970.
"Today's students are brave, demanding change in violent times. We stand with them. They are us. We are them. This has been going on for far too long."
He continued, letting slip the news of his rumored nuptials: "My wife Daryl and I put this video together for you to reflect on. Support the students. Support the children. They want protection. Not more guns."
Young concluded the post with a link to a website identifying candidates around the country who support "common sense" changes to gun laws.
Hannah and Young have been together for four years. This August it was reported that the two had been married in a small ceremony in Atascadero, California, though neither Young nor Hannah made any official statements on the matter until now.
Photos: Getty Images