13-Year-Old Girl Leads Police On 100 Mile Per Hour Chase In Stolen Van
By Bill Galluccio
November 26, 2018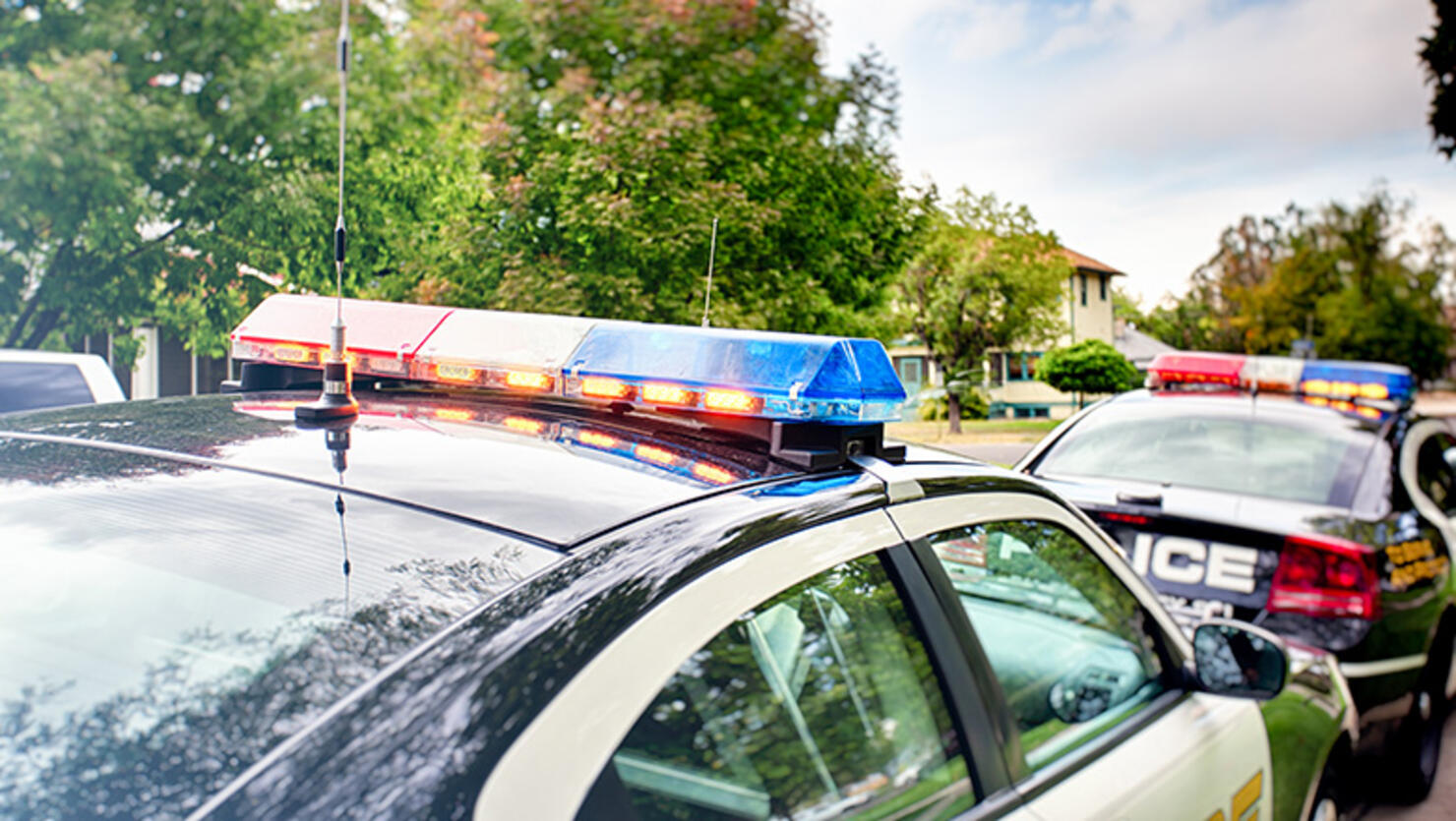 A 13-year-old girl was arrested in Iowa after she led police on a wild chase in a stolen minivan. The chase began on Sunday (11/25) morning after a Blue Grass police officer responded to a report of vehicle break-ins. When the officer tried to pull the van over, the teenager sped off.
The chase reached speeds upwards of 100 miles per hour and the police had to use spike strips to puncture the tires to get her to pull over. Three police cars were damaged during the pursuit.
When the chase finally ended, officers found five other people in the van, who ranged in ages from 13 to 18. The 18-year-old was identified as Dramya Holt, who was charged with theft and attempted burglary. The other occupants in the vehicle were not identified because they are minors, but police said that charges are pending against all of them. Two of the passengers were taken to the hospital with minor injuries and have since been released.
Photo: Getty Images