Billie Eilish Reveals She Suffers From Tourette's Syndrome
By Katrina Nattress
November 29, 2018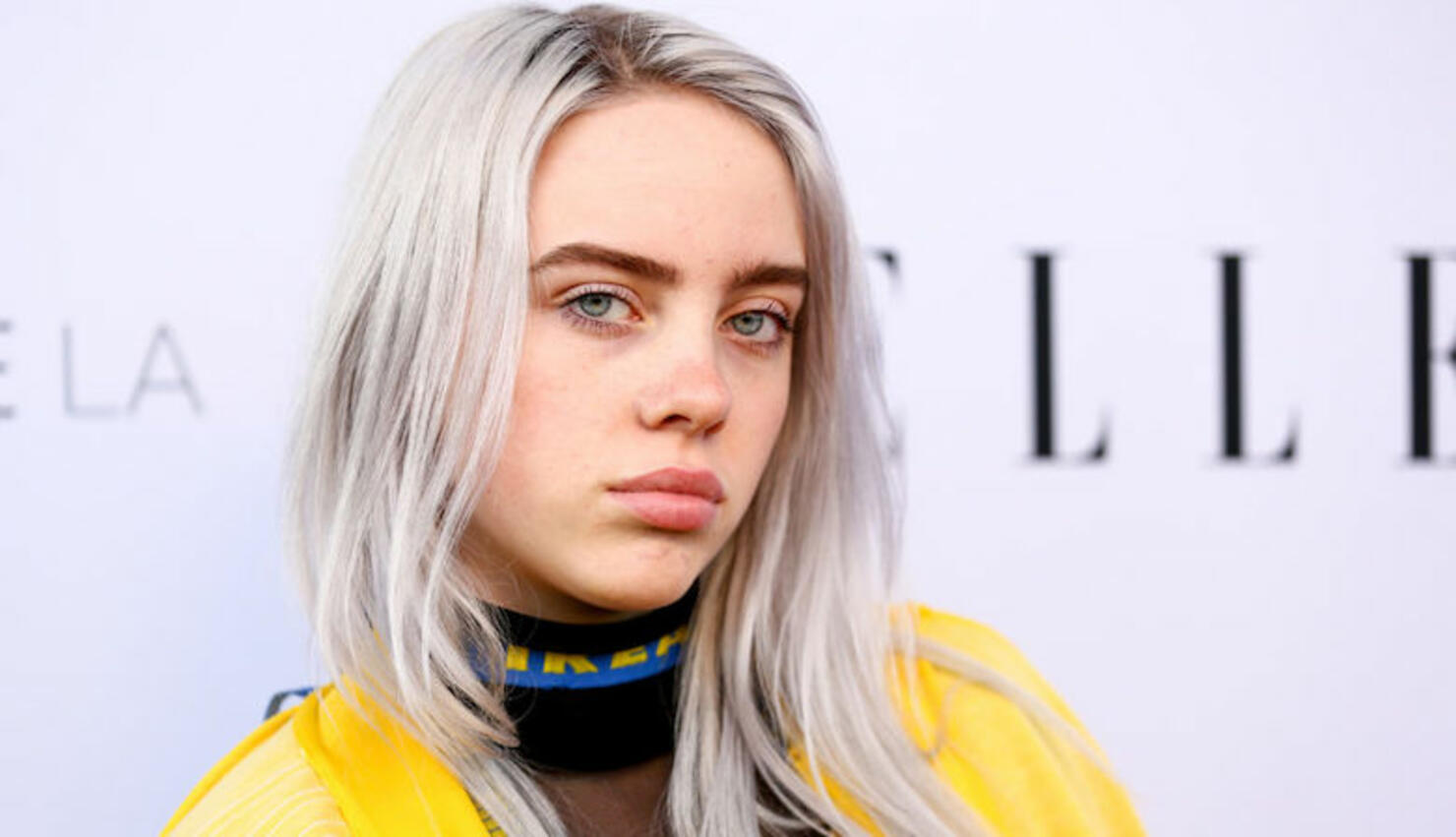 Billie Eilish is known for her candid — at times, crass — demeanor. She's outspoken and quite frankly doesn't care what other people think of her. However, there is one personal detail she had not divulged to her beloved fanbase until now. The alt-pop star suffers from Tourette's Syndrome.
For the 16-year-old, the disorder manifests itself in physical tics. The singer decided to address her diagnosis publicly after seeing fans compiling her tics into YouTube videos. Eilish wrote a lengthy explanation, which she posted on her Instagram story.
"I've never mentioned [my Tourette's] on the internet because nobody thinks I'm deadass," the teenager wrote. "As well as the fact I've just never wanted people to think of Tourette's every time they think of me."
She then went on to explain how the disorder affects her every day life. "I've taught myself ways of suppressing my tics and certain techniques to reduce them when I don't want to be distracting in certain situations," she explained. "[But] suppressing them only makes it worse when the moment is over."
After being serious, Eilish went back to being her silly self, admitting that the compilation videos are "lowkey funny" and confessing that most of the goofy things she does has nothing to do with Tourette's at all.
Check out her revealing posts below.