The Weeknd Teases 'Chapter VI' Album With Trippy Artwork
By Paris Close
November 28, 2018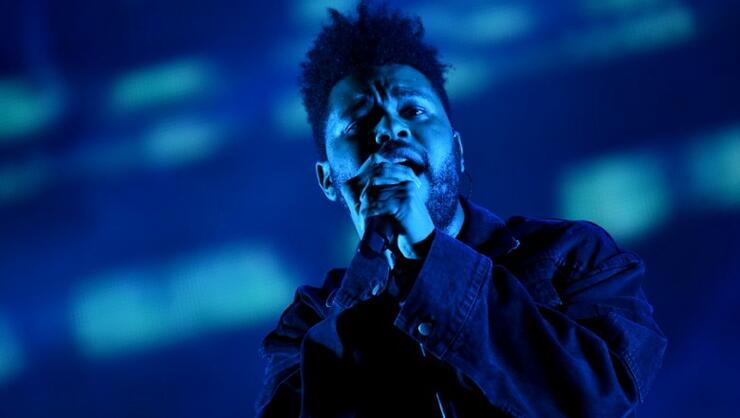 The Weeknd is priming us for his next studio album.
It's felt like eons since the 28-year-old dropped his first EP Dear Melancholy back in March. Since then, fans have been begrudgingly waiting for something more from the Canadian soloist, who previously promised to deliver a follow-up.
The Weeknd tempted such anticipation on Tuesday night (November 27) when he shared a fan's artwork with the harbinger caption, "Love this. VI." The black-and-white drawing depicts a visual evolution via the "Pray for Me" artist's most iconic looks — from his matted locs circa the Kiss Land era to his recent box fade styles and untamed afro variants.
It's uncertain whether the illustration will represent the "Call Out My Name" crooner's hotly anticipated record, but for fans, this acknowledgement may present a light at the end of a long tunnel.
This allusive reference comes just weeks after he announced the project in his hometown earlier this month. "Being in Toronto these past two days, I haven't been this inspired in years," he told the crowd. "I want you guys to be the first to know that I'm working on my new album right now. Chapter 6 coming soon."
The R&B star proceeded to draw attention to his future project on social media, tweeting, "Some chapters are smaller than others. not this next one though…"
As for an official release date? We'll have to stay tuned.
Photo: Getty Images
Chat About The Weeknd Teases 'Chapter VI' Album With Trippy Artwork