Calvin Harris Has Been Trying To Collab With Camila Cabello Since 2016
By Emily Lee
December 7, 2018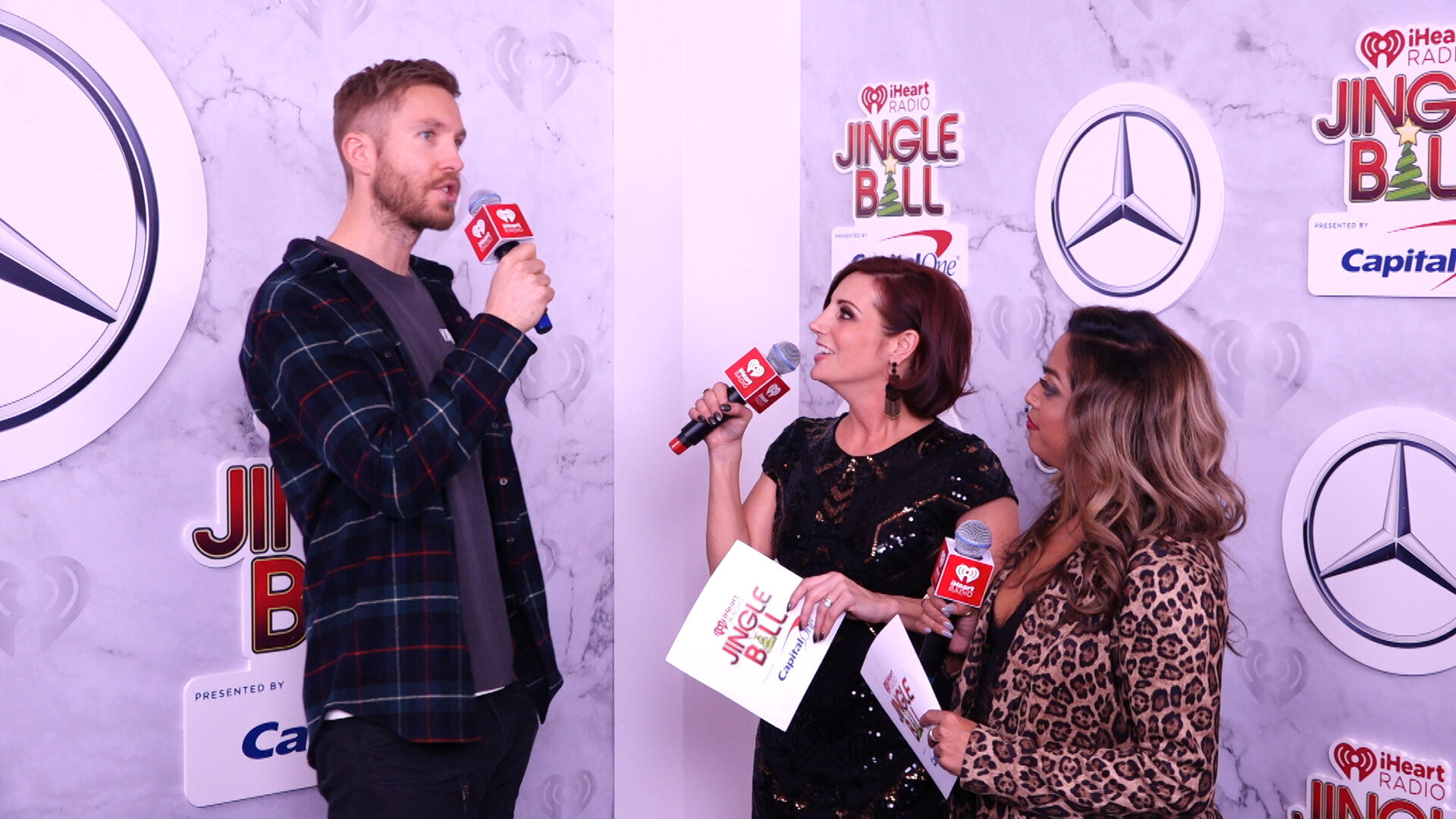 Calvin Harris got to collaborate with a bunch of amazing artists this year, including fellow iHeartRadio Jingle Ball artist Dua Lipa, but's already got his sights set on who he wants to work with next.
While chatting with Danielle Monaro and Gandhi in the Mercedes-Benz Interview Lounge, the Scottish DJ revealed he's been trying to collaborate with Camilla Cabello since 2016. Let's all keep our fingers crossed that 2019 is the year Camila x Calvin happens.
Camila isn't the only artist Calvin has his eye on, either. Monsta X revealed they were dying to work with collaborate with Calvin, as well, and DJ is totally down. Here's an idea: let's get Calvin, Camila, and Monsta X all on one song. Wouldn't that be epic?
Chat About Calvin Harris Has Been Trying To Collab With Camila Cabello Since 2016