Brett Eldredge Shares His Worst Travel Nightmare
By Lauryn Snapp
December 13, 2018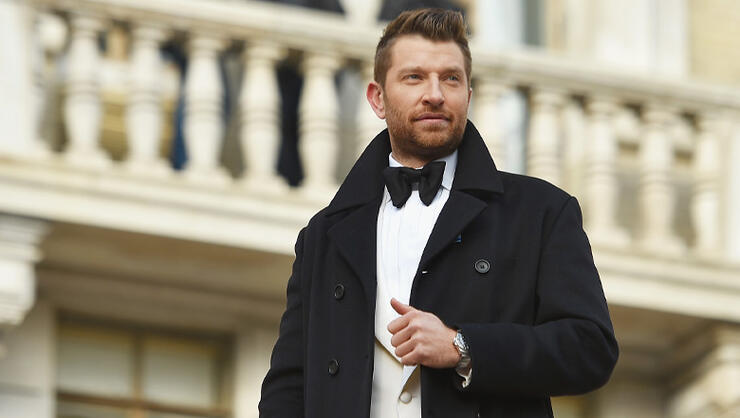 The airports are buzzing with holiday travelers and the string of cringe-worthy travel stories are already popping up on social media.
Brett Eldredge shared an outrageous in-flight experience with Cody Alan that will put reports of screaming children, discontent passengers, or disgruntled employees to shame.
Watch the video to hear what the "The Long Way" singer revealed to Cody. You're guaranteed to smile, cringe, and, panic over the words "Cheeto Fingers."
Cody Alan is heard as the host of CMT After MidNite and CMT Radio Live every night of the week. Follow for all things Cody on Instagram and Twitter and Facebook!
Photo Credit: Getty Images
Chat About Brett Eldredge Shares His Worst Travel Nightmare