Hailey Baldwin Talks Insecurity: 'Every Single Day Is A Confidence Battle'
By Hayden Brooks
January 7, 2019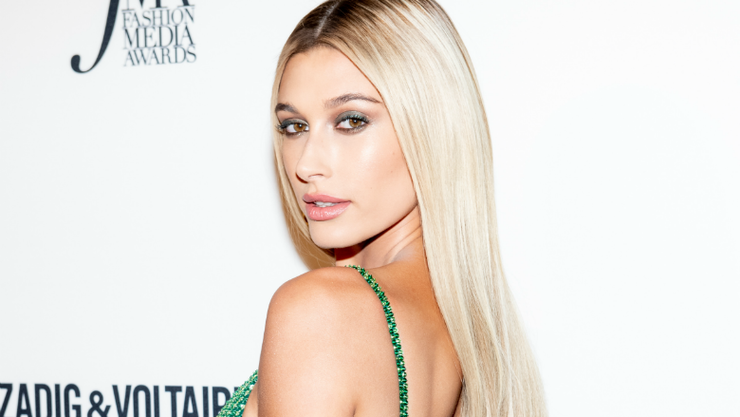 Hailey Baldwin is just your average 22-year-old trying to live her life with the constant pressures of fame. That was part of the message that the model conveyed in her recent Instagram post, which was shared on Sunday (January 6), and it has become clear that Mrs. Justin Bieber just needs time to find herself.
"Stepping into 2019 I want to be more open, I want to be more open about the things I struggle with, and be able to be more vulnerable," she kicked off the lengthy letter. "I'm a 22 years old, and the truth is no matter how amazing life may look from the outside I struggle...I'm insecure, I'm fragile, I'm hurting, I have fears, I have doubts, I have anxiety, I get sad, I get angry. I have had more days than I can count where I've found myself scrolling through Instagram comparing myself, comparing my looks, feeling like I'm not good enough feeling like I lack so many things and really struggling to be confident in who I am because I constantly feel like I'm just not good enough."
Despite admitting that "every single day is a confidence battle," Baldwin went on to denounce the note as a means for pity or sympathy. "To simply say, I'm a human. I'm a young woman, I'm learning who I am and, it's REALLY FREAKING HARD," she confessed. "It's hard finding who you are, but what's even harder is being picked apart and compared to other women while trying to do that."
Baldwin said that it'd be incredible if she and her fellow females could lift each other up because we all have flaws and that is something that will never change. Looking towards the future, the model said that she's going to try and do her very best at being confident with herself. "Cause I am enough, and I'm loved, and you are enough and you're loved," she concluded the note.
Chat About Hailey Baldwin Talks Insecurity: 'Every Single Day Is A Confidence Battle'