Bebe Rexha Reveals Offensive Reason Designers Won't Make Her Grammys Dress
By Paris Close
January 22, 2019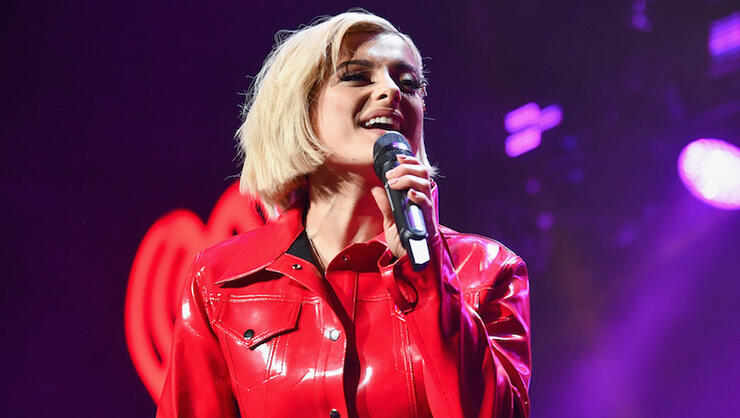 Bebe Rexha is throwing up the middle finger to every fat-shaming designer who refused to dress her for the 2019 Grammy Awards because of her body size.
According to the singer-songwriter, who should feel like she's on top of the world after being nominated for Best New Artist and Country/Duo Group Performance with Florida Georgia Line at this year's music celebration, some designers have reportedly declined to style her for the awards show because she was "too big."
Last night (January 21), Rexha went to Instagram in a video venting her disappointment and disgust with how women with voluptuous figures are discounted in Hollywood's one-dimensional beauty standard.
"So I finally get nominated at the Grammys and it's like the coolest thing ever. And a lot of times artists will go and talk to designers and they'll make them custom dresses to walk the red carpet," the 29-year-old explains in the clip. "So I had my team hit out a lot of designers and a lot of them do not want to dress me because I'm too big."
"If a size 6/8 is 'too big' then I don't know what to tell you," the "Meant to Be" star continued. "I don't want to wear your f***ing dresses, 'cause that's crazy."
Rexha appended a body positive message to her video, encouraging fashion experts to "Empower women to love their bodies instead of making girls and women feel less then by their size."
"We are beautiful any size! Small or large!" she added. "Anddddd My size 8 a** is still going to the Grammys. #LOVEYOURBODY."
Chat About Bebe Rexha Reveals Offensive Reason Designers Won't Make Her Grammys Dress