'Fight Song' Singer Rachel Platten Welcomes First Child: See Her Baby Girl!
By Paris Close
January 31, 2019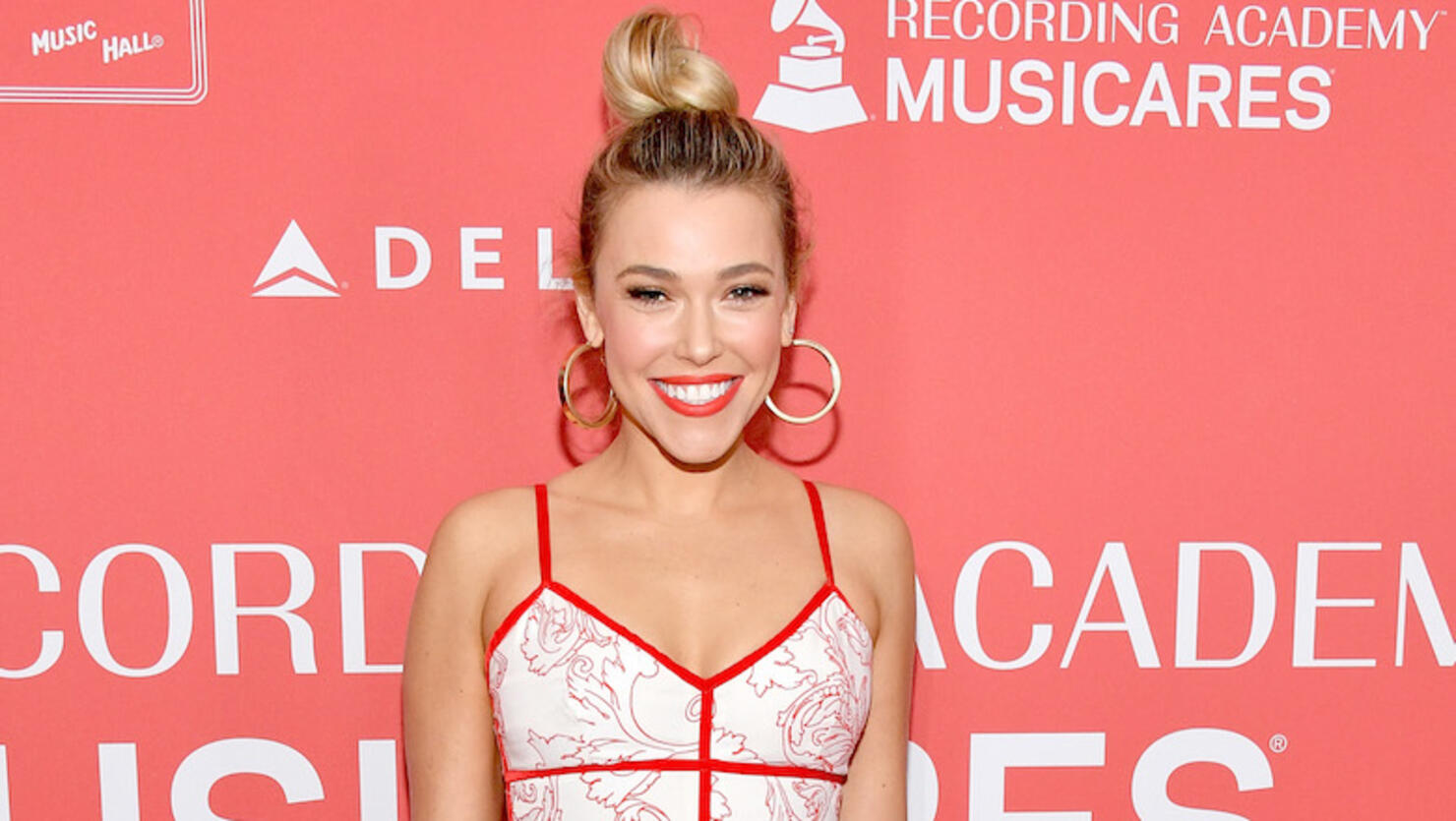 Rachel Platten became a mommy this weekend.
Last night (January 30), the "Fight Song" vocalist announced on Instagram that she and her husband Kevin Lazan welcomed their first child, daughter Violet Skye Lazan, on Saturday (January 26). "Born delicious & cuddly on 1.26, early in the am. There is so much about this massive love that i want to share but don't yet know how to," the 37-year-old star captioned a delightful picture post with her newborn cradled in her arms.
"I am sure the words will come soon. For now we are busy falling deeeeply in love (and keeping our heads above water)," she added. "Thank YOU all so much for your kindness and support and curiosity and gentleness as i fumbled my way through this crazy brutal amazing journey to get here to motherhood. Wow. I'm a mom."
The singer revealed the news of her pregnancy in July 2018 , and later marked her future motherhood in a song titled "You Belong."
On the sweet tribute, she sings: " I'm patiently waiting for you to arrive / I wanna meet you so much I could cry / I wonder whose hands and whose eyes you will have / I wonder if you're gonna smile like your dad ."
This is Lazan and Platten's first child together.
See Baby Violet's first picture below.