Mother Sues Amusement Park After "Halloween Monsters" Scared Her Daughter
By Bill Galluccio
February 2, 2019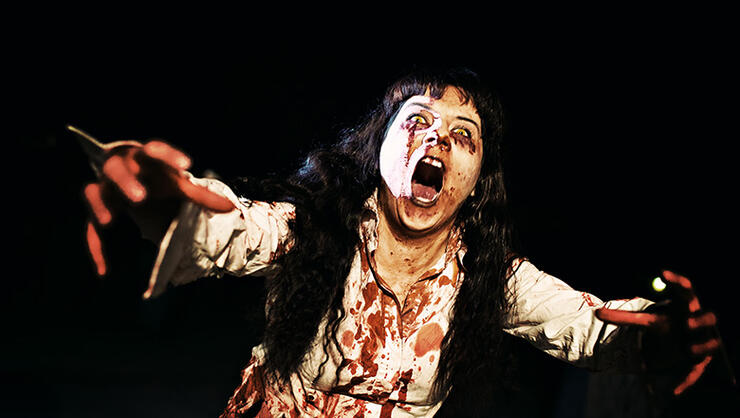 A Pennsylvania mother and her teenage daughter did not have a good time when they went to Dorney Park and Wildwater Kingdom for the park's annual Halloween Haunt attraction and filed a lawsuit against the park. Shannon Sacco claims that her daughter suffered debilitating injuries after one of the costumed characters scared her and caused her to fall to the ground.
Sacco accused the park of negligence because they did not inform Sacco or her daughter that they could have purchased "No Boo" necklaces which would have alerted the costumed employees they did not wish to be scared. In addition, Sacco claimed that her daughter had asked a group of costumed characters to leave her alone, but they continued their attempts to scare her.
She said that one of the characters sneaked up on her daughter from behind and shouted loudly in her ear, causing her to fall forward onto the ground. According to the Allentown Morning Call, the lawsuit did not list her specific injuries but stated that she suffered "severe, permanent and debilitating injuries" which required medical treatment.
Sacco is asking for $150,000 to compensate her daughter for the "injuries, pain, emotional and mental distress" that she suffered following the incident.
Photo: Getty Images
Chat About Mother Sues Amusement Park After "Halloween Monsters" Scared Her Daughter