Jennifer Lopez Writes 2-Year Anniversary Love Note For Alex Rodriguez
By Paris Close
February 4, 2019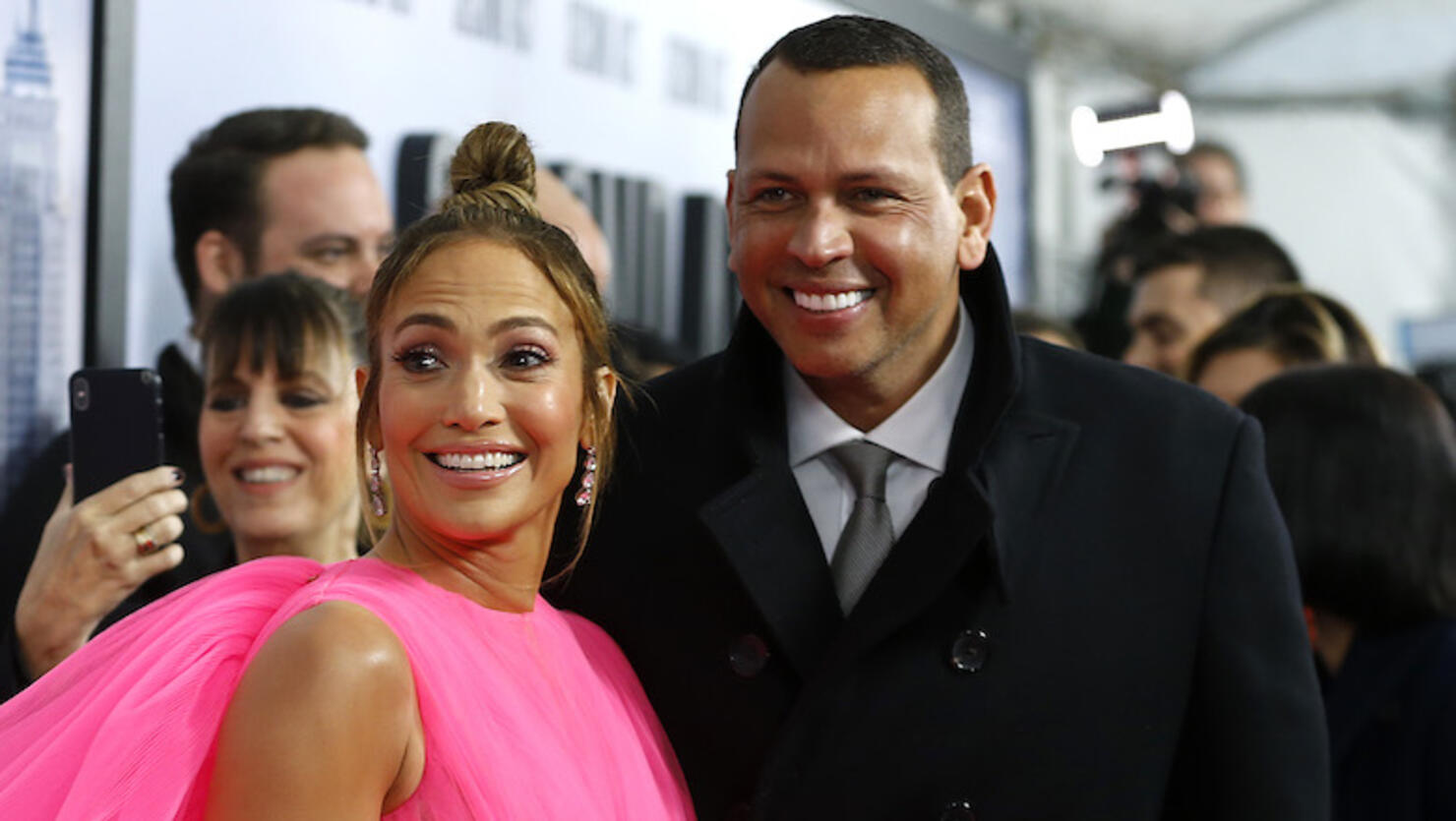 Jennifer Lopez and Alex Rodriguez are two years strong!
Last night (February 3), the pop star shared a heart-warming message for the former Yankees player to celebrate their second anniversary.
"Two years of laughter, Two years of fun, Two years of adventures, Of excitement of growing and learning, Of true friendship," Lopez writes along with a set of charming images of the twosome, the 43-year-old and their blended bunch. "And so much love!! You make my world a more beautiful safe and stable place… in the midst of our ever-changing, ever-moving life… you make me feel like a teenager starting out all over again."
She continued: "Every time I think I have you pegged, you surprise me in the most wonderful ways reminding me how blessed I am to have found you now in this moment at this time… our time… Te Amo Macho… #atapontheshoulder #2years."
Ever since the famous couple's love story began in February 2017, the two have been inseparable ever since, having introduced their children — J.Lo's twins Max and Emme, and A.Rod's daughters Natasha and Ella — and taken their family affairs to social media .
"We love each other and we love our life together," the 49-year-old singer told PEOPLE of their relationship in December. "The exciting part of our love is that we're both very aware of how lucky we are to have found each other." While the couple has remained mum on marriage, an insider told Us Weekly that same month , "An engagement is definitely on the horizon."
Photo: Getty Images