Khloe Kardashian Shades Jordyn Woods & Tristan Thompson Amid Scandal
By Peyton Blakemore
February 25, 2019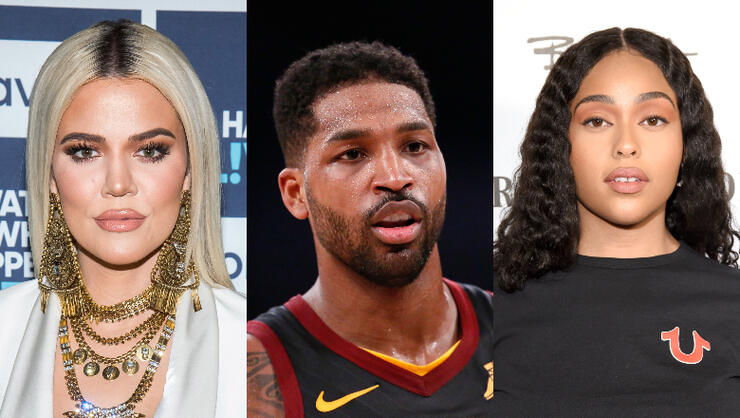 Khloe Kardashian might just be the queen of shade!
The Keeping Up With The Kardashian's star had fans everywhere reaching for their sunglasses as she appeared to throw a massive amount of shade at her ex-boyfriend, Tristan Thompson, and ex-friend, Jordyn Woods, amid the fallout of the two's cheating scandal.
On Sunday (February 24), Khloe shared two posts to her Instagram Story that seemed to take direct shots at Jordyn and Tristan. In her first post, Khloe shared a quote that read "People reveal themselves through their actions." Her second post was a bit more spicy as it read: "no matter how much a snake sheds skin. It's still a snake." Khloe also included a snake emoji at the top of the post.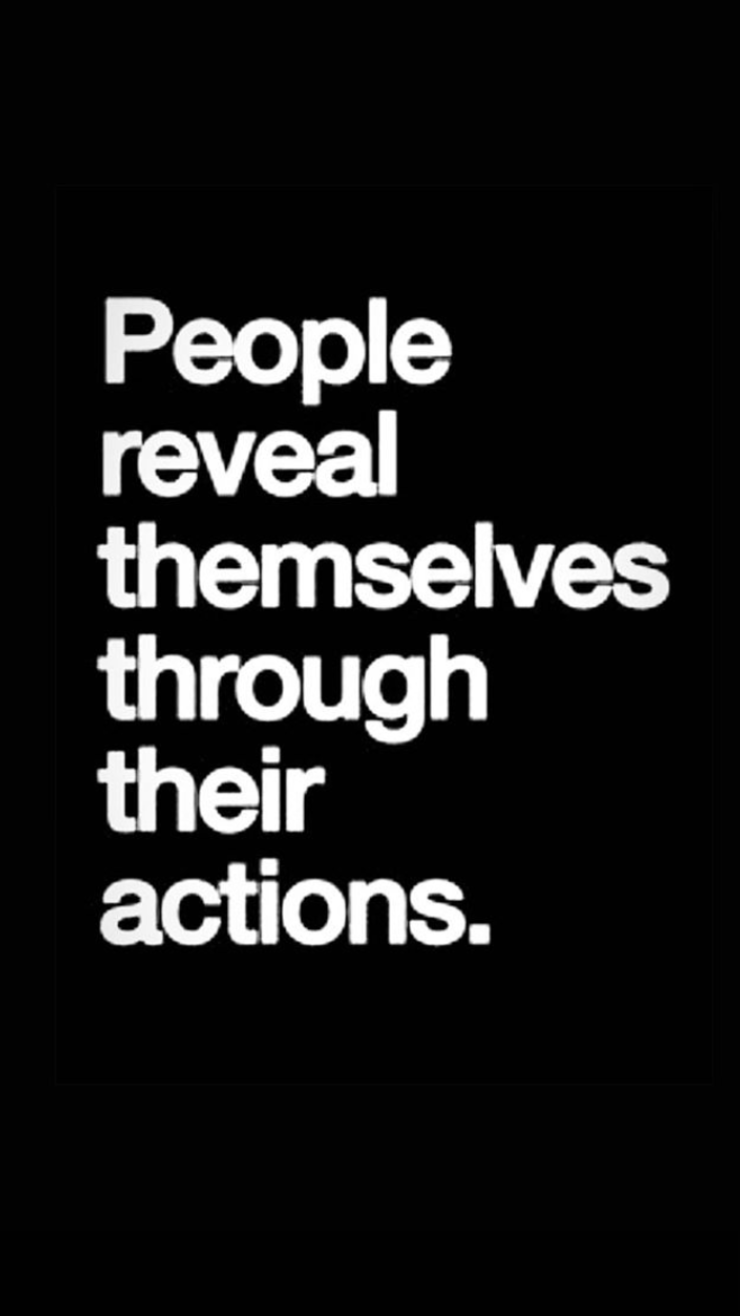 As fans know, Khloe's shady messages came nearly a week after news broke about Jordyn and Tristan's alleged hookup. TMZ was the first to report that the two were caught making out at a house party last Sunday (February 17). Since then all hell has broken loose, in regards to the Kardashian-Jenner's friendship with Jordyn, who was Kylie Jenner's best friend (the two even lived together), and their relationship with Tristan. Not only has Kim shaded Jordyn on Instagram, all the Kardashian sisters (Kim, Khloe Kourtneyhave unfollowed the 21-year-old model on social media, Kylie and Kim have unfollowed Tristan on Instagram, and Jordyn has moved out of the house she shared with Kylie.
Most recently, TMZ reported that Jordyn is blaming alcohol for her major slip-up. Sources close to Jordyn told the gossip site she has been begging Kylie and Khloe for forgiveness, saying she knows she made a stupid decision, but it was one made while she was under the influence. Insiders additionally told that site that Jordyn "was wasted before she even went to the house party where witnesses say she snuggled up to Tristan." She's reportedly claiming she was actually blackout drunk and doesn't even remember how she got to the party or anything that happened there.
However, Kardashians sources said the family does not believe that story, "citing the fact party-goers were told to put their phones away when Jordyn arrived, which shows Woods wanted her rendezvous with Thompson private." The insiders added that Jordyn drove herself home from the party, "something she wouldn't have done if she was wasted."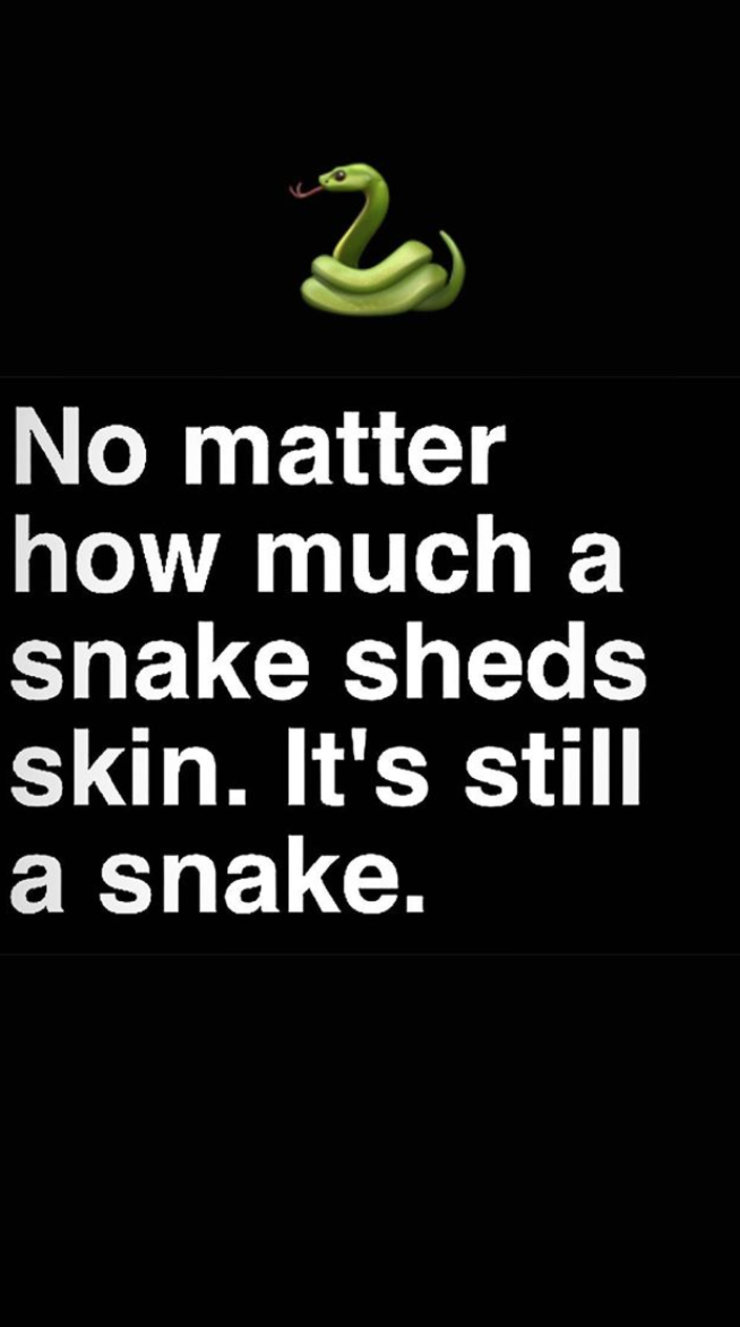 Chat About Khloe Kardashian Shades Jordyn Woods & Tristan Thompson Amid Scandal