Court Rules Constitution Protects Right To Flip Off Police Officers
By Bill Galluccio
March 16, 2019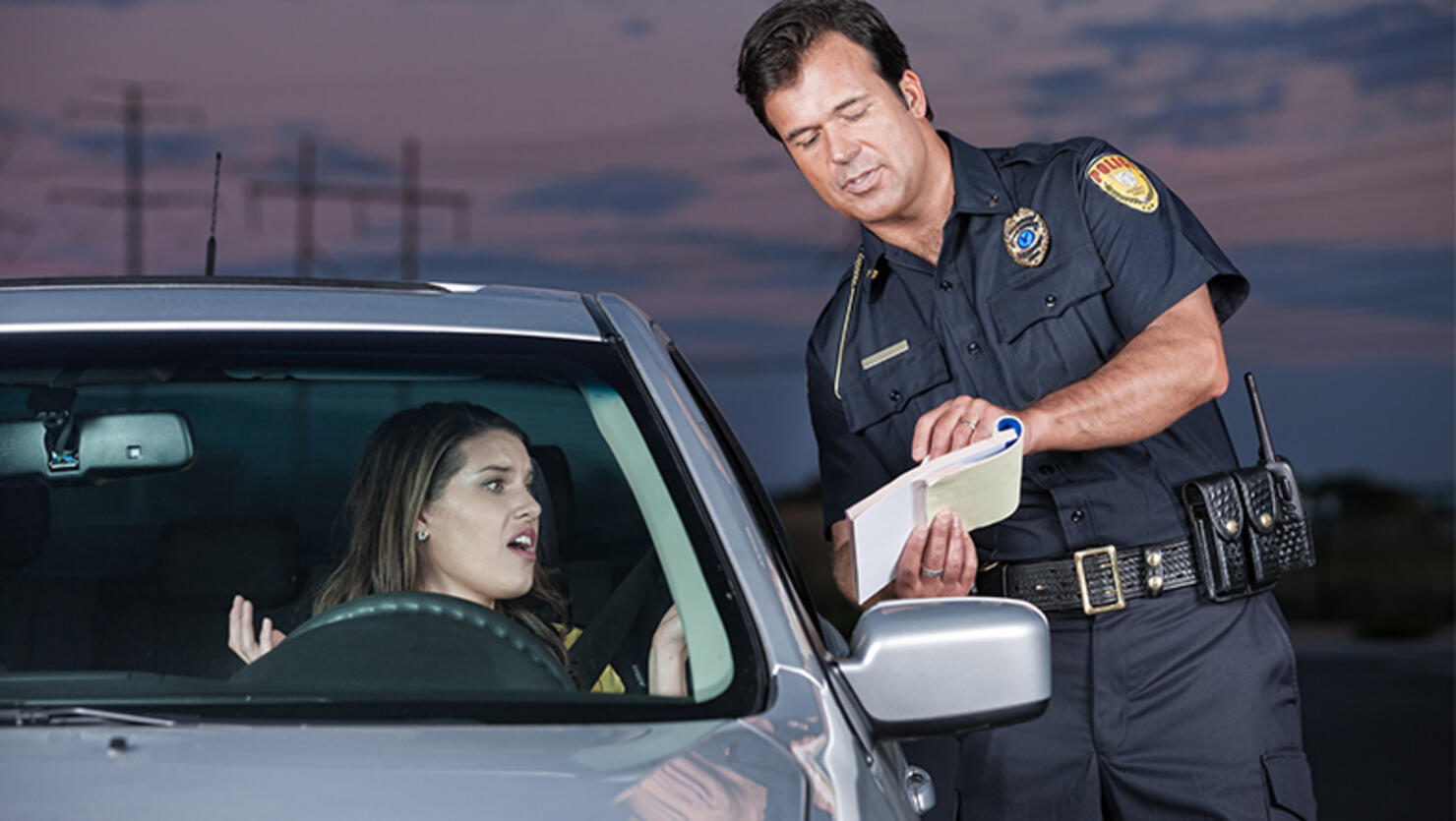 A federal appeals court ruled that you have a constitutional right to flip off police officers. The case stemmed from an incident in 2017 in which Debra Cruise-Gulyas was pulled over for speeding in Taylor, Michigan.
Officer Matthew Wayne Minard decided not to give her a speeding ticket. Instead, he wrote her a ticket for a minor moving violation. Cruise-Gulyas was not happy and gave him the middle finger as she drove away. Minard pulled her over again and wrote her a speeding ticket.
The U.S. Court of Appeals for the 6th Circuit ruled that the second stop was unconstitutional because Cruise-Gulyas was not violating any traffic laws when she was pulled over.
"As alleged, the first stop had ended, a constitutionally significant event, before the officer initiated the second, unjustified stop," Judge Jeffrey Sutton wrote.
The court found that Cruise-Gulyas had a First Amendment right to give Minard the middle finger and that the stop was a violation of her Fourth Amendment rights.
"Any reasonable officer would know that a citizen who raises her middle finger engages in speech protected by the First Amendment," Sutton wrote.
Photo: Getty Images