Hailey Baldwin Responds To Rumors She & Justin Are Having Marriage Issues
By Peyton Blakemore
March 18, 2019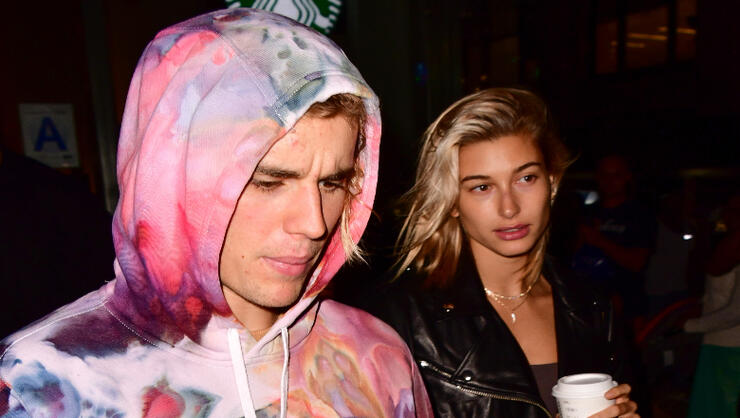 Hailey Baldwin a.k.a. Mrs. Bieber has had enough of the "fake news" about her relationship.
After reports claimed the 22-year-old model and her husband Justin Bieber were having "trust issues," Hailey took to Instagram to set the record straight. "Don't believe what ya read on the internet folks," she wrote alongside eye-rolling emojis and crying laughing faces. "Fake news," Hailey added.
While she didn't call out a specific report, Hailey appears to be addressing the story that Us Weekly reported last week, claiming her and Justin's relationship was in trouble. "Justin has been very depressed and seeking private counseling and treatment and relying on his faith," said the insider. "He's in Canada and has isolated himself. He feels like he's treated like an animal everywhere he goes and there are always people around or paparazzi in bushes trying to take pictures of him." Adding, the 25-year-old singer's friends "are concerned about his relationship with Hailey," noting that the two "are still having trust issues and a hard time."
"He still wants and needs her to be his wife and she wants to support him, but it's hard when he's going through all of this," the source continued.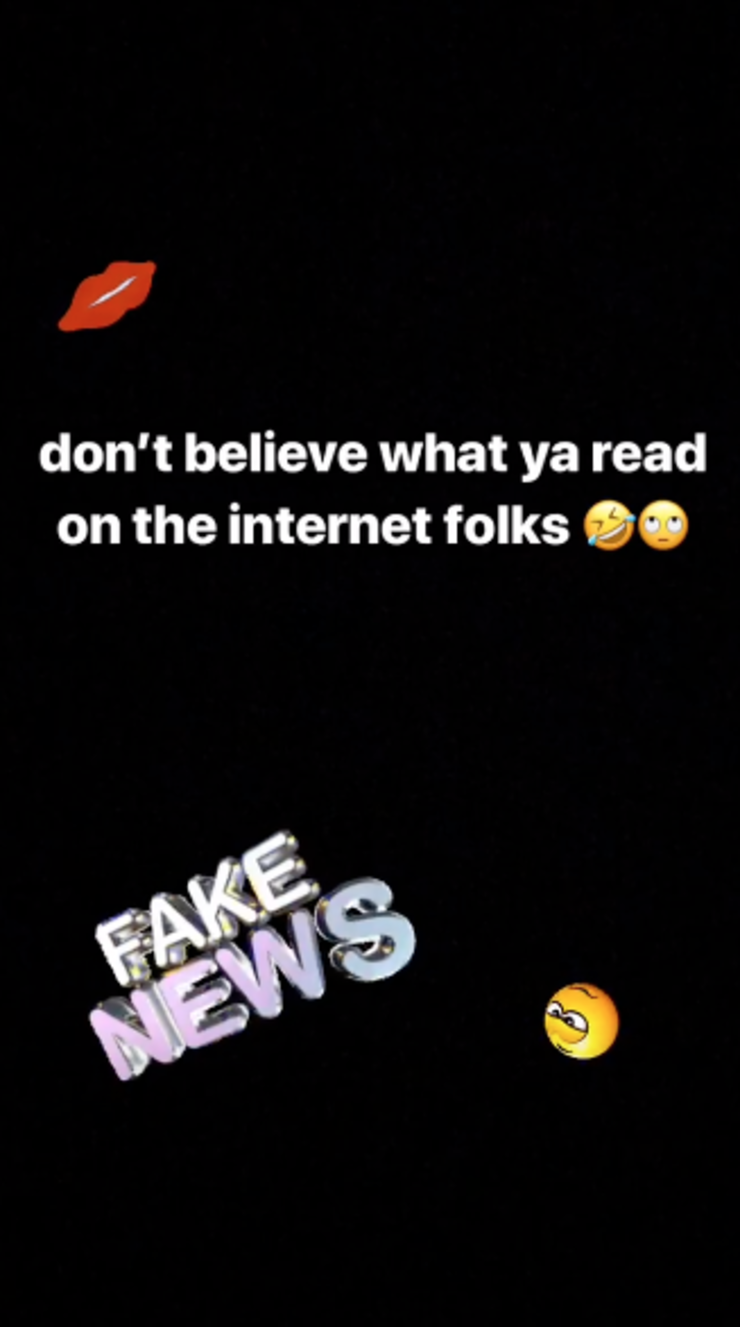 As fans know, Justin has been open and honest about his struggles with depression. Earlier this month, he took to Instagram to ask his fans for their prayers while also reassuring them that he will be okay. "Just wanted to keep you guys updated a little bit hopefully what I'm going through will resonate with you guys," he wrote on March 10. "Been struggling a lot. Just feeling super disconnected and weird.. I always bounce back so I'm not worried just wanted to reach out and ask for your guys to pray for me. God is faithful and ur prayers really work thanks .. the most human season I've ever been in facing my stuff head on.."
Photo: Getty Images
Chat About Hailey Baldwin Responds To Rumors She & Justin Are Having Marriage Issues