Kate Middleton Considering Legal Action Amidst New Feud Rumors
By Emily Lee
March 25, 2019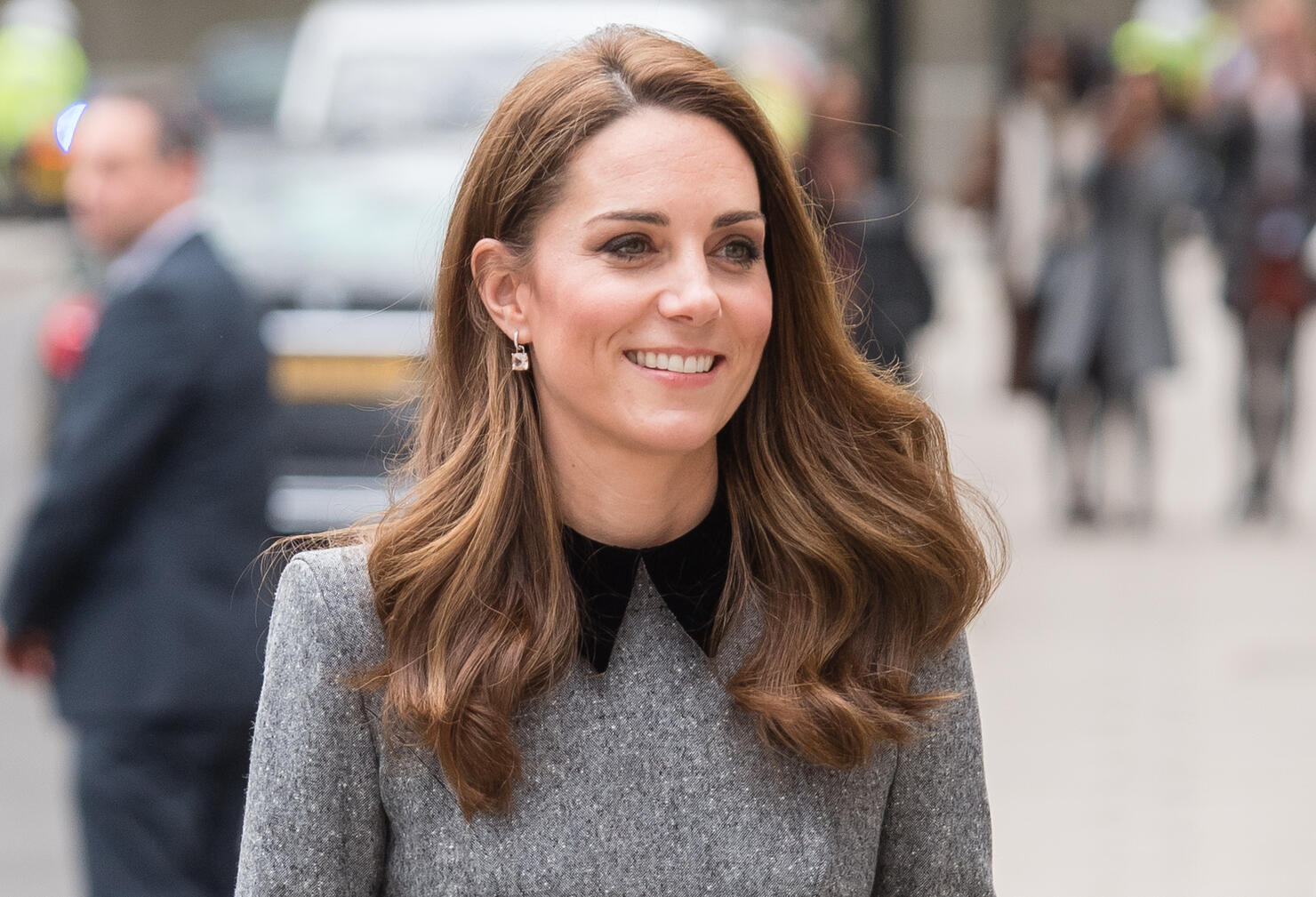 Shortly after the Kate Middleton/Meghan Markle drama seemed to finally die down in the press, the Duchess of Cambridge is at the center yet another feud rumor. According to The Sun, Kate had a big falling out with Rose Hanbury, a friend who lives near Kate and Prince William's countryside home Amner Hall. The tabloid's report calls Rose the Duchess's "rural rival" and claims Kate asked her husband to phase Rose out of their friend group.
"It is well known that Kate and Rose have had a terrible falling out," a source alleged to The Sun. "They used to be close but that is not the case any more. William wants to play peacemaker so the two couples can remain friends, given they live so close to each other and share many mutual friends. But Kate has been clear that she doesn't want to see them any more and wants William to phase them out, despite their social status."
Here's a photo of Rose, by the way, who's also known as the Marchioness of Cholmondeley: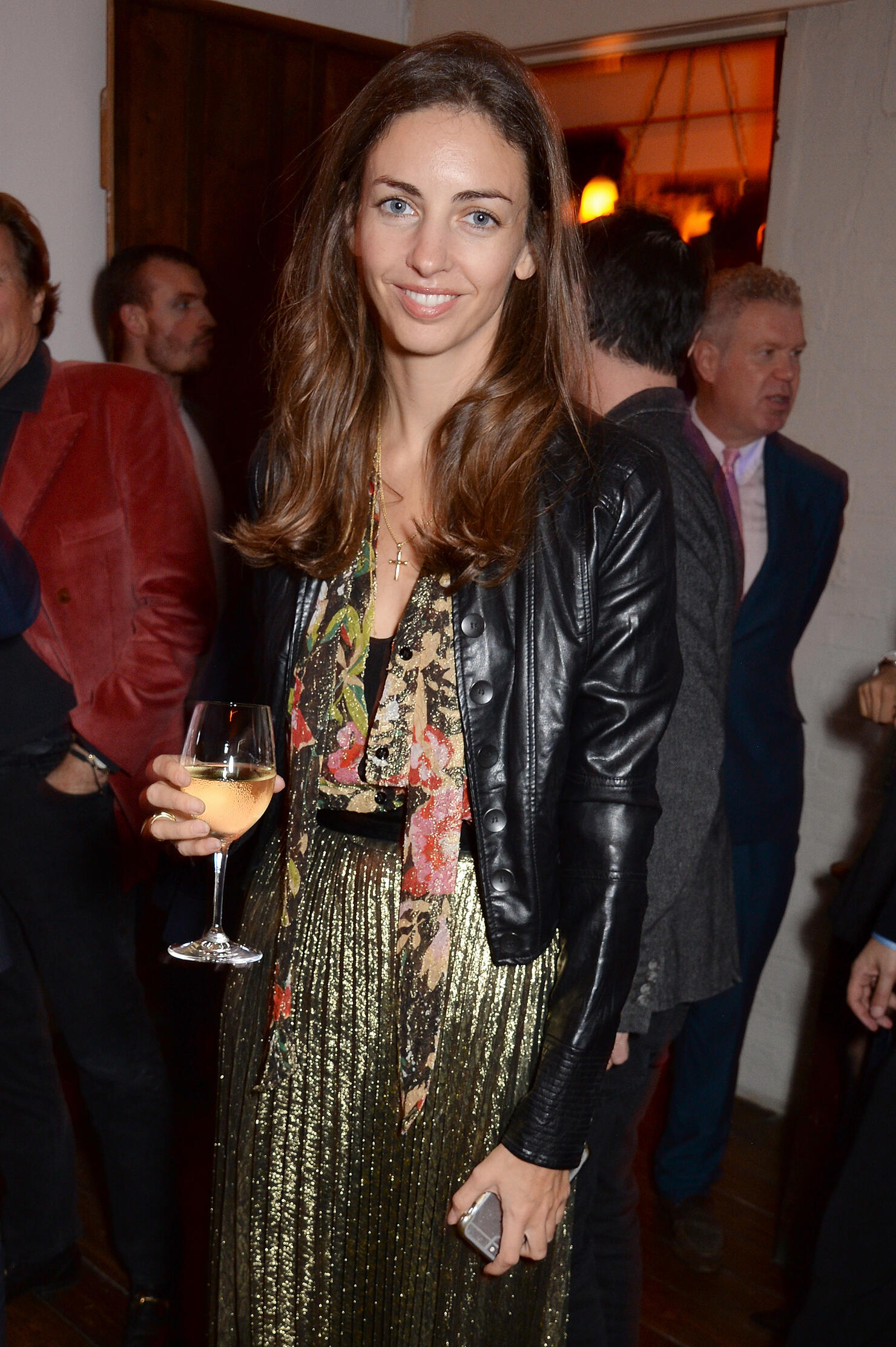 Richard Kay, royal reporter for The Daily Mail, was quick to squash the feud story, calling it "false." Kay went on to say Kate and Rose are still friends and both women were deeply upset by the new rumors. "Both sides have considered legal action but, because none of the reports have been able to offer any evidence about what the so-called dispute is about, they have chosen to ignore it," Kay reported.
A source also spoke to Kay about the feud rumors, saying "these hurtful rumors of a fall-out are simply false. William and David [Rose's husband] were in touch with each other over the weekend, not knowing whether to laugh or complain. Both wives are hurt by the suggestion that there is any argument or even a coolness between them. They have plans for future events involving their charity."
Photo: Getty