Man Chokes Cashier For Putting Canned Goods In The Same Bag As Potato Chips
By Bill Galluccio
April 2, 2019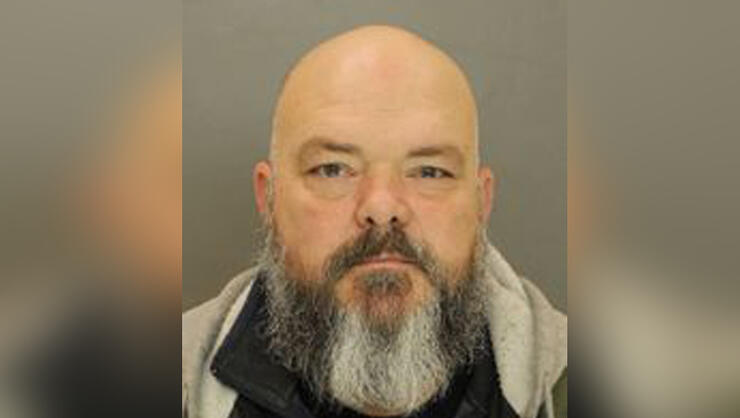 A Pennsylvania man was arrested after he choked a cashier at Giant Food Store in Fairview Township. Bradley Bower was in the checkout line when he had an issue with how Neil Lerch Jr. was bagging his groceries.
When Bower noticed Lerch was putting the potato chips in the same bag as the canned goods, he told him to stop because he was worried the cans would crush the bags of chips. After Bower paid for his groceries, he started to walk away but then turned around asked Lerch: "Do you have a problem with me? Because I have a problem with you."
"Do you," Lerch jokingly responded.
That set Bower off and he rushed toward Lerch calling him an idiot as he choked him and slammed up against the cash register. Lerch managed to push Bower away, while the grocery store's manager called the police.
Bower told police that he was having a bad day and lost his temper with Lerch.
"Bower stated that he knew he was in the wrong," Fairview Township Officer Christopher Bickel wrote in his report. "He said he was having a bad day and this issue with the chips just sent him over the edge."
Lerch declined medical attention despite having red marks on his neck and difficulty speaking to Bickel. Bower was charged with simple assault and is due in court this week to face the charge.
Photo: Fairview Township Police Department
Chat About Man Chokes Cashier For Putting Canned Goods In The Same Bag As Potato Chips