YouTuber Liza Koshy Stars in Drax Project's "Woke Up Late" Music Video
By Taylor Fields
April 9, 2019
New Zealand pop band Drax Project kicked the year off with a new version of "Woke Up Late" featuring Hailee Steinfeld, and now, the guys have finally shared the music video! And starring in the song's new visual is none other than YouTube star Liza Koshy.
"Woke Up Late" tells the story of sleeping in after a wild night out, realizing you're at someone else's house. The guys sing in the chorus, "Last night, we met at 1/ Drank 'til 2, danced 'til 4/ Walked you home, awake 'til dawn/ Slept 'til noon and now I want more." And appropriately, the storyline of the "Woke Up Late" music video reflects the lyrics perfectly.
The video, directed by Jonathon-Singer Vine and executive produced by Colin Tilley (Selena Gomez, Halsey, Cardi B, Kendrick Lamar) follows Drax Project lead singer Shaan Singh after wakes up in a new place only to discover that the girl he met the night before (played by Liza) had left and forgot her keys to work. Singh then tries to catch up with Koshy, following her on foot and a stolen bicycle, as she dances her way through Los Angeles to get her keys to her.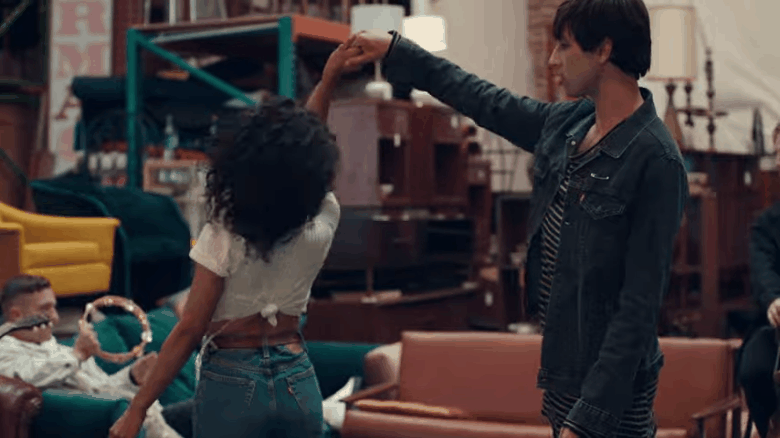 Drax Project recalls of shooting their new music video and working with Koshy, "This was our first time shooting a video in LA and we couldn't have asked for a better group of people to work with." The group adds, "Liza Koshy is an absolute pleasure to be around and we were so grateful that she wanted to be a part of our video! Working with Colin was amazing too. He's directed some of our favorite videos for some of our favorite artists, so to have the opportunity to work with him was incredible. Fingers crossed we're able to work with him and his team again in the future!"
Liza was also thrilled to be a part of the "Woke Up Late" music video, as she explains she was a fan of the song before she even know she was going to be appearing in the visual. She says, "I LOVE the song, I blast it in the car because it just makes me feel good! Watching the guys react to my dance moves, and meeting them - they're so sweet... It was a 'foreign' experience, but refreshing, much better than Americans (HE HE)."
Watch Drax Project's "Woke Up Late" music video starring Liza Koshy above and see some exclusive behind-the-scenes photos from the video shoot below!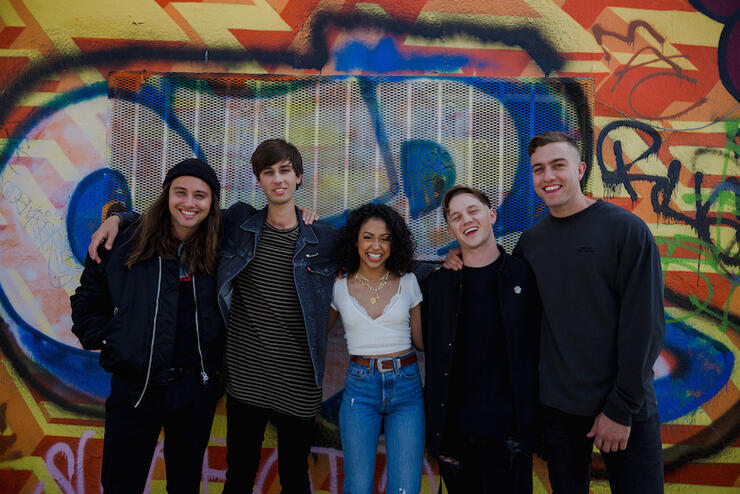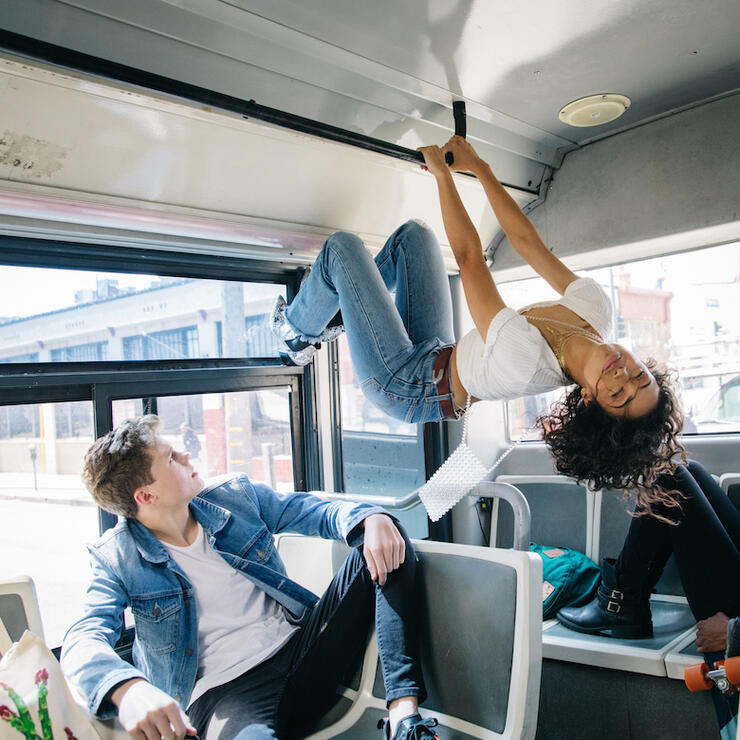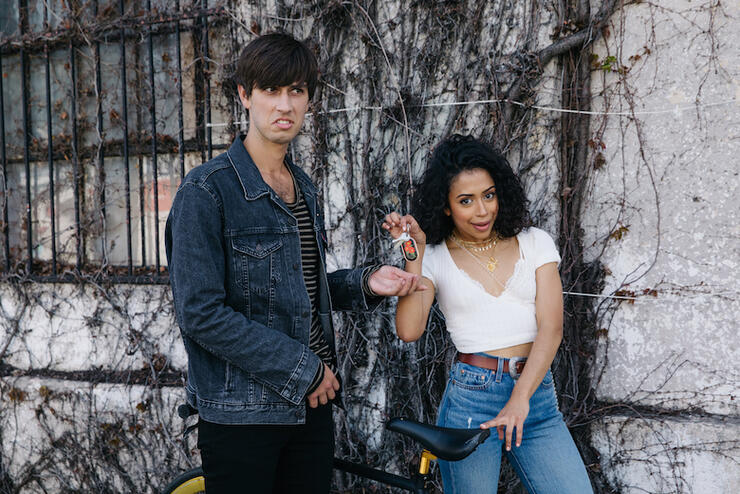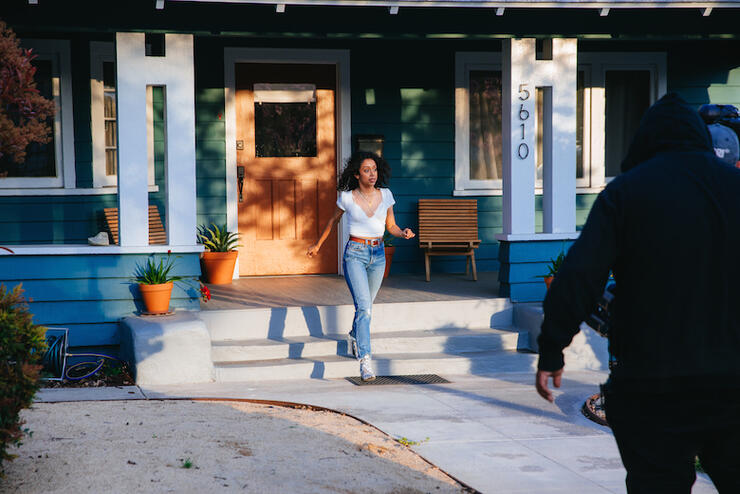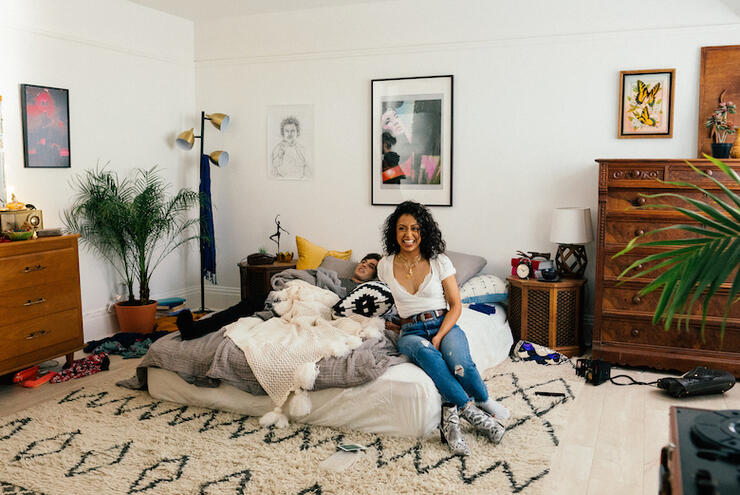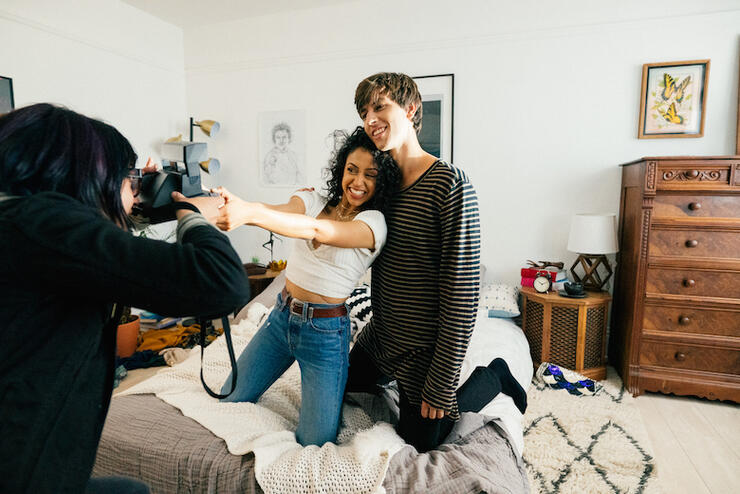 Chat About YouTuber Liza Koshy Stars in Drax Project's "Woke Up Late" Music Video