Halsey Gifts BTS With Friendship Bracelets Ahead Of Billboard Music Awards
By Hayden Brooks
May 1, 2019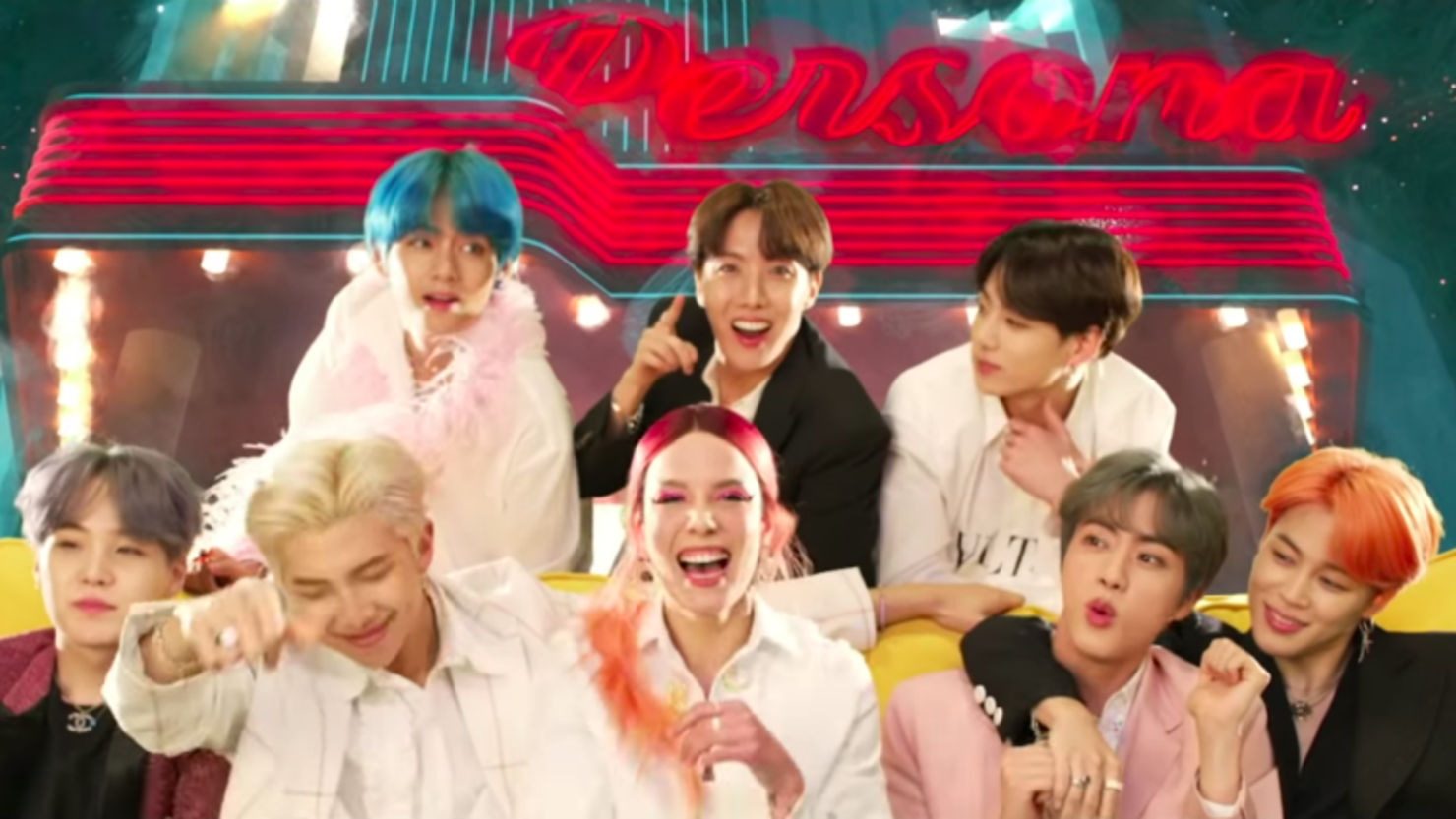 Halsey and BTS have formed a solid friendship that extends beyond standard collaborative efforts. Ahead of the debut performance of their hit, "Boy With Luv," at Wednesday night's (May 1) 2019 Billboard Music Awards, the pop star shared a video of customized The M Jewelers x SHAMI friendship bracelets that she gifted the K-pop phenomenon and they are quite the accessory.
On Tuesday, the 24-year-old star unveiled footage of her wearing a pink bracelet, admitting that she "finally got to give these to everyone." She also included the Korean word for "friendship" (우정, pronounced oo-jung). Soon after, it became clear that the bracelets were gifted to the group when a member of BTS shared a video of himself wearing the item, tagging the pop star and thanking her for the sweet gesture. Prior to the unveil, the chart-topper shared footage of several black boxes with her name and the names of each member of BTS, leading their fans to assume that they were items intended for the group.
The two acts are set to dazzle audiences tonight with a performance of "Boy With Luv" at the BBMAs. The show airs live coast to coast at 8 PM ET/5 PM PT on NBC, and also features performances from Madonna, Maluma, Taylor Swift, Brendon Urie, Jonas Brothers and more.
Photo: YouTube/#BTS #방탄소년단 #작은것들을위한시