Courtney Love Talks About The Size of Kurt Cobain's Manhood
By Katrina Nattress
May 9, 2019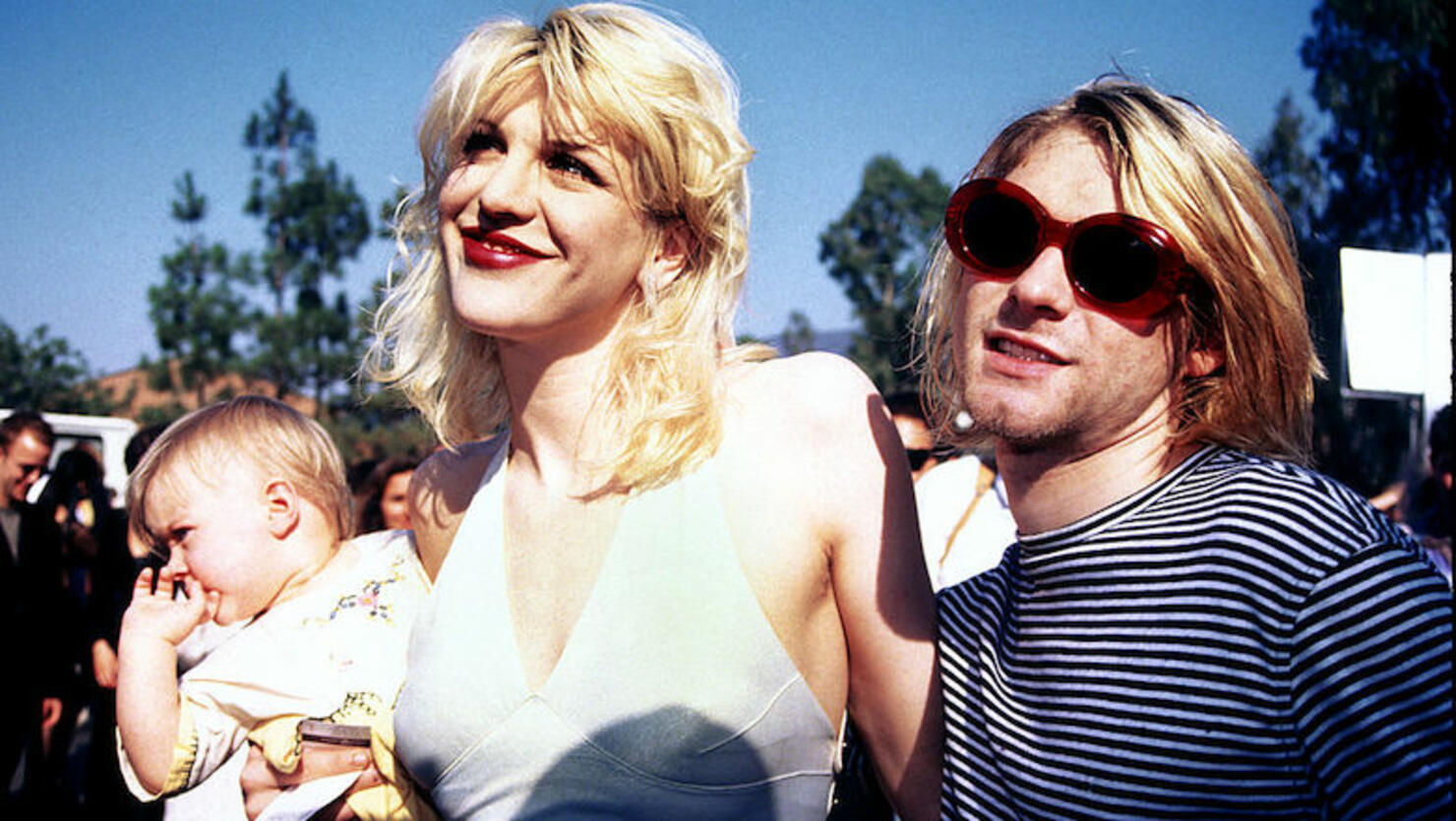 Courtney Love has never been one to censor herself, so it's really no surprise that in an interview in the most recent issue of GQ (via Chart Attack), the Hole frontwoman gets maybe a little too candid about her late husband Kurt Cobain's manhood. It was a question about Brad Pitt potentially playing the Nirvana frontman in a biopic that sparked the comment about Kurt's anatomy.
"Kurt had more presence and more beauty than Brad Pitt," she declared. "He was a leader, he was strong; in fact, he was well f**king hung, if you really want to know."
Well then there ya go. Kurt was well-endowed. Of course most things Courtney says should be taken with more than a grain of salt, but if you can never look at pictures of Kurt the same way after reading that, well then same.
She also divulged that Kurt had been cast in Pulp Fiction. "You ever wonder why he thanked Quentin [Tarantino, director] on the back of In Utero?" she asked. "Quentin asked him to play Eric Stoltz's part in Pulp Fiction."
Stoltz played the heroin dealer, Lance. The film came out in 1994, after Kurt had passed away.
Photo: Getty Images