Blake Shelton Reveals How He Plans To Share Gwen Stefani Engagement News
By Lindsey Smith
June 24, 2019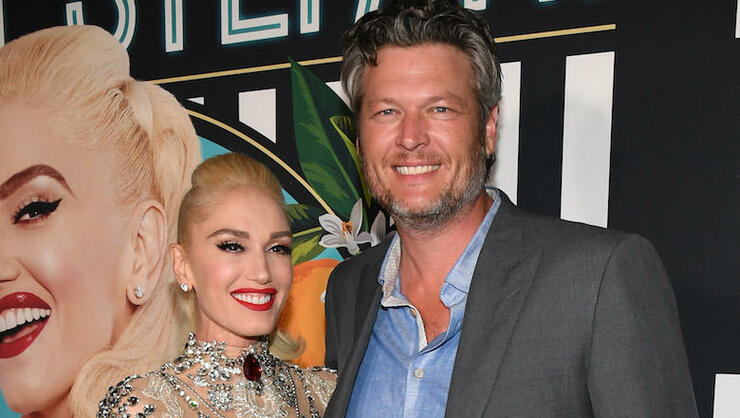 Wedding bells aren't ringing just yet, but Blake Shelton and Gwen Stefani do have a wedding on their minds. There has been rumor after rumor that the musical pair was tying the knot ever since they confirmed they started dating in 2015, but sadly, none of those rumors have been true.
The "God's Country" singer recently talked To Entertainment Tonight about how he and Stefani have been the subject of endless engagement and marriage reports, but he's not upset at all the gossip. "First of all, the rumors stuff, I'm not gonna sit here and say that it makes me mad. It's funny. I've learned over the years just to take that for what it is," he said.
While he's not ready to give up any details about a possible engagement, he does know that there is one way they won't be breaking the news. "I promise you, we won't break the news in any of the grocery store trash magazines." Instead, he reveals he'd rather break the news through a more credible source.
Shelton did reveal the smallest of hints about the next step in his four-year relationship with the songstress stating "when it happens" in regards to the engagement. Until then, we'll just have to hang tight and wait for the lovebirds to share the news with us!
Thankfully, we'll get to see the couple's chemistry in the next season of The Voice as Stefani has replaced long-time judge Adam Levine after his sudden departure from the hit competition show.
Photo: Getty Images