The Raconteurs Celebrate 'Help Us Stranger' With iHeartRadio In NYC
By Andrew Magnotta @AndrewMagnotta
June 25, 2019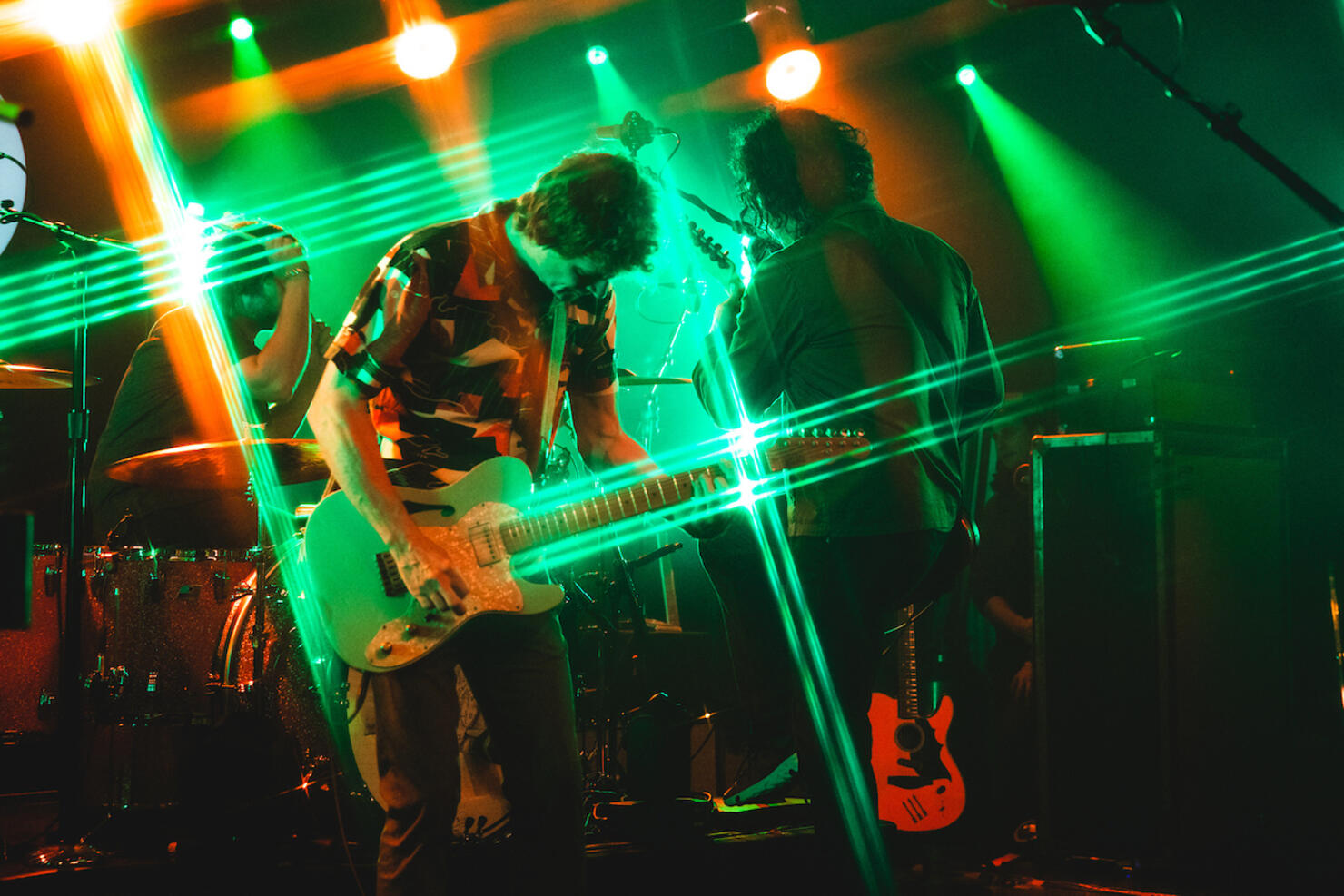 The Raconteurs might have downplayed their own return last fall, but it wasn't for a lack of enthusiasm.
The band's unassuming nature is just in its Midwestern DNA. And while you could argue the merits of subtlety as a public relations strategy, there's no denying the effect the band's valve-driven garage rock sound has on a radio or a live audience.
Celebrating the release of their third album, Help Us Stranger (available now), the band's first in 11 years, The Raconteurs blew through a searing, fuzz-laden set at the iHeartRadio Theater Monday night in New York City.
The band kicked off the affair with a five-song blitz, including "Born And Razed" and "Help Me Stranger" from the new album, "Consolers of the Lonely" from the last album and the band's biggest radio hit, "Steady, As She Goes" from the debut album.
Check out these exclusive performances from the show!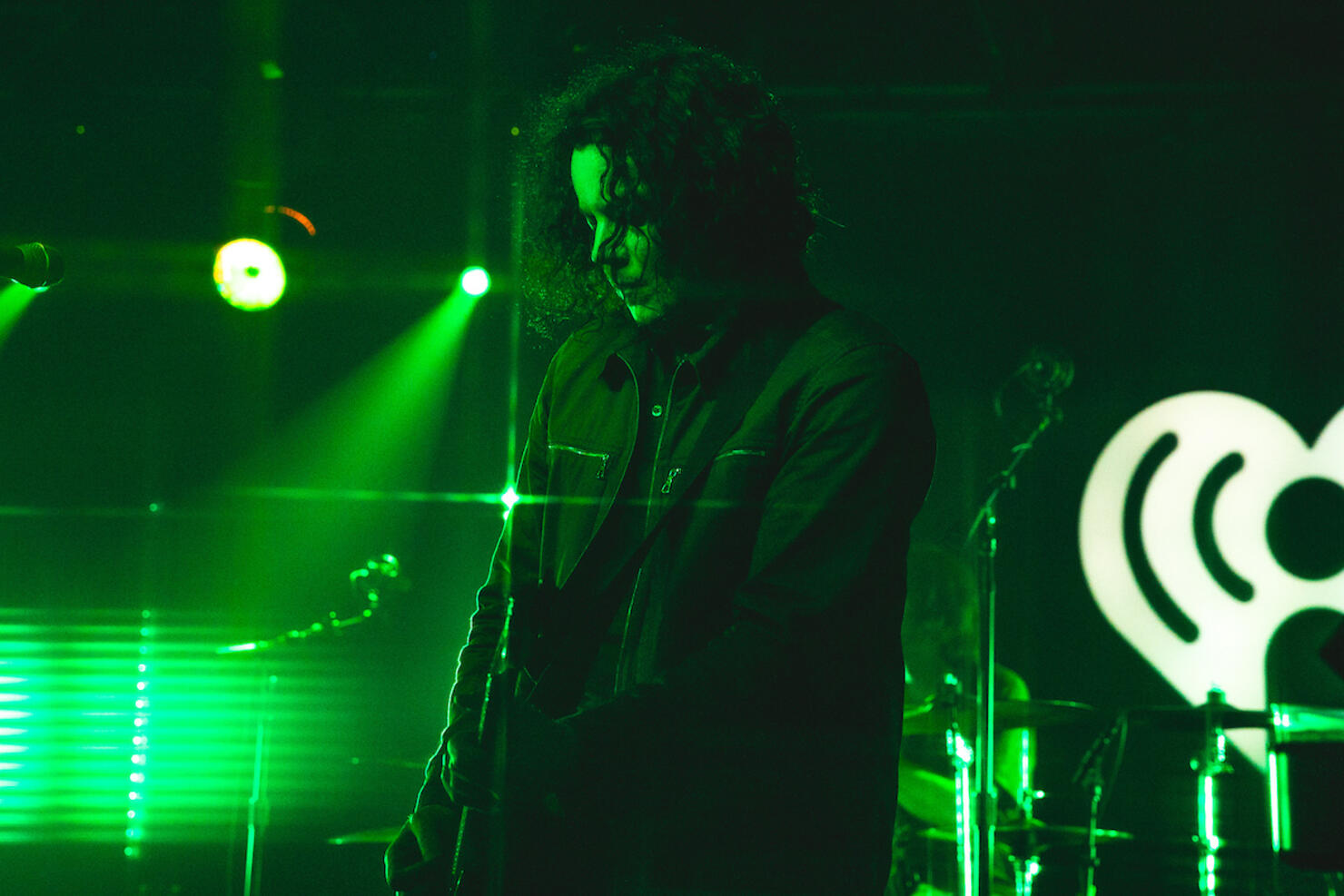 When prodded by iHeartRadio's Amber Miller as to why the band "buried" mention of its return at the bottom of a press release last October touting the 10th anniversary deluxe reissue of Consolers of the Lonely, Jack White(sort of) explained that it was just a matter setting expectations.
"I don't know," he shrugged. "Baby steps, baby steps; everything with baby steps, right? Relationships, murder, rock and roll bands. Baby steps."
A 10-year anniversary of a hit album is no small thing, but Brendan Benson added that it wasn't the milestone which got the band back together. It was a combination of the availability of bassist Jack Lawrence and drummer Patrick Keeler and the direction of a song White had been working on.
"I think it might've been when I stopped by Jack's place to listen to some of his new solo album," Benson recalled. "He wasn't quite done yet, and he played a song called 'Shine the Light on Me,' and he said, 'You know, this is nice and all, but I think this might make a better Raconteurs song.'
"I was thrilled — I loved the song, too, so that worked out great."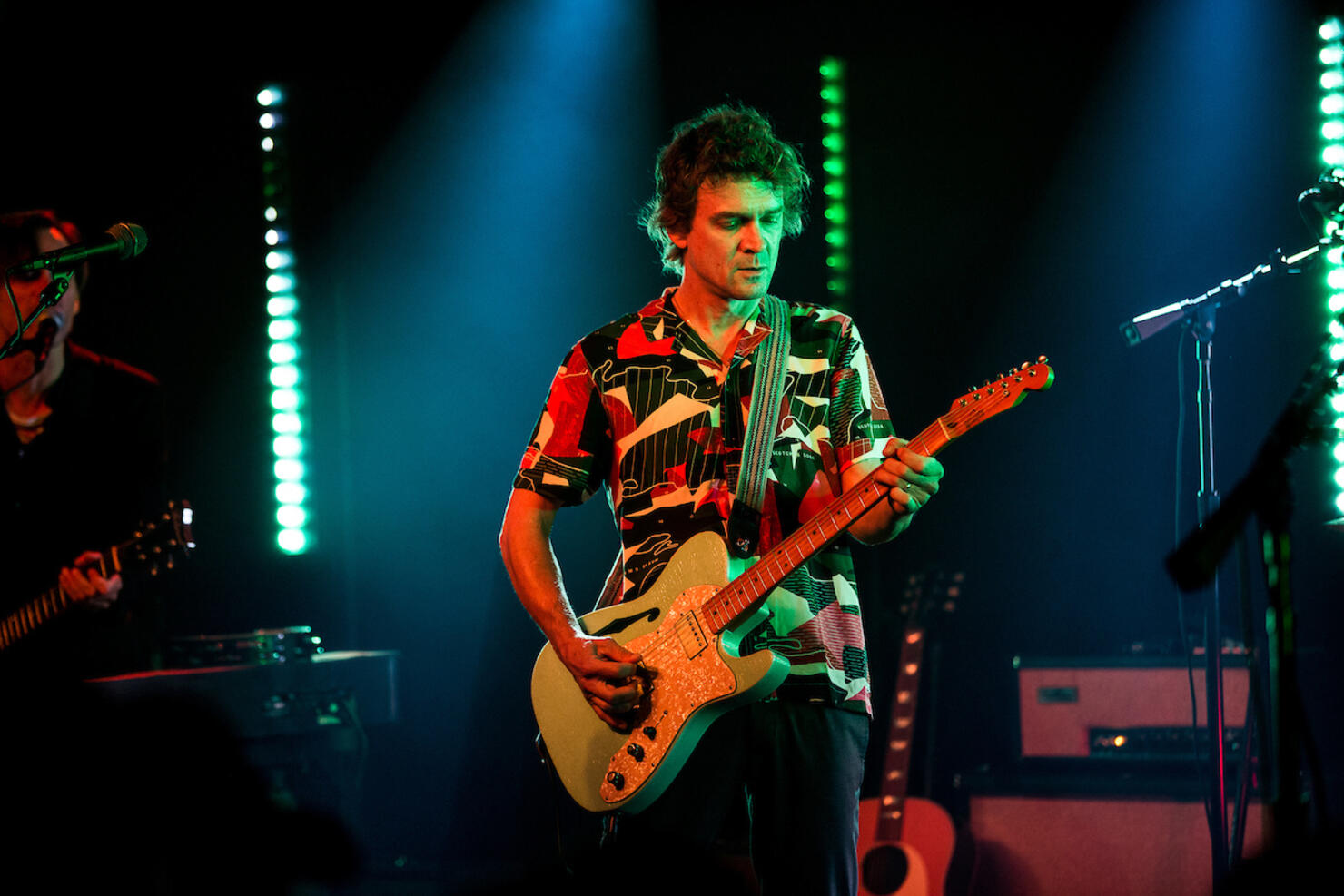 Benson says the rendezvous motivated him to go home and begin writing for a possible third Raconteurs album, even though it still seemed a long way away.
"We were all really busy, so [a reunion] didn't seem very likely, but it was promising," he added.
Eventually, the quartet was able to get back in the studio, ready to work on a new batch of songs which became Help Us Stranger.
And if you find that the new albumrocks especially hard on the radio, White explains that's because it was mixed in his car.
"Like 10 years ago, [Lawrence] bought me a present for Christmas, which was an FM transmitter," White said. "So in my studio, you can take the mix off the board, and you can transmit it to an FM frequency and go listen on the radio somewhere."
White explained that he communicates with his engineer from his car via walkie-talkie, giving notes as the song is being mixed, using his car stereo as a guide.
The Raconteurs are on tour all summer, with dates announced through mid-November, but what everybody wants to know is will this be the last we hear of the band for another decade? White doesn't think it will be that long till the band is releasing its fourth a.
"We had over 30 songs we were working on when we did this record," he said. "So there's a lot to be finished if people want it.
Get all The Raconteurs' tour dates here.
Photos: Rachel Kaplan and Katherine Tyler for iHeartRadio
1 of 7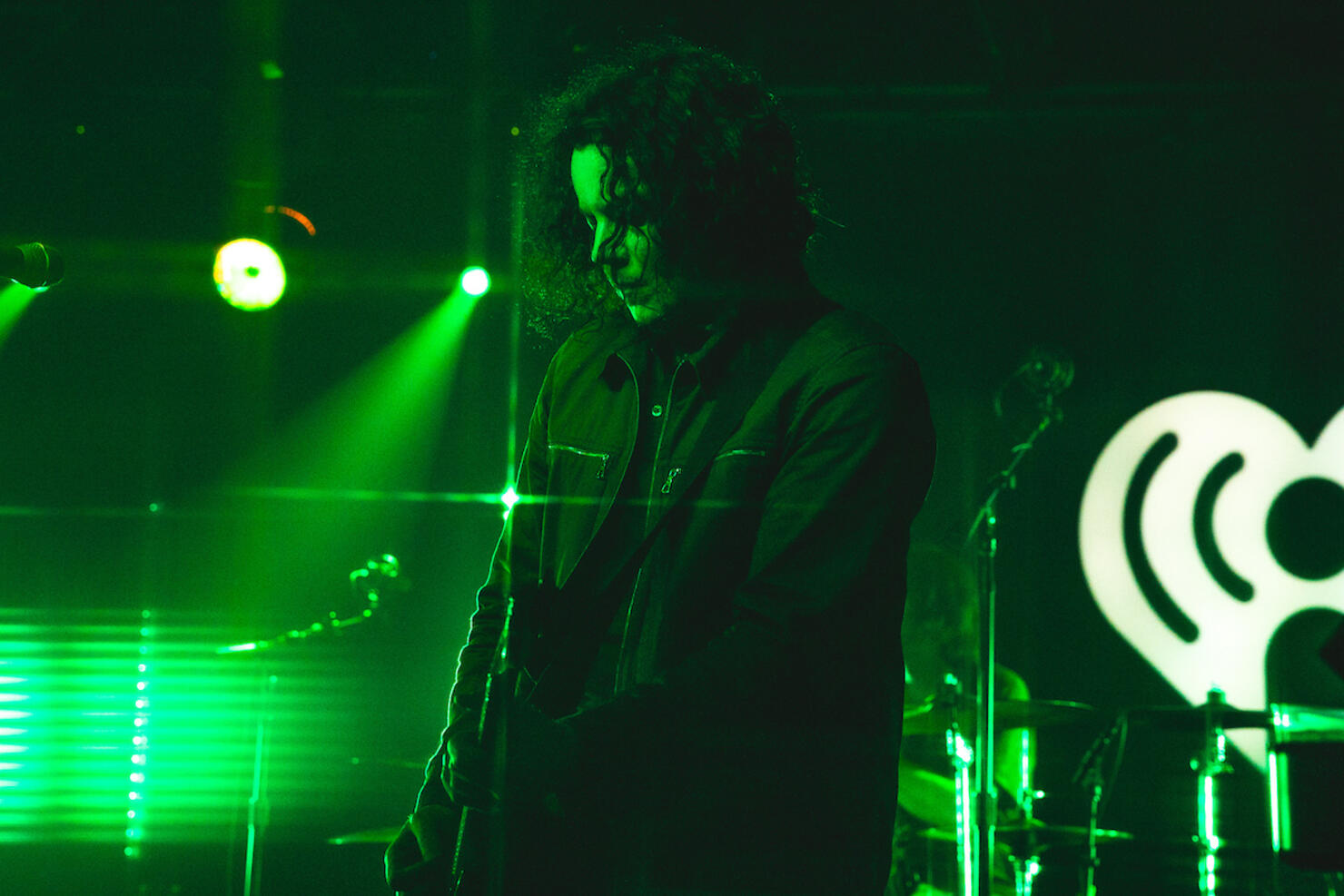 2 of 7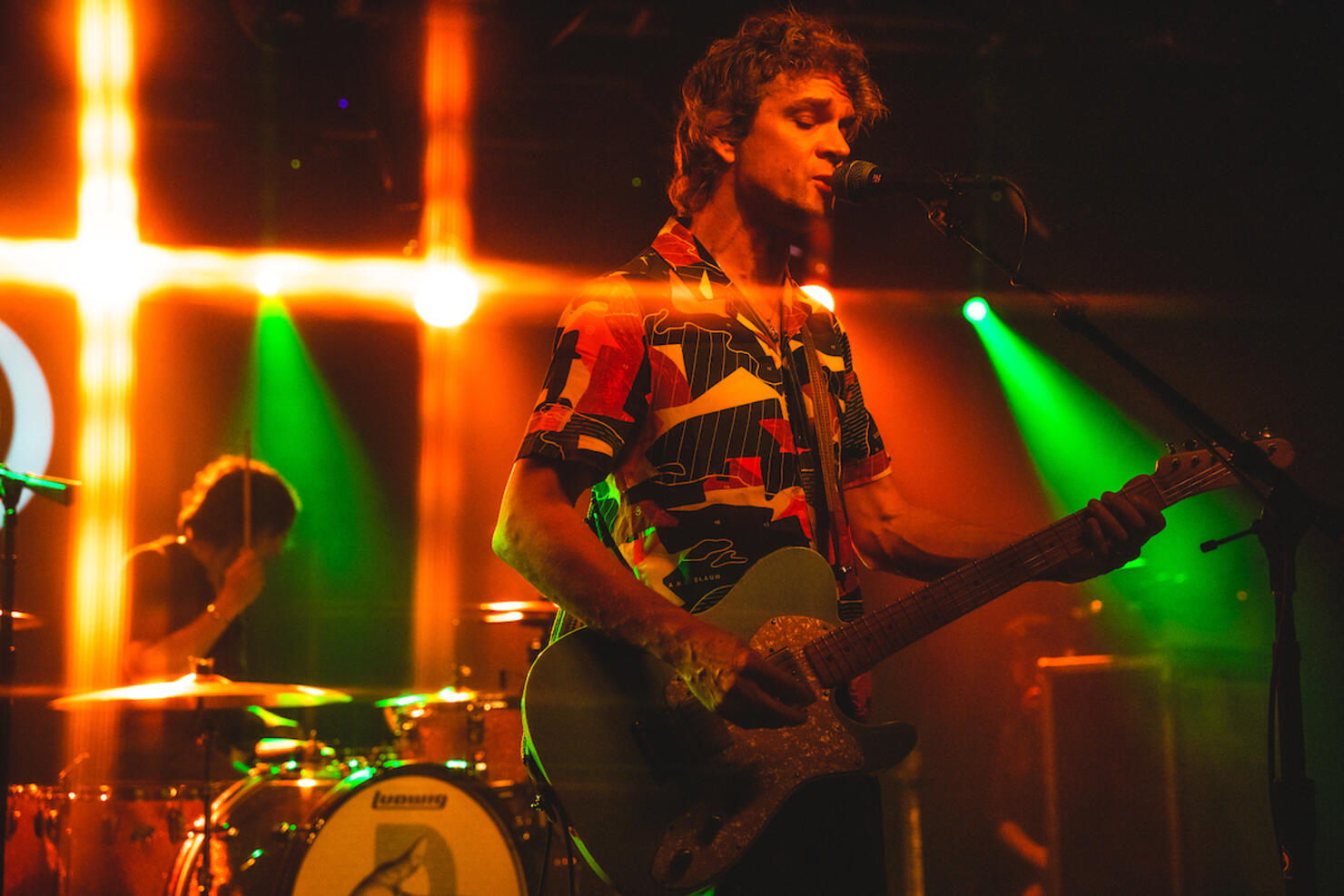 3 of 7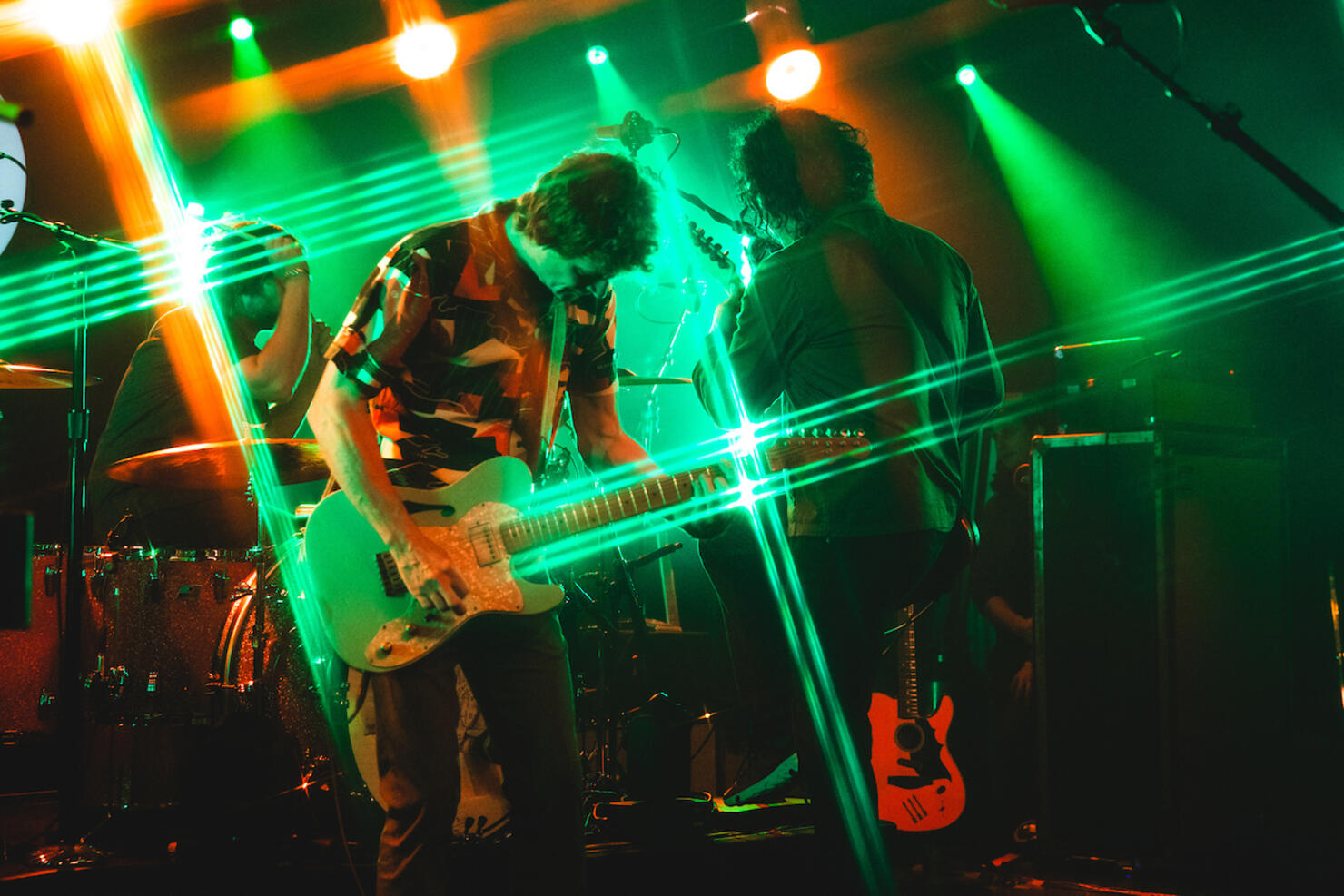 4 of 7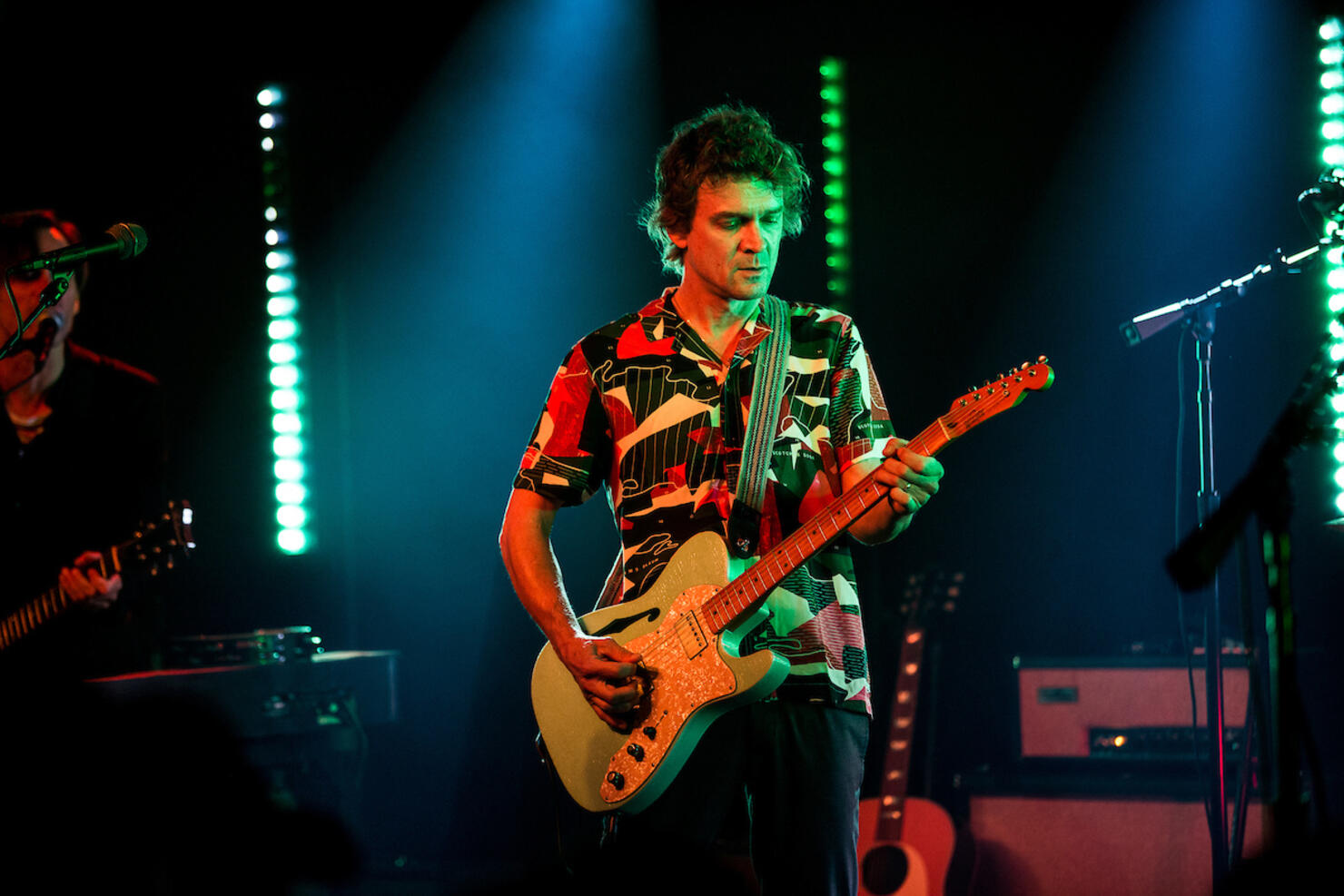 5 of 7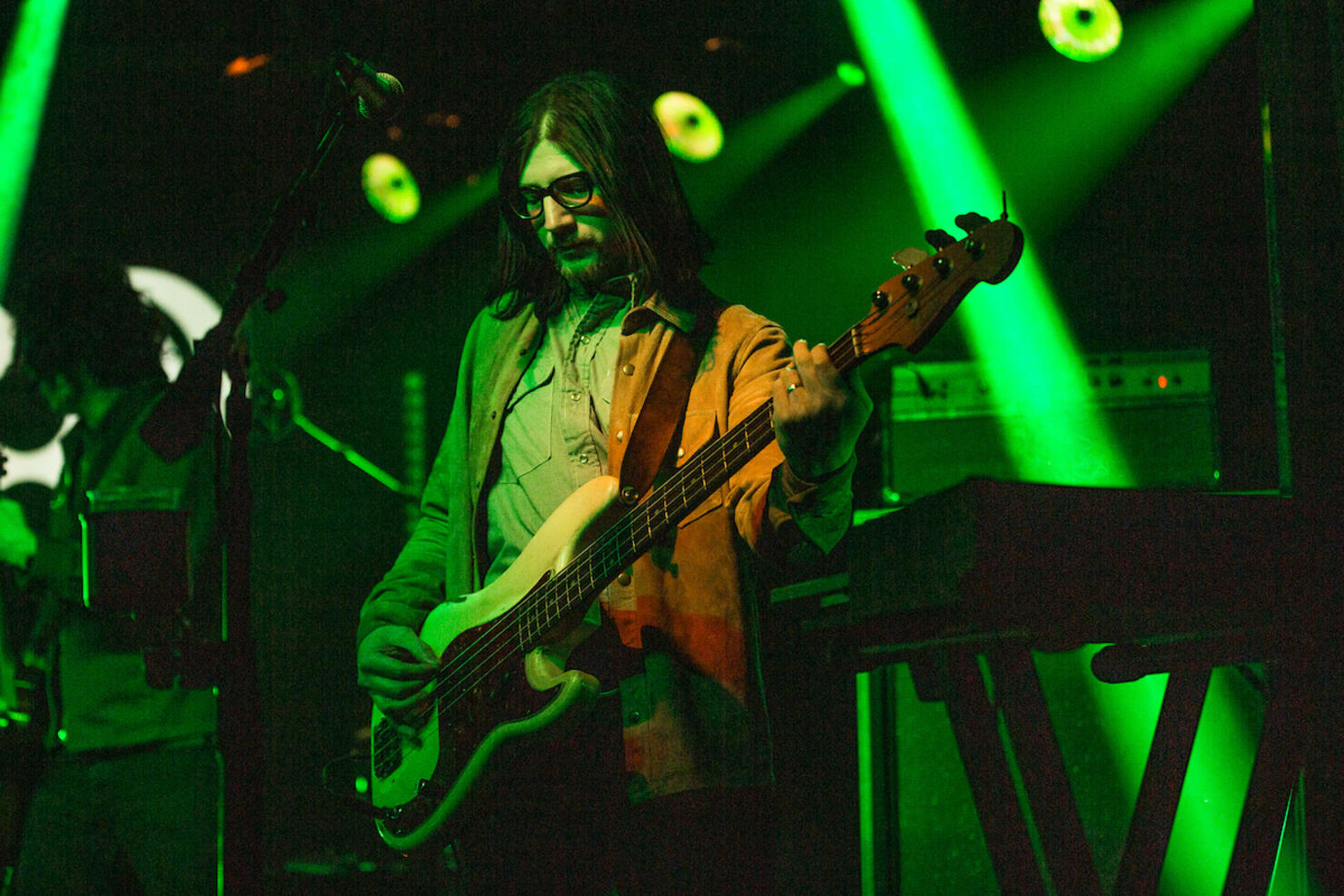 6 of 7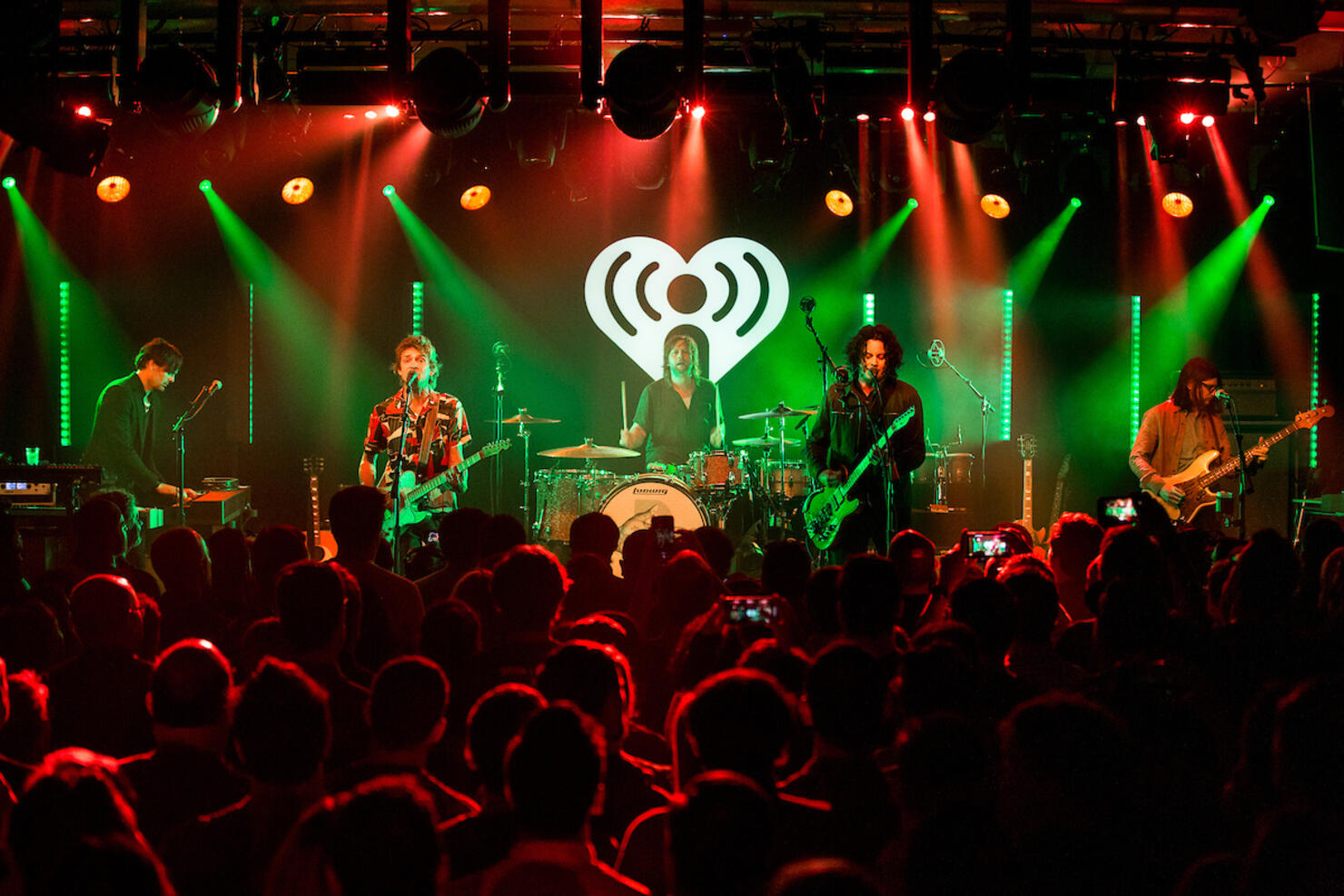 7 of 7