Kelsea Ballerini Is All Washed Up After Dishwater Mishap
By Lauryn Snapp
June 28, 2019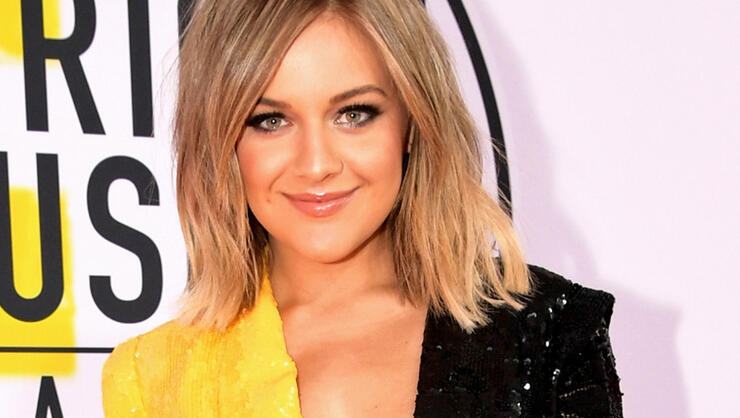 Kelsea Ballerini learned a valuable lesson when approaching household chores. The result, nothing but good clean fun.
Kelsea Instagram storied her scenario where she used comedy to overcome the kitchen calamity. "I'm out of dishwasher pods, so I used dish soap, in my dishwasher, because I didn't know that that was something that you don't do. Well, now I do. Now I know."
We've all been there, Kelsea. We have all been there.
See the video below.
Photo Credit: Getty Images.
Chat About Kelsea Ballerini Is All Washed Up After Dishwater Mishap