Jennifer Lopez Supports Gay Valedictorian Who Was Silenced By High School
By James Dinh
July 9, 2019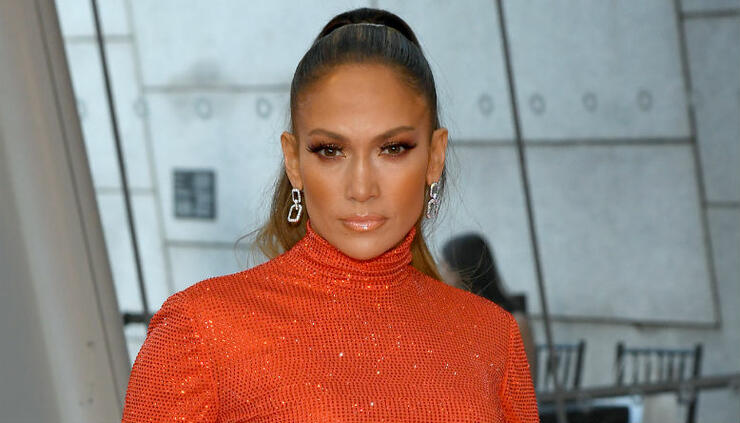 Jennifer Lopez is currently on the road with her "It's My Party Tour" meeting a number of her fans. Last week, the pop diva spent some time with recent high school graduate Nat Werth, who was barred from speaking as valedictorian at his high school because he wanted to come out as gay to his classmates. While Werth didn't receive support from his institute, he did receive kind words from Lopez.
At the Milwaukee stop of the trek, the entertainer posed for a photo with the fan and then shared the shot, as well as a Today news clip, on her social media about the 18-year-old's meet and greet. "Nat, thank you for celebrating with me... Always standing with you," the 49-year-old captioned the message on Twitter. "Continue to use your voice and spread only love and acceptance. Don't stop being you." In a statement to Today, Werth called the meeting "absolutely an amazing experience [I] will never forget."
As you might have heard, Werth's story went viral in June after he spoke to BuzzFeed about his commencement speech being rejected by Sheboygan Lutheran High School. "A lot of people have said they feel bad for me," he said. "But I'd rather have people feel happy that someone is finally standing up to the administration [and] speaking up for what's right and trying to change Lutheran High School for the better."
Chat About Jennifer Lopez Supports Gay Valedictorian Who Was Silenced By High School