Author: Trump Hatred Rooted In Contempt For American People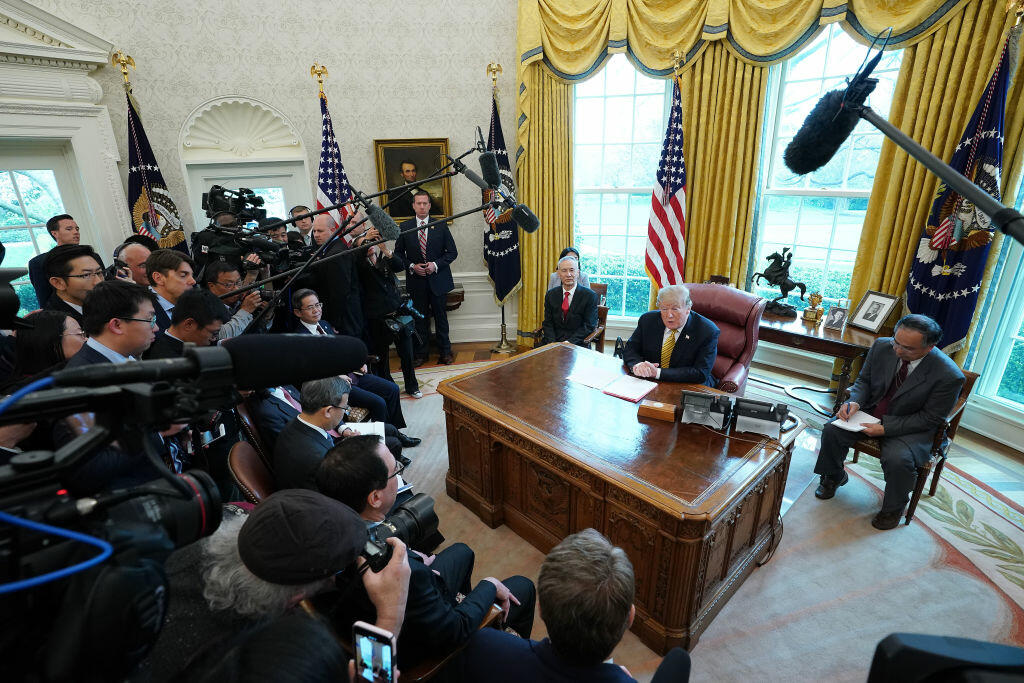 Why is Donald Trump still winning and why is it so important for him to win re-election in 2020. Well known political commentator and Opinion Editor at the Washington Times Charlie Hurt writes about this in his new book "Still Winning". Hurt writes that hatred of Trump is rooted in the Democrats and media's contempt for regular American people.
Charlie joins Rod tonight at 6:20 to talk about his new book. You'll have also a chance to win a copy of Charlie's book. Listen to Utah's Talkradio 105-9 KNRS...
Getty Images
Chat About Author: Trump Hatred Rooted In Contempt For American People