Heat wave hits much of the country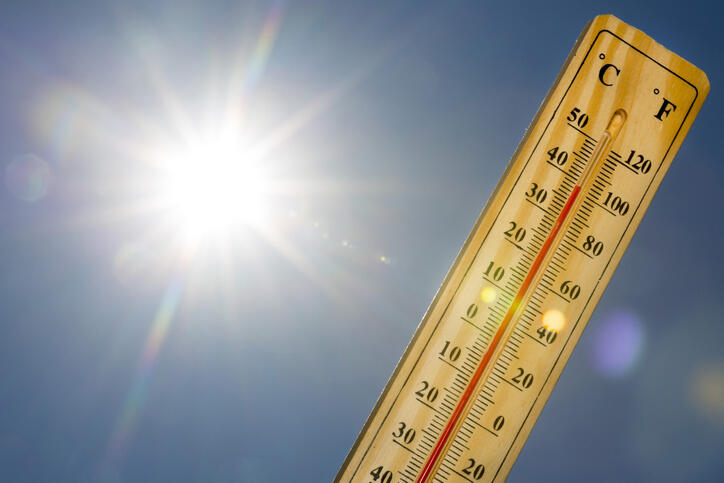 Brutally hot weather will continue this weekend for much of the country, including the Midwest and Northeast. Forecasters say tens of millions of Americans could experience a daily record-high temperature Saturday. Temperatures of around 100 degrees are expected in cities from Washington, DC and Boston to Chicago and St. Louis. Coupled with expected high humidity, the heat could be especially dangerous, particularly in areas not used to that kind of weather. 
This weekend might be a record-breaker and it's definitely going to be miserably hot. Forecasters say excessive heat is baked in from the Rockies to the East Coast. As many as 30 cities could set record highs. And the National Weather Service says more than 120 cities could set records for the warmest overnight low temperatures. Things will be the worst in the Midwest today, with heat index readings as high as 115. Saturday will bring that same kind of scorching heat to the East Coast. Some forecasters say more than 250-million Americans will swelter in temperatures of 90 degrees or hotter over the next three days.
Photo: Getty Images
Chat About Heat wave hits much of the country