See Hillary Scott's 18-Month-Old Twins In Chronological Photo Gallery
By Lauryn Snapp
August 1, 2019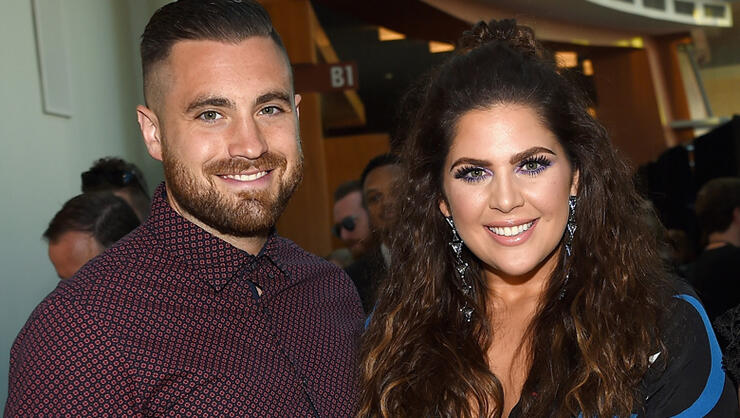 Lady Antebellum's front-woman Hillary Scott posted an Instagram update on her twins, Emory and Betsy and the photos are delightful!
"0/3/6/9/12/15/18 months," shared the "What If I Never Get Over You" singer ahead of her photomontage. "A LOT has changed and A LOT of lbs. and hair growth has occurred. Happy 18 months my angel babies!"
During an interview with Cody Alan, Hillary confessed that husband Chris Tyrell is a great full-time dad to their three girls and she enjoys prioritizing him so that he can step away for some daily adult time. "He loves his workouts and he works out for about an hour and a half a day. That's time that I don't ever question. I let him have it because he is a full-time dad and deals with a lot of estrogen."
Talk about teamwork!
Cue the cute baby photos and browse the gallery below.
Photo Credit: Getty Images.
Chat About See Hillary Scott's 18-Month-Old Twins In Chronological Photo Gallery