Dog The Bounty Hunter Speaks On Late Wife Beth Chapman's Stolen Items
By Paris Close
August 3, 2019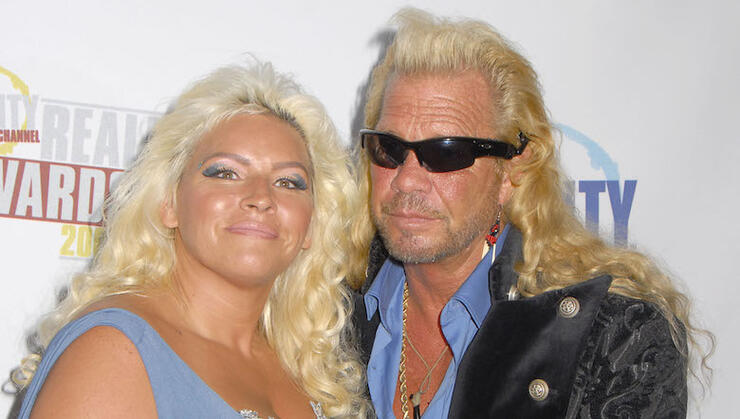 Duane Chapman has broken his silence about his family business in Edgewater, Colorado, being robbed of merchandise as well as personal items belonging to his late wife Beth Chapman.
"The official Dog and Beth merchandise store was robbed on Thursday," a family spokesperson told Us Weekly on a statement Friday (August 2). "Not only did the thieves take thousands of dollars of clothing, these criminals took priceless personal belongings of our beloved Beth, including tributes to her kindly left by your amazing fans."
"We are working with our friends in law enforcement to find these perpetrators and are offering a cash reward to anyone who provides information about their identity," they continued. "To whoever did this, you better watch out. Dog is coming for you."
The break-in comes over a month after Beth passed away in late-June after her years-long fight with Stage 2 throat cancer at aged 51.
After TMZ broke the robbery, the Edgewater Police Department held a local press conference with Dog, who, according to PEOPLE, had this warning for the criminal at large: "My message to the guy is, if you turn yourself in within the next 48 hours, I will not press charges. I will try to get you probation, a job … 'cause me and you got a special connection now. But if you don't, there will be no mercy."
Later, Dog revealed much of "Beth's bounty gear" was ransacked during the break-in as well as prized "taser," which the reality star hopes to recover more than the other effects.
As of yet, police are still investigating the situation.
Photo: Getty Images
Chat About Dog The Bounty Hunter Speaks On Late Wife Beth Chapman's Stolen Items