Louis Tomlinson Teases New Music With A Cryptic Tweet
By Lindsey Smith
August 27, 2019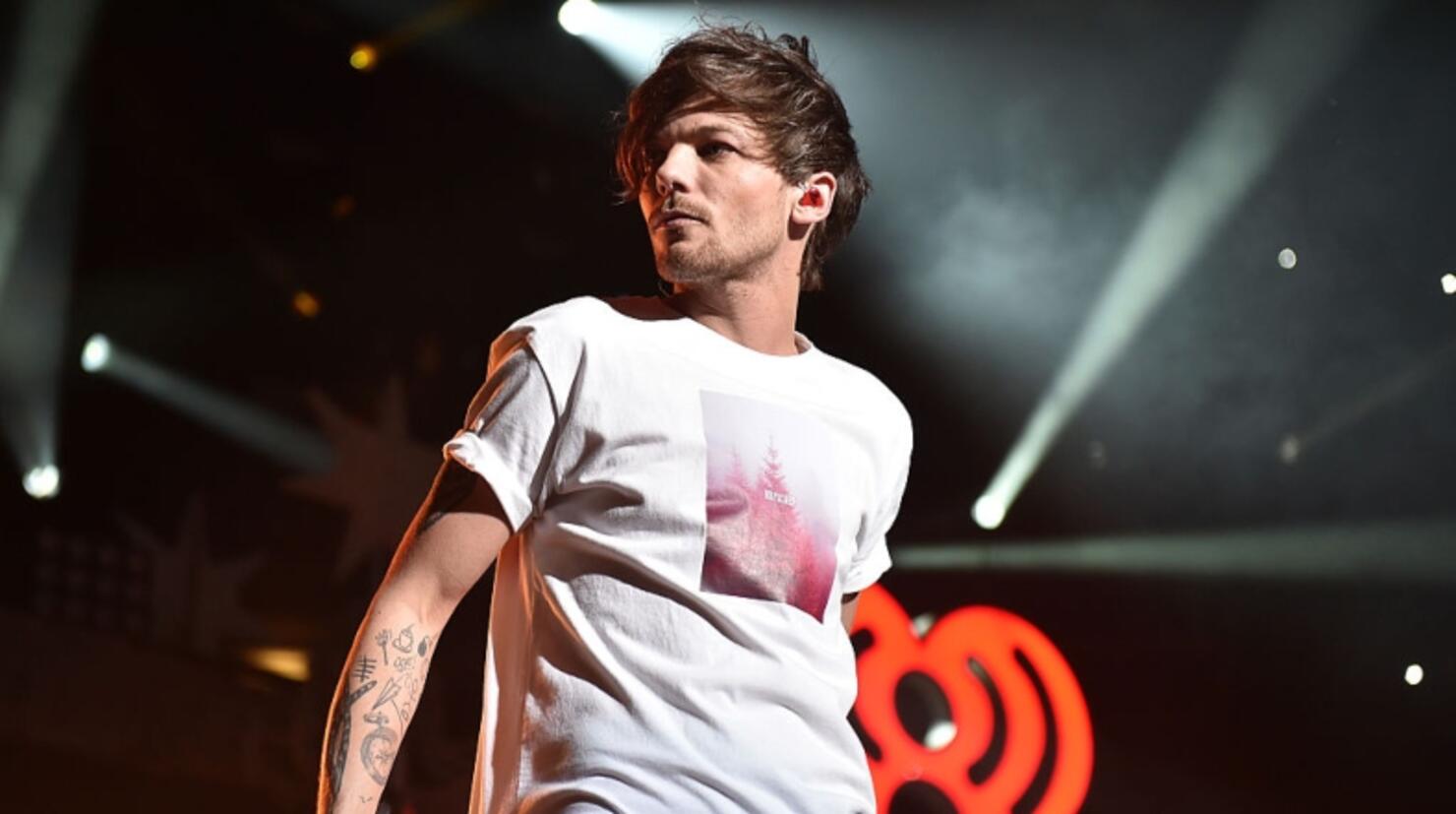 Please refer to The Office Season 5 Episode 14 minute 1:33-1:42.
Who knew three letters could send me into a complete and utter meltdown, but that's Louis Tomlinson for ya.
The 27-year-old singer sent Twitter into a whirlwind on Tuesday (August 27) when he tweeted "KMM." Yep, three letters, no other information, that is all. So now, we're just supposed to go about our day knowing there's most definitely a new Louis song coming… rude (jk, ILYSM).
Many fans (raises hand) know that the former One Direction singer has been working super hard in the studio to give fans new music after releasing "Two Of Us" earlier this year.
Fans are convinced the song's name is called "Kill My Mind" but at the time of publishing, Tomlinson had not confirmed the title. Before tweeting the (hopeful) song name, he answered some burning fan questions giving us all more insight into his upcoming music.
The singer is set to play a festival in Madrid in two weeks and when asked if he was going to perform new songs, he replied "maybe 4 or 5 new ones!" EXCUSE ME?! *deep breaths*! He also confirmed that a new song will be dropped before the festival; which means we have a pretty good chance that this cryptic AF tweet is the song name. 
He's currently also working on his debut album after releasing a string of singles like "Back To You," "Just Like You," and "Miss You." If that wasn't enough (It's never, it's never enough, never enough), he also revealed on Twitter the album length will be between 10-14 songs! Here's hoping he's not testing out psychedelics for the creation process like his pal, Harry Styles.
Photo: Getty Images