Surprise! Fetty Wap Secretly Married Instagram Model Leandra K. Gonzalez
By Peyton Blakemore
September 17, 2019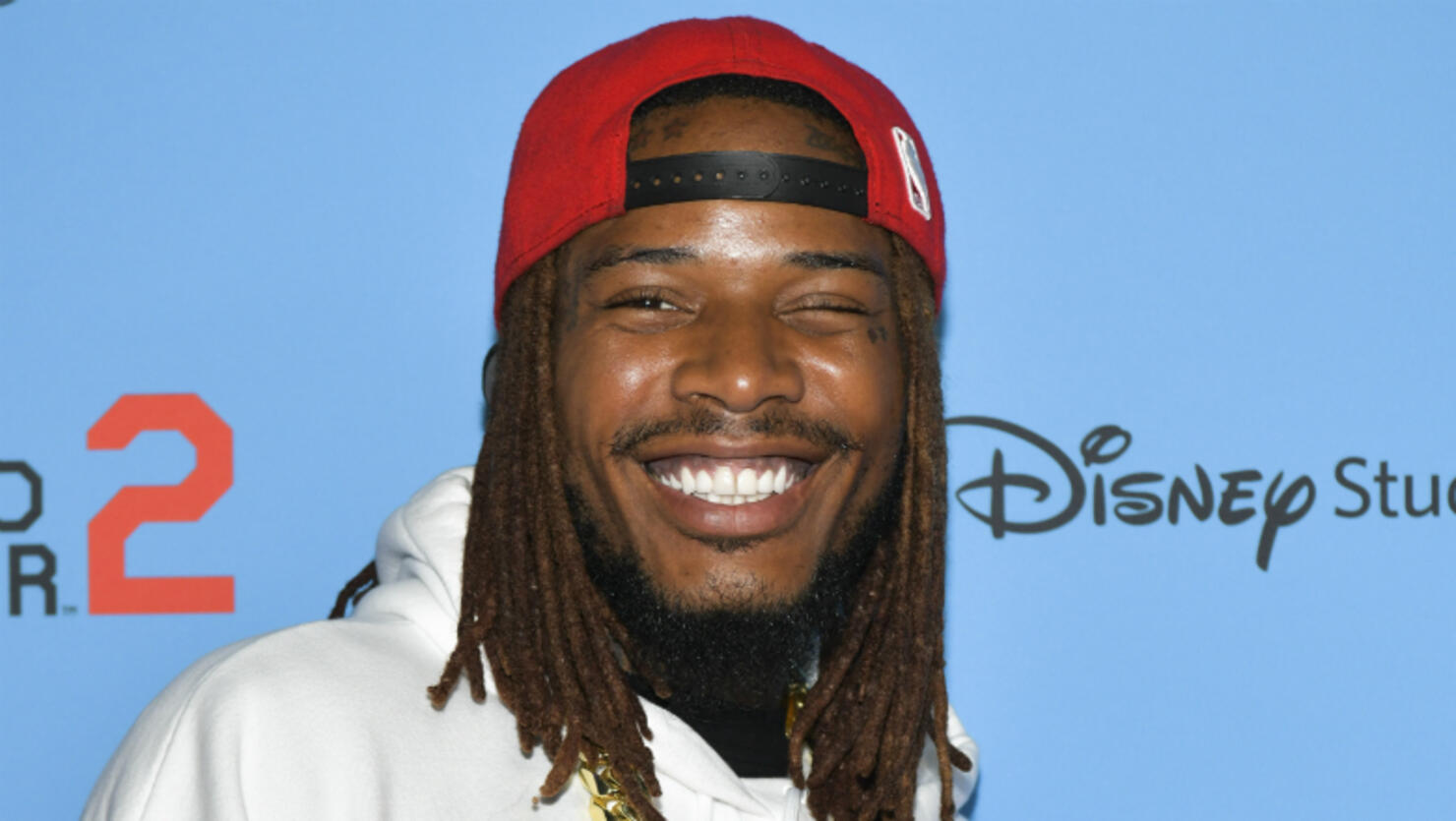 Fetty Wap is a married man.
According to multiple reports, the "Trap Queen" rapper, whose real name is Willie Maxwell II, recently tied the knot to his new boo Leandra K. Gonzalez. The Instagram model shared a photo of their marriage license, which she captioned "Mrs. Waxwell," to Instagram Stories earlier this week. She additionally updated her Instagram bio to read "Mrs. Maxwell" and shared two Instagram posts confirming their nuptials.
"Out for a late birthday dinner with my girls. Even tho he all the way in Germany , my husband managed to send me 300 Roses. I f**king loveeeee you@fettywap1738❤️😍🤟🏾," Leandra wrote on Instagram. For her second post, she simply captioned a picture that showed the "300 Roses" Fetty gifted her: "wife life."
As fans know, the married couple went public with their relationship late last month at the 2019 Video Music Awards. The "679" rapper performed at the show, which was held in Newark, New Jersey as part of a tribute to the Garden State, and was joined by other famous Jersey natives including Queen Latifah, Redman, Naughty by Nature, and Wyclef Jean.
News of Fetty's marriage comes just weeks after the 28-year-old rapper was arrested in Las Vegas after allegedly assaulting three hotel employees. The Jersey native was accused of punching a Mirage Hotel and Casino valet and two other hotel employees following a dispute with the valet.
Fetty reportedly unloaded at least three punches on the valet, landing at the minimum one, before a Mirage staffer made a citizen's arrest, holding the New Jersey rapper until the Las Vegas Metropolitan Police Department showed up to take him into custody, TMZ reported. He was then booked for three counts of misdemeanor battery.
Photo: Getty Images