9 Sam Hunt Songs To Celebrate His Return
By Lauryn Snapp
September 20, 2019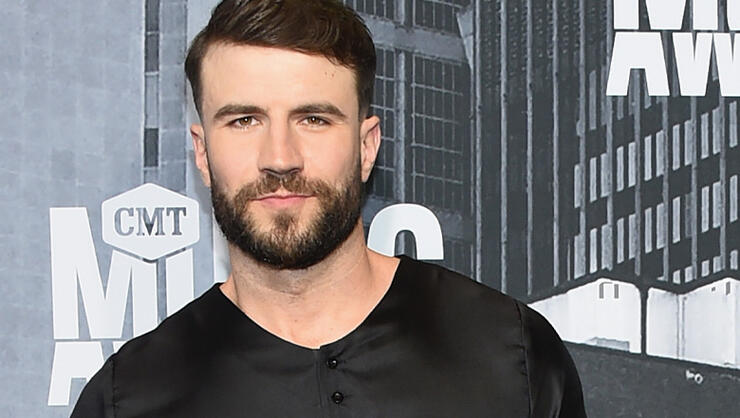 Are you head over heels in wonderment of Sam Hunt? Trust us, you are not alone. The genre-bender has been laying low over the years, but it looks like he might be BACK!
This is not a drill! Sam has debuted a brand-new song "Sinning With You" and we confess that we are all overdue for redemption.
To celebrate the possible return of Sam, here are some of our all-time favorite songs from the "House Party" singer. Check out the video playlist below and ready yourselves for his return by watching Sam perform "Sinning With You" on the #BudLightHouseParty Tour stage. His performance starts at the 53 minute mark.
RELATED: Sam Hunt Debuts Brand-New Song, "Sinning With You."
Photo Credit: Getty Images.
Chat About 9 Sam Hunt Songs To Celebrate His Return