A Colorado woman confronts Beto on his gun buyback proposal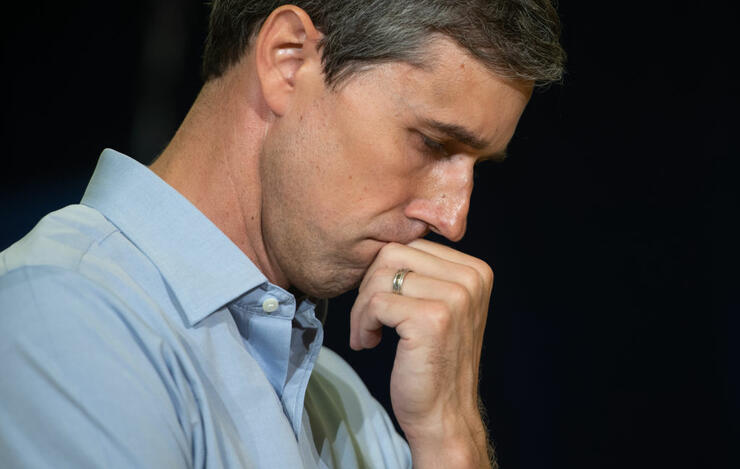 Democratic presidential candidate Beto O'Rourke visits Aurora, Colorado Thursday for a town hall against gun violence. A Colorado woman confronted Beto on his "Hell yes we're going to take your AR-15, your AK-47.""
"I am here to say: Hell no you're not," Lauren Boebert told O'Rourke during the town hall.
Ryan Saavedra shares a video of the confrontation, as the O'Rourke supporters make disrespectful comments during Lauren's speech.
Photo: Getty Images
A woman confronts Beto O'Rourke over his claims that he is going to confiscate people's guns

She tells him "Hell no!"

O'Rourke's supporters were so rude to the woman that O'Rourke repeatedly has to tell them to knock it off pic.twitter.com/LD9ORGJHHT

— Ryan Saavedra (@RealSaavedra) September 20, 2019 Chat About A Colorado woman confronts Beto on his gun buyback proposal