Lindsay Lohan Returns To Music With Nightclub Anthem 'Xanax': Listen
By Regina Star
September 25, 2019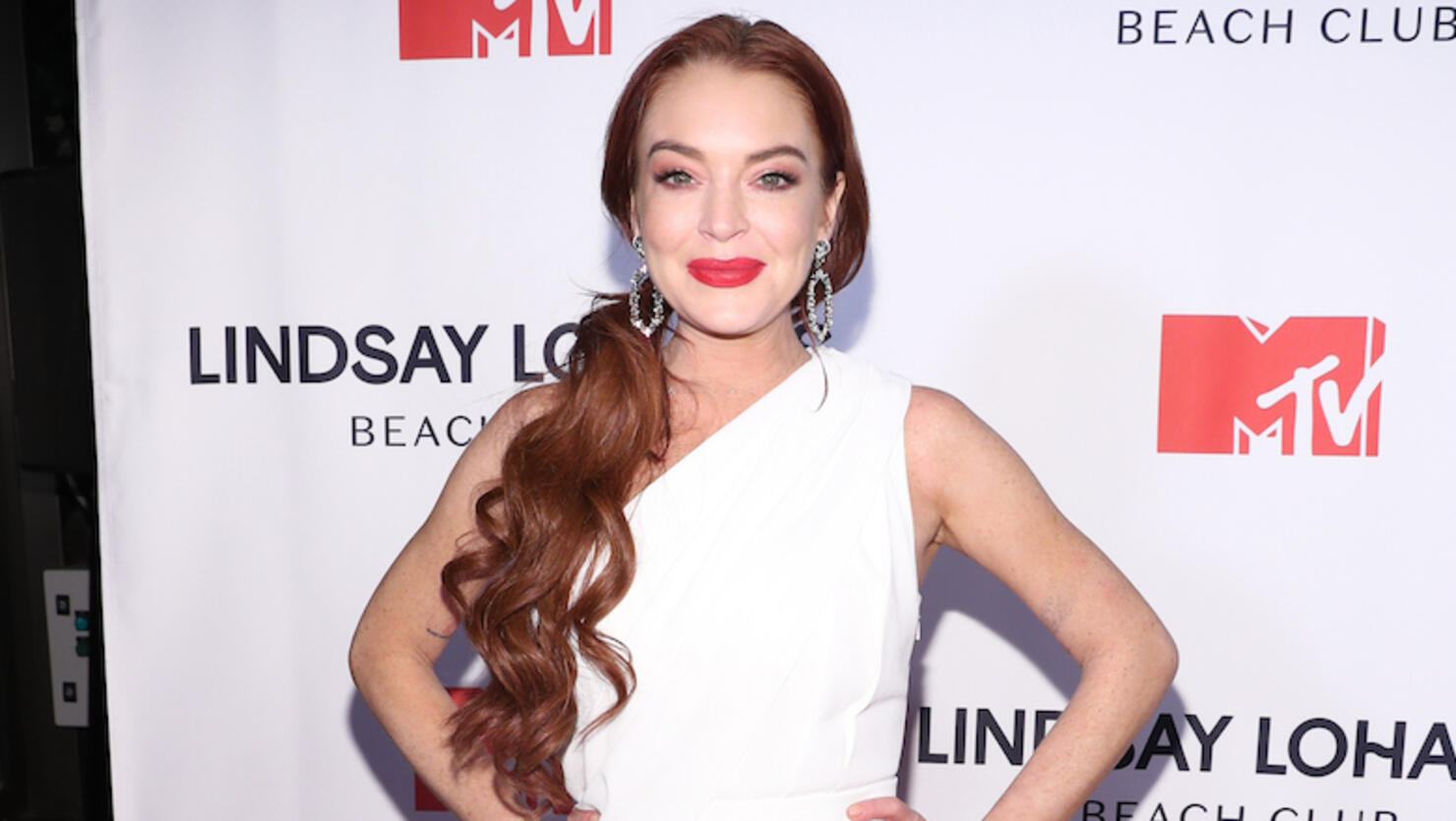 Lindsay Lohan made her musical comeback this week with a club jam.
After months of anticipation, the actress has returned to music with her latest single, "Xanax." Lohan, whose new cut was co-written and features vocals by singer-songwriter Alma, dropped a "compilation of vignettes of life" to on Instagram Tuesday (September 24) to accompany the track. "Family, love, the process of moving forward and letting go of the past," Lohan captioned the clip. "To live and be happy, free of fear. Just to be grateful and open our eyes to our opportunities instead of numbing the mind."
For her first entry in over a decade, the 32-year-old turns to the nightclub for the relief from the loveless world around here. In the chorus, Lohan sings over a booming party rhythm: "I can't be in this club/ It's too crowded and I'm f---ed/ Ain't nobody here for love/ Ain't nobody care 'bout us/I got social anxiety, but you're like Xanax to me."
Lohan first teased her new material back in June. At the time, she'd surprised fans with a pair of Instagram posts of what we now understand was the inner workings of "Xanax," her first offering since 2008's "Bossy." As yet, it's unclear if the song will be the dawn of a potential follow-up album to Speak, which dropped in December 2004. So in the meantime, listen to LiLo's new record below.