Camila Cabello Offers Important Advice About Mental Health During Concert
By James Dinh
September 26, 2019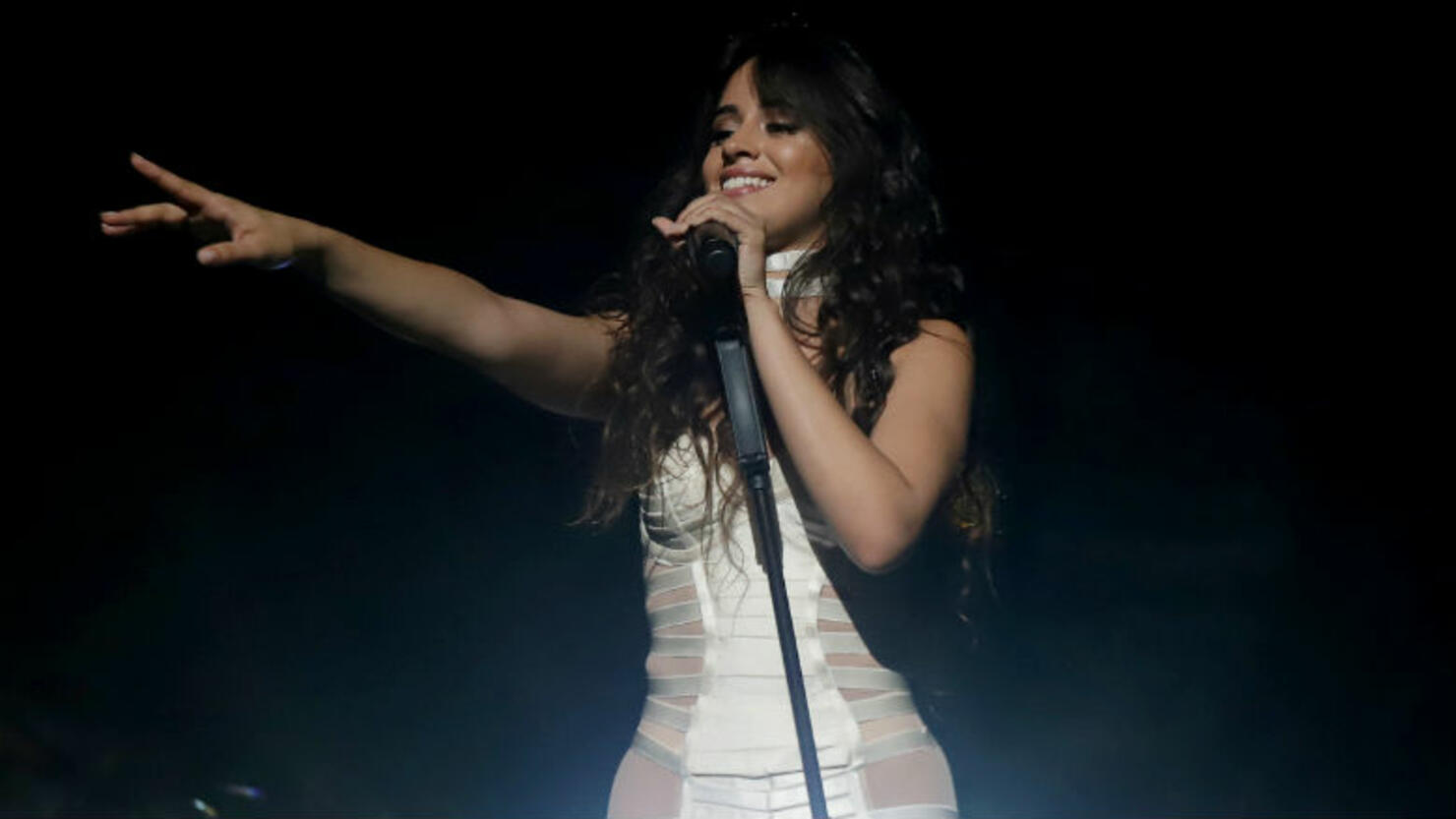 Camila Cabello is all about prioritizing self-care and the 22-year-old pop star made sure that she shared that sentiment with her concert crowd on Wednesday night (September 25) in her hometown of Miami, Florida.
As per Billboard, the Cuban-American star delivered on the music front, performing some of her biggest hits, as well as her new singles ("Shameless" and "Liar"), but her show, which was part of her team-up with Verizon's rewards program, Verizon Up, also heard her talk about mental health. "I just wanted to remind you, in case you needed to hear it, to be kind and loving to yourself and talk to yourself like you would talk to your best friend," she told the 2,500-person crowd at The Fillmore, before launching into her track, "Scar Tissue." Elsewhere during the show, she wiped tears from her face, admitting that the person that you need to be the kindest and most patient with is ultimately yourself.
"Shameless" and "Liar," which were live debuted at our 2019 iHeartRadio Music Festival this past weekend, will appear on the pop star's upcoming album, Romance. "These songs are basically the story of my life the past couple years and the stories I've accumulated," she wrote in a statement. "I knew for a long time I wanted my album to be called Romance because these stories are about falling in love."
In case you haven't heard yet, the Verizon Up customer loyalty experience invites fans to intimate events tailored towards their favorite pop superstars. Click here for more information on how you can participate in the program and obtain entry into next-level experiences from your favorite stars.
Camila está passando por um inferno ultimamente e têm fã q fecha os olhos para isso, fizeram ela se expôr ao máximo sua vida pessoal sem nem levar em conta o emocional da garota, parem de fecha os olhos antes q façam cm ela o q fizeram cm a Britney
pic.twitter.com/KyX6UuIvW6

— SaturnBruna (@SaturnMoonBi) September 26, 2019
Photo: Getty Images for Verizon