Tristan Thompson's New Comment On Khloe Kardashian's Instagram Is Telling
By Hayden Brooks
September 26, 2019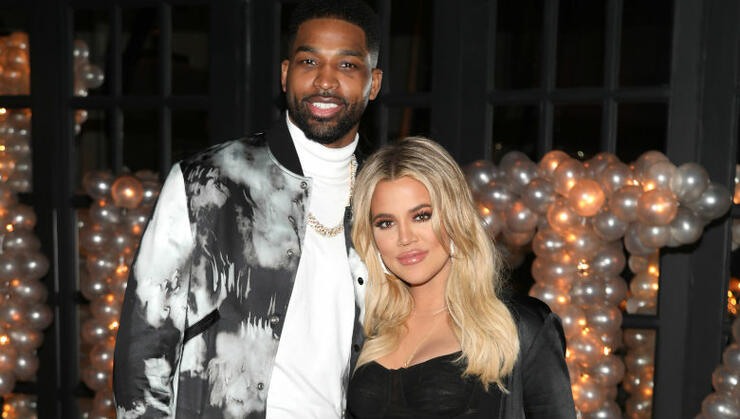 As we've witnessed on the latest season of Keeping Up With the Kardashians, Tristan Thompson is doing what he can to get back on good graces with his ex, Khloé Kardashian, after cheating on her with Kylie Jenner's best friend, Jordyn Woods.
On Thursday (September 26), the E! reality star took to Instagram to share a blurry selfie of her with the sun shining bright behind her. "May you have the courage to explore every dream you dream," the star, 35, captioned the shot, but many spotted Thompson, 28, and his suspect reply to the post. "The sun is shinning bright on a beautiful 💎," he wrote in the comment section. Thompson's response comes just a few days after he left another flirty comment ("Perfection") on her Sunday post, where the star channeled the late Anna Nicole Smith.
Earlier this month, it was reported that Tristan was attempting to win back Kardashian by shelling out $500,000 on a brand-new Porsche for the star. "Tristan is good pals with Drake and has been using him as a sounding board as he plots his return to the Kardashian fold," a source told The Sun. "Drake told him to pull out all the stops if he wanted to win Khloé back."
Chat About Tristan Thompson's New Comment On Khloe Kardashian's Instagram Is Telling