Ed Sheeran Opens His Own Bar In London: See The Photos
By Hayden Brooks
September 27, 2019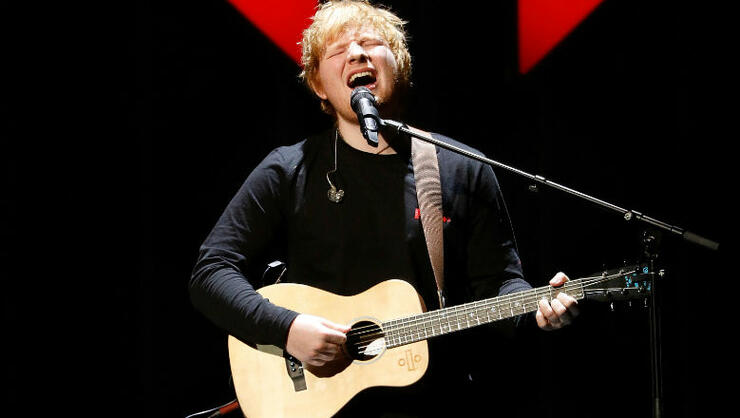 You can now support Ed Sheeran at his own bar in London.
On Friday (September 27), the chart-topper, 28, took to Instagram to share the big news, writing, "Me and @stuartcamp73 have opened up our own bar in London. It's called @bertie_blossoms, and it's on Portobello road, opposite Pizza East. Good beer & good food. Pop in when you have time, hope you like it!" he captioned a shot of him insider of the bar. Rita Ora supported the post by adding some humor to the announcement, writing, "Do I get free drinks?" Click here for more on Sheeran's new venue, Bertie Blossoms.
Earlier this week, Sheeran, who is in the middle of a hiatus, took to social media to update his fans on what he's been doing since announcing his retirement from live shows at the end of August. "Spent an entire month since tour ended painting, which I've never done before. Had so much fun doing it," he wrote in the caption of a shot of him with two colossal canvases. "If I'm honest I felt a bit useless once tour had ended, coz singing, writing and gigging is all I've ever known, so it's nice to find a new way to be creative."
Chat About Ed Sheeran Opens His Own Bar In London: See The Photos