Blake Shelton & Gwen Stefani Reportedly Bought A House Together
By Regina Star
October 9, 2019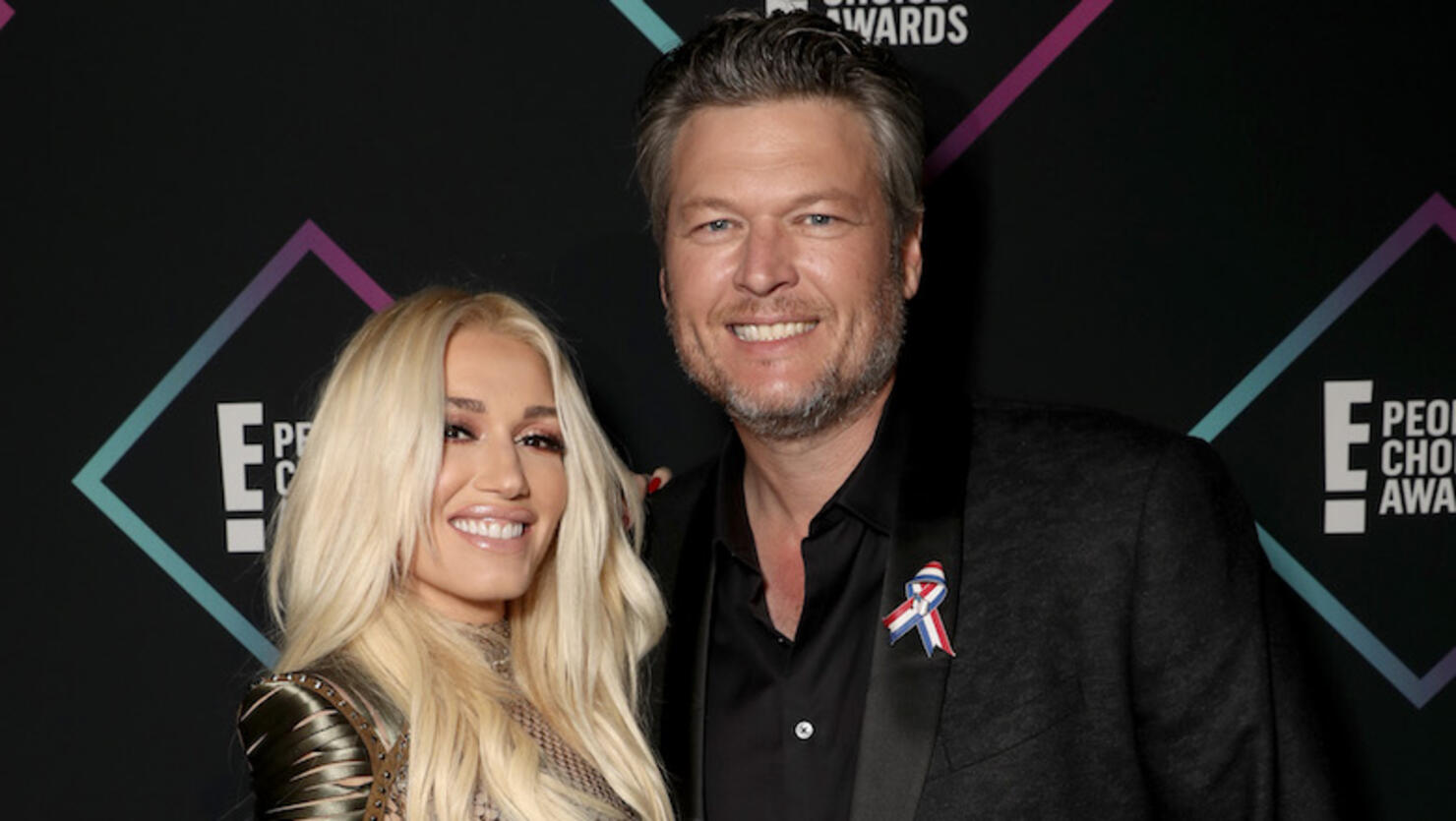 Blake Shelton and Gwen Stefani are moving in together!
According to an exclusive report from Us Weekly, the lovebirds and stars of The Voice reportedly purchased a place this week. "Gwen and Blake have bought a house together and it's currently being renovated which is why they are living in a rental in Bel-Air," an insider revealed to the publication on Tuesday (October 8).
It's anyone's guess where the longtime couple will reside, but the new digs will be just another huge step in their relationship. In case you didn't know, Stefani and Shelton have been together since 2015 after becoming acquainted on the hit singing competition show.
News of the pair's new home comes less than a week after the stars celebrated the "Just a Girl" musician's 50th birthday on October 3. "Happy Birthday @gwenstefani!!!! I love you so much it's actually stupid...And possibly illegal in the state of California," the country crooner tweeted in honor of his girlfriend's special milestone. Shelton later surprised his sweetheart with an enormous flower bouquet, which Stefani proudly showed off on her Instagram Stories, writing, "Toooooooo much pie I'm going to be fat in Vegas sorry."
Believe it or not, Stefani admitted she had no clue Shelton ever existed before he came into her life. "I didn't even know he existed before the show. I didn't even know that he was a human being on this planet," she revealed during an interview with Andy Cohen last month.
Much to the disappointment of fans of the couple, it was recently revealed that Stefani would not be returning to coach alongside her boyfriend for the upcoming eighteenth season of The Voice.
Photo: Getty Images