Yellowcard Hits Juice WRLD With $15 Million Copyright Infringement Lawsuit
By Katrina Nattress
October 22, 2019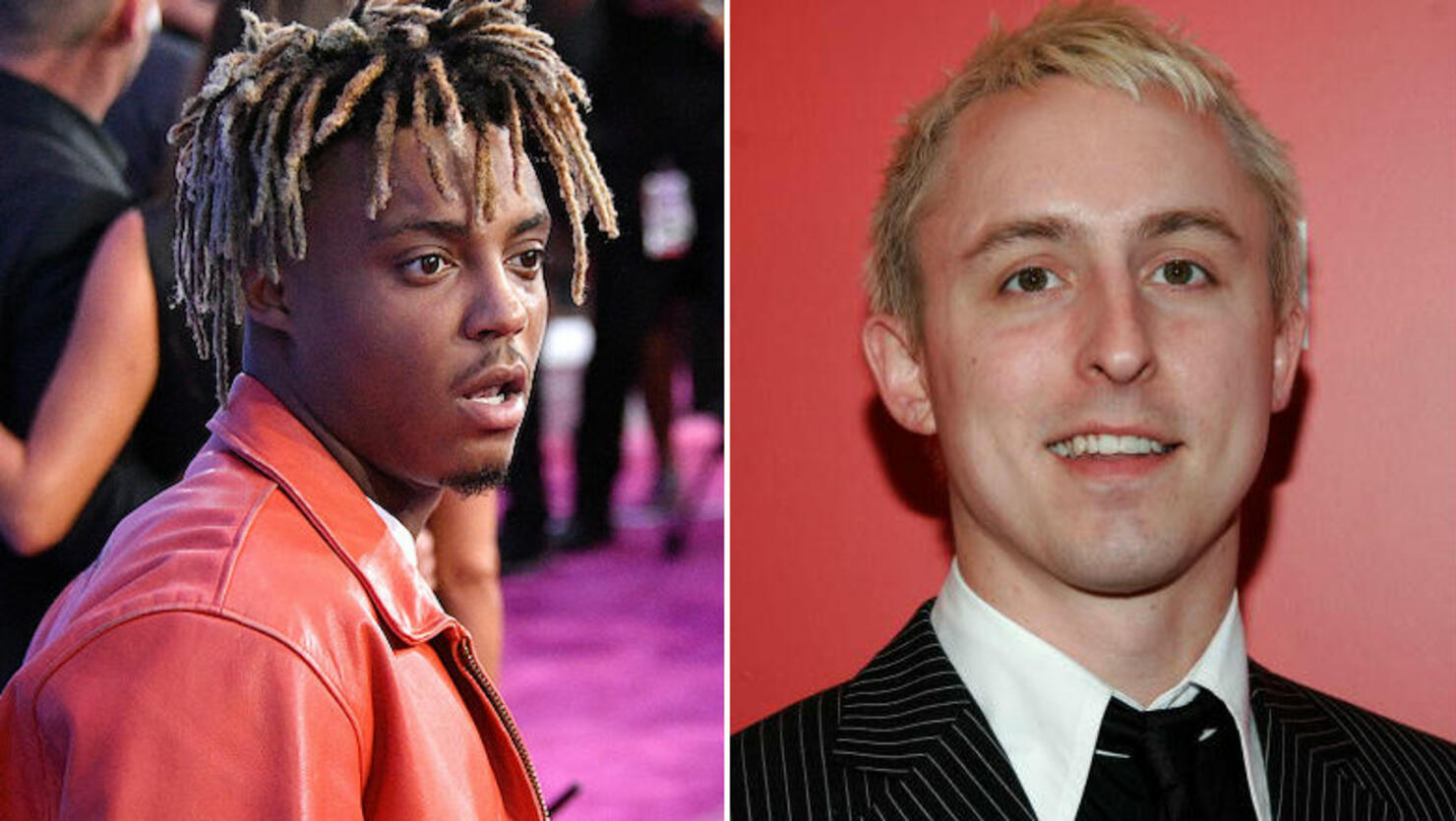 Juice WRLD is considered an emo rapper, but did his biggest hit "Lucid Dreams" straight up copy a pop punk song? Yellowcard seems to think so. As Rolling Stone reports, the Florida pop punkers are hitting Juice WRLD with a $15 million copyright infringement lawsuit, claiming he copied their 2006 track "Holly Wood Died."
The suit declares producers knowingly took from their song and "Lucid Dreams" ""directly misappropriates quantitative and qualitatively important portions of ['Holly Wood Died'] in a manner that is easily recognizable to the ordinary observer." It adds that "Lucid Dreams" is "not only substantially similar to ['Holly Wood Died'], but in some places virtually identical."
As Rolling Stone states, "along with Juice WRLD (real name Jarad A. Higgins), the suit names as co-defendants "Lucid Dreams" co-writer Taz Taylor (real name Danny Lee Snodgress, Jr.) and producer Nick Mira, along with their respective publishing entities. BMG Rights Management, the song's publisher, was also named, along with Juice WRLD's record label, Grade A, and its parent company, Interscope."
"This was not a lawsuit the guys wanted to file. They put all of the parties on notice to try to resolve it. That notice was pretty much ignored leaving them with no real choice," Yellowcard's lawyer Richard Busch said in a statement. "As alleged in the complaint, this is not just a generic emo rap song, but is a blatant copy of significant original compositional elements of 'Holly Wood Died' in several respects."
Listen to "Lucid Dreams" and "Holly Wood Died" below.