Former Twitter Employees Charged With Spying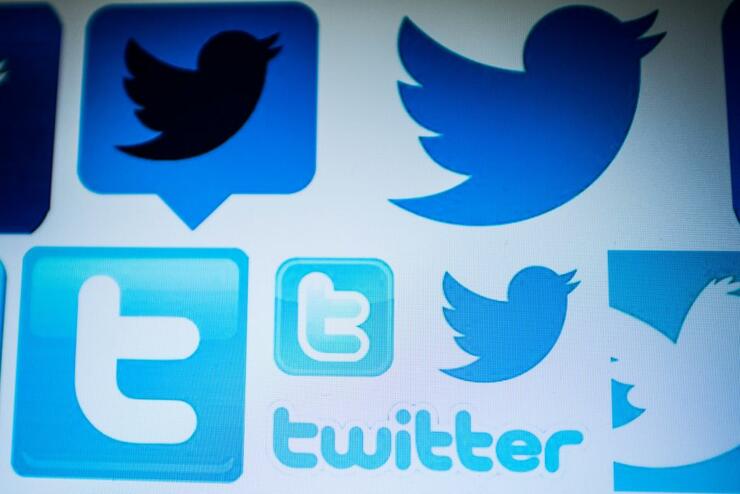 Two former Twitter employees and a man from Saudi Arabia are being charged by federal prosecutors with espionage. The men are being accused of working as foreign agents by accessing private data on behalf of Saudi Arabia.
The two from Twitter were allegedly given cash and gifts for their efforts and now one of the men is under arrest in Seattle, but the other two are in Saudi Arabia.
Photo: Getty Images Chat About Former Twitter Employees Charged With Spying