TX Board Of Pardons And Paroles Recommends Delaying Rodney Reed Execution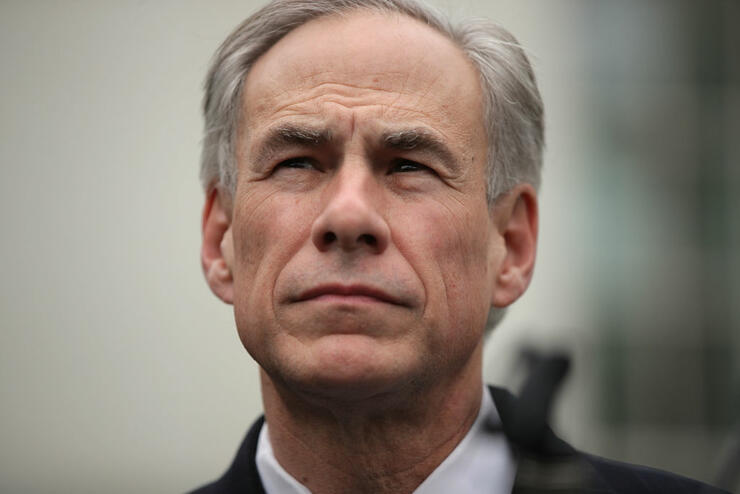 The Texas Board of Pardons and Paroles is recommending that Governor Abbott delay the execution of Rodney Reed for 120 days. A number of celebrities have rallied attention to Reed's case, who is scheduled to be executed on Wednesday. They argue new evidence might prove that Reed did not rape and strangle a 19-year-old woman in 1996. A nonprofit group and Reed's attorneys claim the evidence implicates the woman's fiance at the time. That person was a police officer. Governor Abbott can accept or reject the recommendation.
Nearly three million Americans have signed a petition asking the governor to halt the execution. Celebrities Kim Kardashian West and Rihanna are among them. Stacey Stites died in Bastrop in 1996. She was engaged to Jimmy Fennell at the time. The new evidence from neighbors and colleagues say they had an abusive relationship and that Stites was having an affair with Reed.
Photo: Getty Images Chat About TX Board Of Pardons And Paroles Recommends Delaying Rodney Reed Execution