Lizzo Goes Completely Nude For Another NSFW Photoshoot
By Peyton Blakemore
December 2, 2019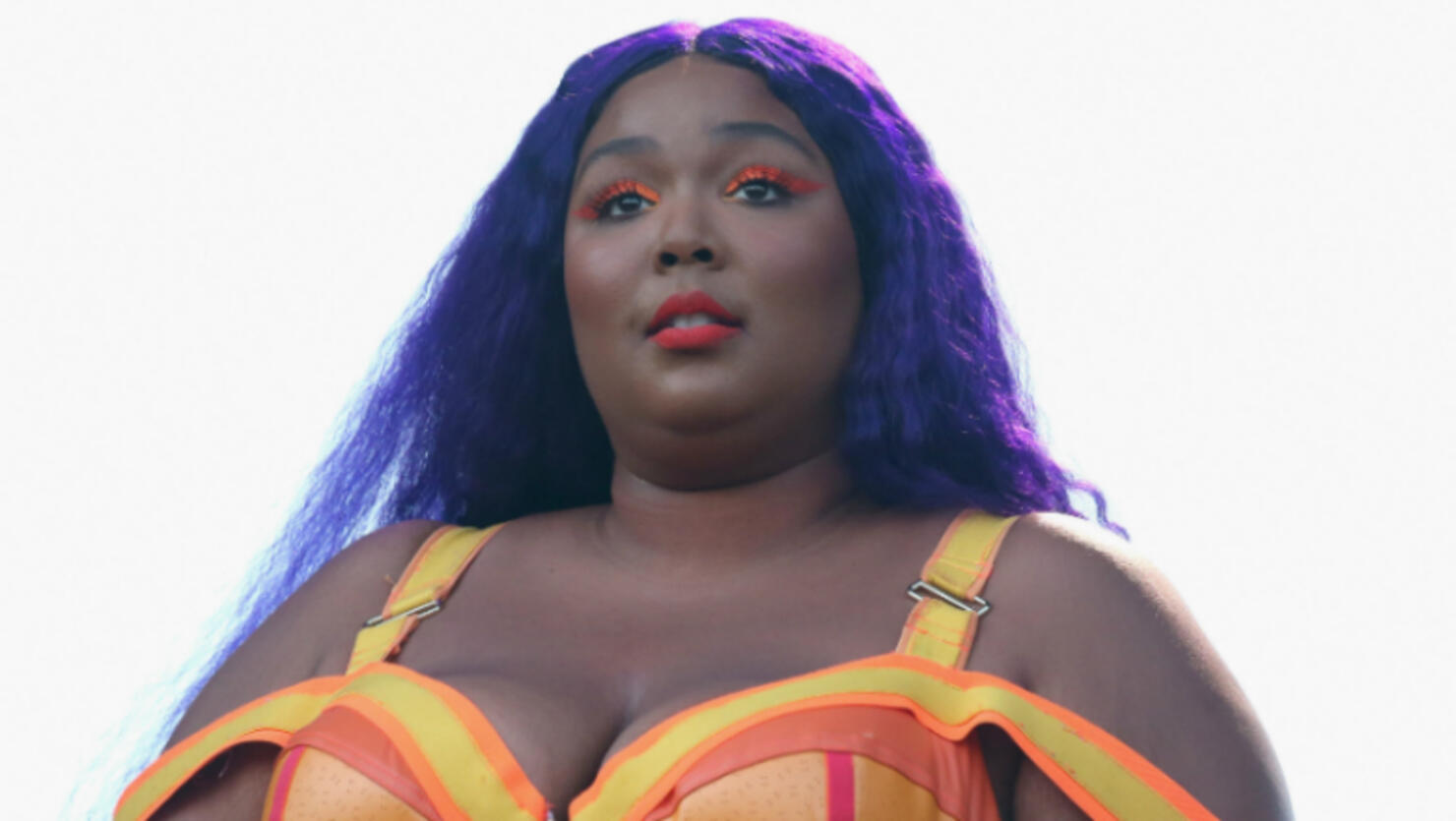 Lizzo loves herself a NSFW photoshoot.
On Sunday (December 1), the "Tempo" rapper returned with yet another risqué home photoshoot, but this time she went completely nude.
"Paint me like ya French b*tch 🎨," Lizzo captioned a series of photos that showed her posing in the buff with only her long hair covering her chest. She additionally shared a video of herself in the same nude look that showed her crawling on all fours while atop a velvet couch. "On my way!.... 😏," she cheekily captioned the post.
As fans know, the Grammy-nominated artist has been in the mood to get nude as she's shared a number of sexy, NSFW shots of herself these last few weeks.
Just last week, hours after the "Truth Hurts" singer owned the 2019 American Music Awards stage, she shared three sexy photos of herself posing in red lingerie. "Accepting my roses 🌹," Lizzo casually captioned the various shots that showed her provocatively posing on a brown fluffy rug. (See the pics HERE)
That NSFW photoshoot came just after Lizzo celebrated earning eight Grammy nominations by sending an X-rated message to her haters in the form of a nude mirror selfie. "Kiss my a**, doh!" she captioned the Instagram photo that showed her sitting on her bathroom sink with her backside on full display. Lizzo didn't stop there. She additionally shared a second photo of her booty meme'd onto Homer Simpson's face — talking about getting creative with it!
Photo: Getty Images