Niall Horan Shares Melancholy Ballad "Put A Little Love On Me"
By Taylor Fields
December 6, 2019
Fans patiently waiting for Niall Horan's new album just got another taste of the forthcoming release, as the singer/songwriter has shared a new song "Put A Little Love On Me," the followup to his lead single "Nice To Meet You."
"Put A Little Love On Me" is an emotional, melancholy ballad about looking back on a failing/failed relationship. He sings in the chorus, "Put a little love on me, put a little love on me/ When the lights come up and there's no shadows dancing/ I look around as my heart is collapsing/ 'Cause you're the only one I need/ To put a little love on me."
In teasing the song on Twitter, Niall shared that it's one of his favorites. He said, The song I'm releasing tonight at midnight EST is one of my favourite songs I've written and a song very special to me. Hope you love it." He added in a followup tweet, "Just wanted to release this song because I feel like it deserves to be released and I want you to have it now."
After sharing the song, he revealed another intimate detail about the track, "I recorded this song a number of times but always kept coming back to the original demo so I ended up using that for the final track."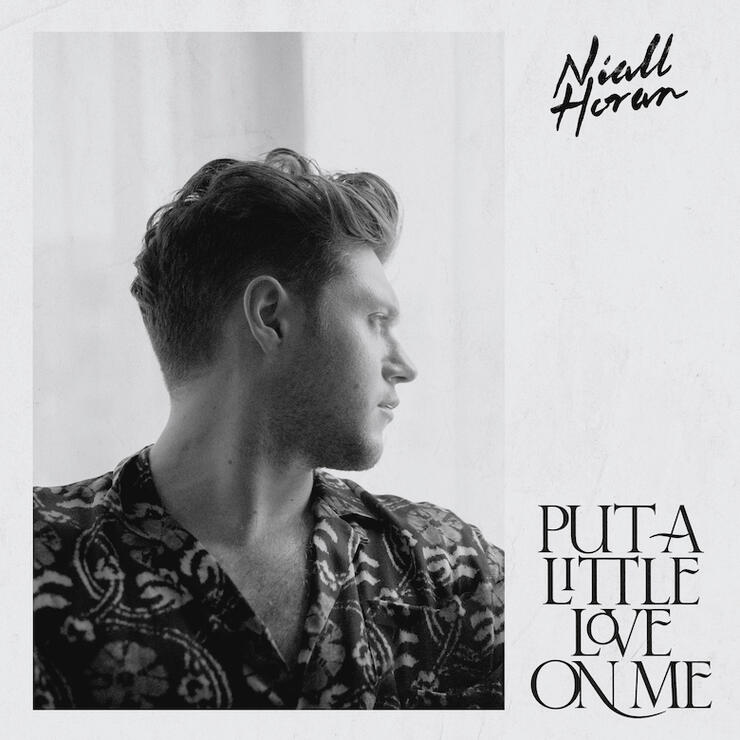 The release of "Put A Little Love On Me" also comes with its music video where we see Niall performing the song at a piano, as a lady in red is dancing ballet along to the song. Horan also pensively looks into a series of mirrors.
Niall is set to perform during the upcoming 2019 iHeartRadio Jingle Ball in New York City, alongside a lineup of superstar artists. Fans will be able to watch the annual holiday concert live on December 13th via an exclusive livestream on The CW App and CWTV.com. The CW Network will also broadcast the event as a nationwide special on Thursday, December 19th at 8pm ET. Fans will also be able to listen to December 13th's festivities across the country on 100 iHeartRadio CHR stations.