Kim Kardashian Accused Of Wearing Blackface On Magazine Cover
By Peyton Blakemore
December 20, 2019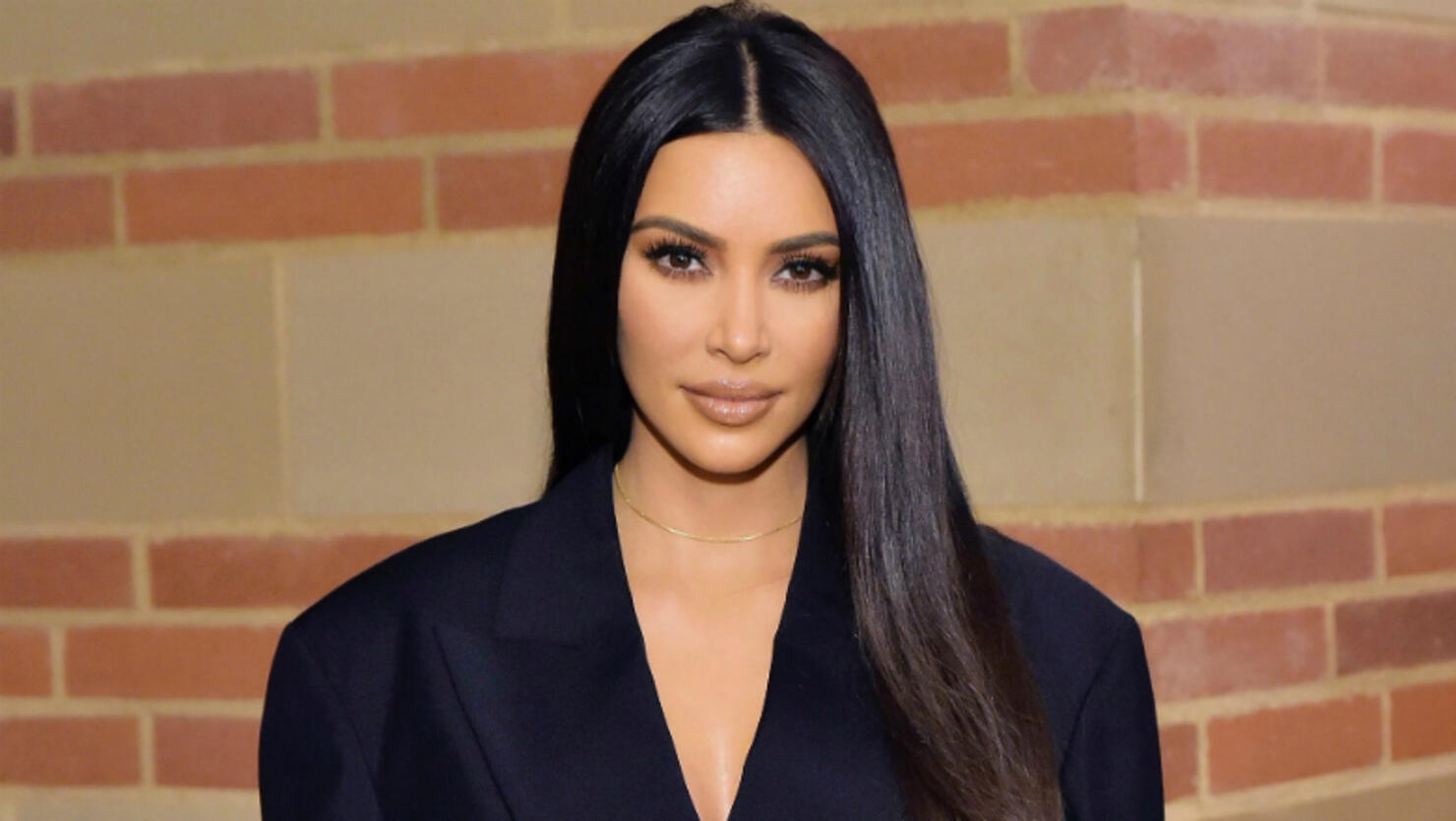 Kim Kardashian is being accused of wearing blackface yet again.
On Wednesday (December 18), the Keeping Up With the Kardashians star unveiled her latest magazine cover for 7Hollywood — a Los Angeles based biannual fashion, celebrity and art magazine — that showed her with a noticeably darker skin tone.
While some mainstream media outlets claimed that Kim channeled Elizabeth Taylor for the photoshoot, many people have suggested that Kim looked more like a number of legendary black actresses, including Diahann Carroll, Dorothy Dandrige, and Diana Ross.
"BLACKFACE! I'm so tired of this person, this platform, the family. The blatant disregard for black identity and history is profitable in this family and frankly, it's disgusting," an Instagram user commented on Kim's posting of her 7Hollywood photoshoot. "These photos are offensive and emphasize the white supremacist ideology running rampant through the Kardashian household. You ain't black!!!!!! Stop tryna be black!!!! You ain't NEVERRRRR gonna be black!!!!"
Another added, "Really disrespectful that you are dressed blackfaced again. I understand your husband and children are black BUT YOU'RE NOT."
Following the backlash, a source close to the 39-year-old business mogul, who was allegedly at the 7Hollywood photoshoot, blamed the lighting for making "her look darker."
"There are multiple covers and images from this shoot where the lighting looks more natural," the insider told Page Six. "People are so quick to find the negative in everything and also often forget that she is of Armenian descent."
Despite the alleged explanation for Kim's darker skin tone, social media didn't let the reality star off the hook.
Check out a few of the reactions to Kim's controversial cover below.
The thing with Kim Kardashian and her family's tireless history of cultural appropriation and Blackfishing is that she knows better. They know better. But they continue to do this because they know outrage sells. They're able to keep their name relevant by doing things like THIS. https://t.co/rIE1fuYUXH

— Wanna (@WannasWorld) December 19, 2019
Kim Kardashian don't care about black women. You can be as loud and upset as you want. KARDASHIANS DON'T CARE ABOUT BLACK WOMEN. Their brand is able to exist by gettin access into black culture through black men who will defend them till the end cause they too hate black women

— That Loud Girl On Youtube (@AsToldByKenya) December 19, 2019