Frank Iero Celebrates My Chemical Romance Reunion With Emotional Post
By Katrina Nattress
December 22, 2019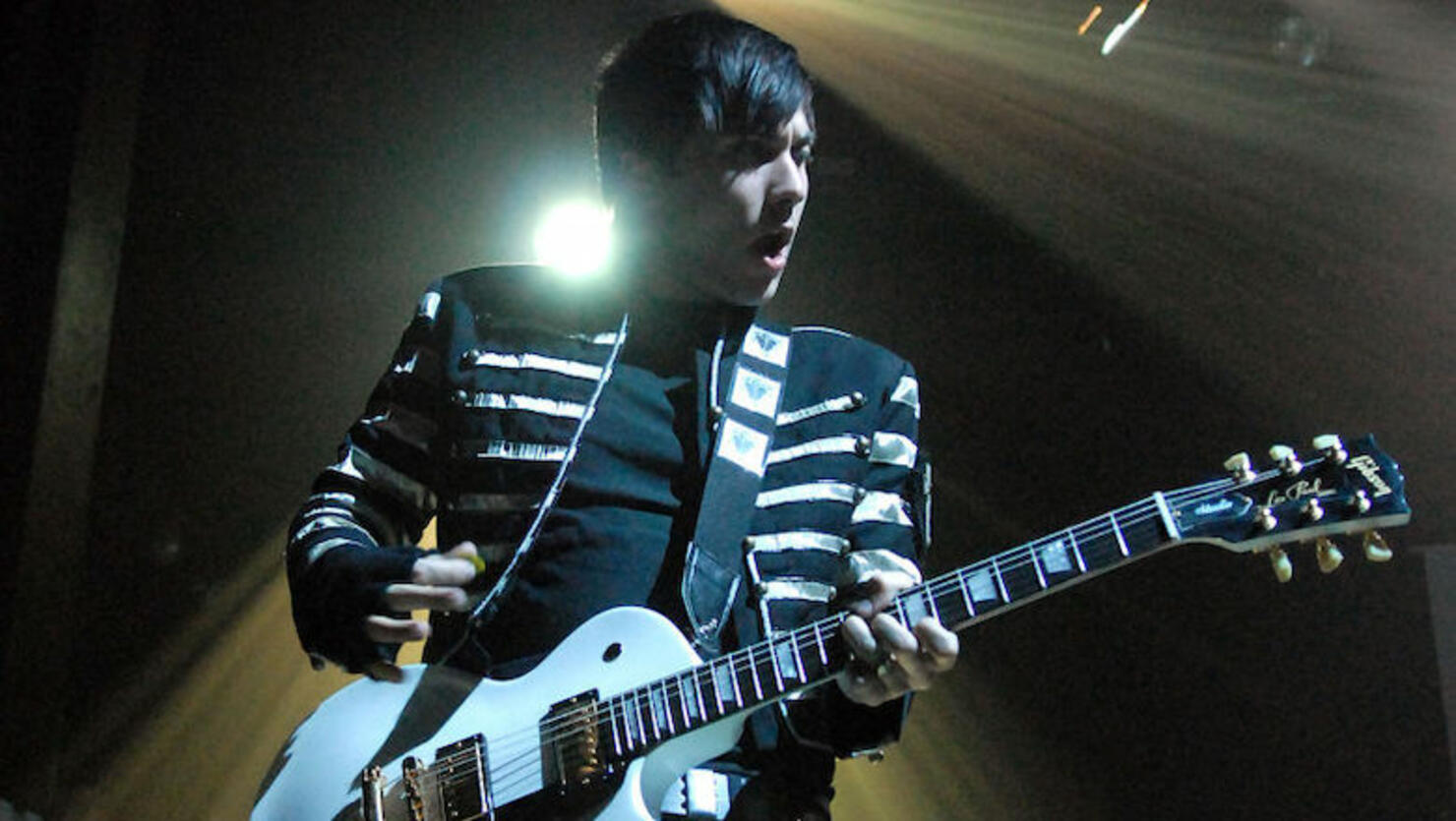 On December 20, My Chemical Romance made their triumphant return when they played their highly anticipated reunion show in Los Angeles, and while the band's official Instagram profile shared a photo of the crowd thanking everyone for coming out, guitarist Frank Iero took a more personal approach in sharing his gratitude.
"last night was pure magick... Thank you to everyone that came out to @shrinela to witness it," he wrote alongside a photo of his family. "Thank you to @thursdayband and @seriouscreep for tearing up the stage with us. Thank you to our unbelievable crew (family) for making everything possible and appear effortless when it was everything but that. And thank you to gerard, mikey, ray, jarrod and jamie... I have never been more proud of my brothers, and proud of this amazing thing we created. It was an honor to share a stage once again. What a wild ride...#Chapter2"
"dear frends and family that weren't there last night, thank you for the congrats and well wishes!" he continued. "i promise to return all my texts and messages as soon as my feet touch the ground again. xofrnk"
Check out the emotional post below.