Marie Osmond Recalls Body Shaming, Starving Herself As A Teenager
By Paris Close
December 27, 2019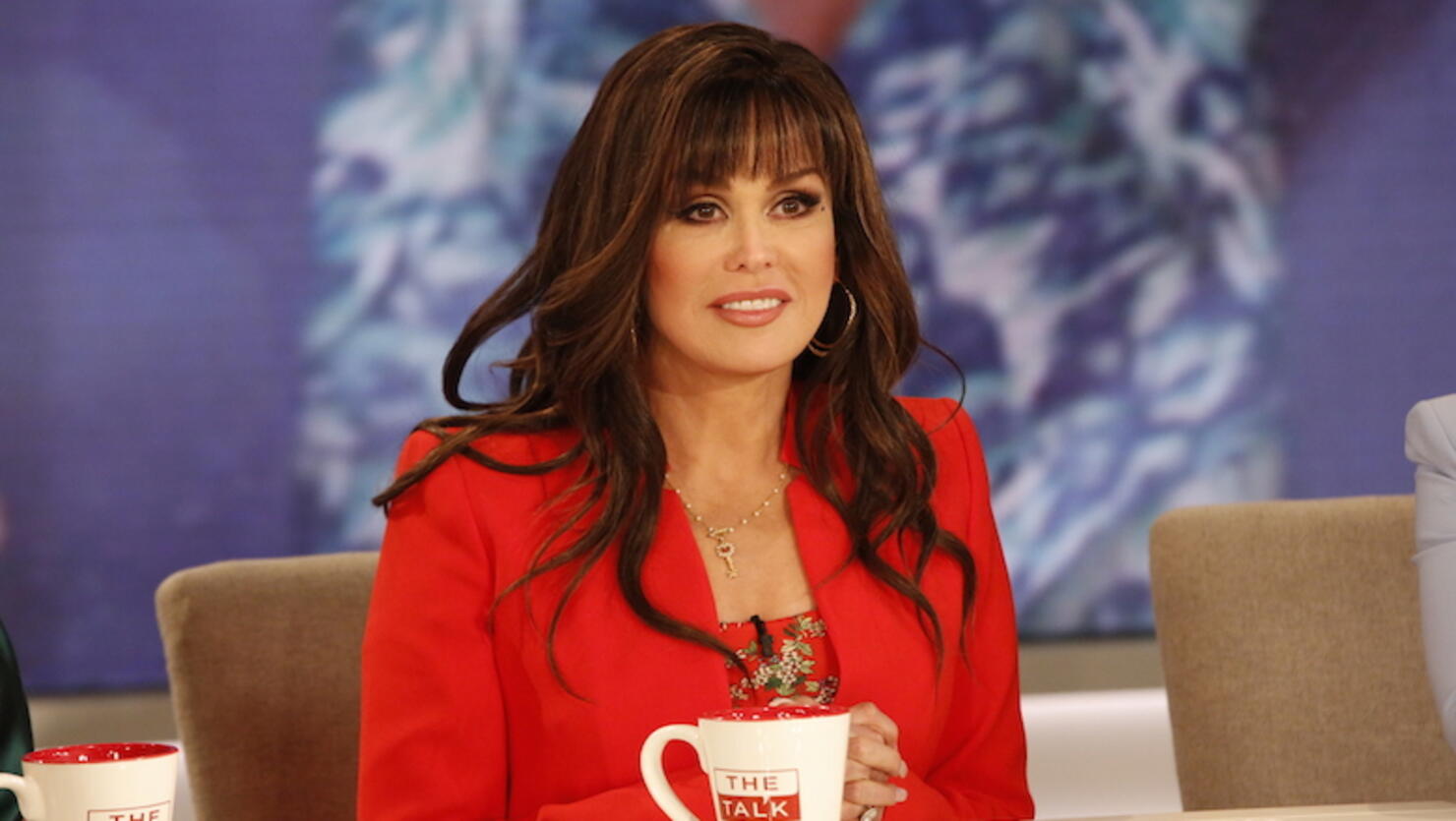 Marie Osmond is opening up about the devastating experiences she's dealt with concerning her struggles with weight, including a painful memory from her teenage years on Donny & Marie.
While speaking with Fox News, the 60-year-old recalled depriving herself with extreme diets so she could shed more pounds. "From the time I started 'Donny & Marie,' age 15, I did starvation," the actress-singer revealed to the outlet. "I would literally starve myself for three days before taping, drinking lemon water and cayenne pepper with maple syrup so I can be skinny."
"One day, I was taken out into a parking lot and one of the studio people told me that if I didn't drop 10 pounds, they were going to cancel the show. They said I was an embarrassment to my family and I needed to keep the food out of my fat face," she continued.
The country star remembered being down to "93 pounds" at one point, but "never realized the mental abuse" or the "scars and traumas" that would make managing her weight difficult as she took on more responsibilities as an adult.
So when Osmond became the provider for her family after her mother fell ill, the "Paper Roses" star recalled putting the weight back on, explaining that "eating was my way of coping with life." Given her family's history of strokes and heart attacks, Osmond reckoned with how the women of her family usually didn't survive past 60 due to weight, revealing, "That's what took my mother's life. And I'm the only daughter."
However, it was the words of love and encouragement from her son and late mother that inspired Osmond to do something about her health condition. So in four months' time, she lost 50 pounds going into her stint on Dancing with the Stars earlier this year and said her journey thus far has made her feel like her "healthier, happier self" again.
Photo: Getty Images