Watch Selena Gomez's 'Lose You To Love Me' Calm A Crying Baby In Viral Clip
By Hayden Brooks
January 3, 2020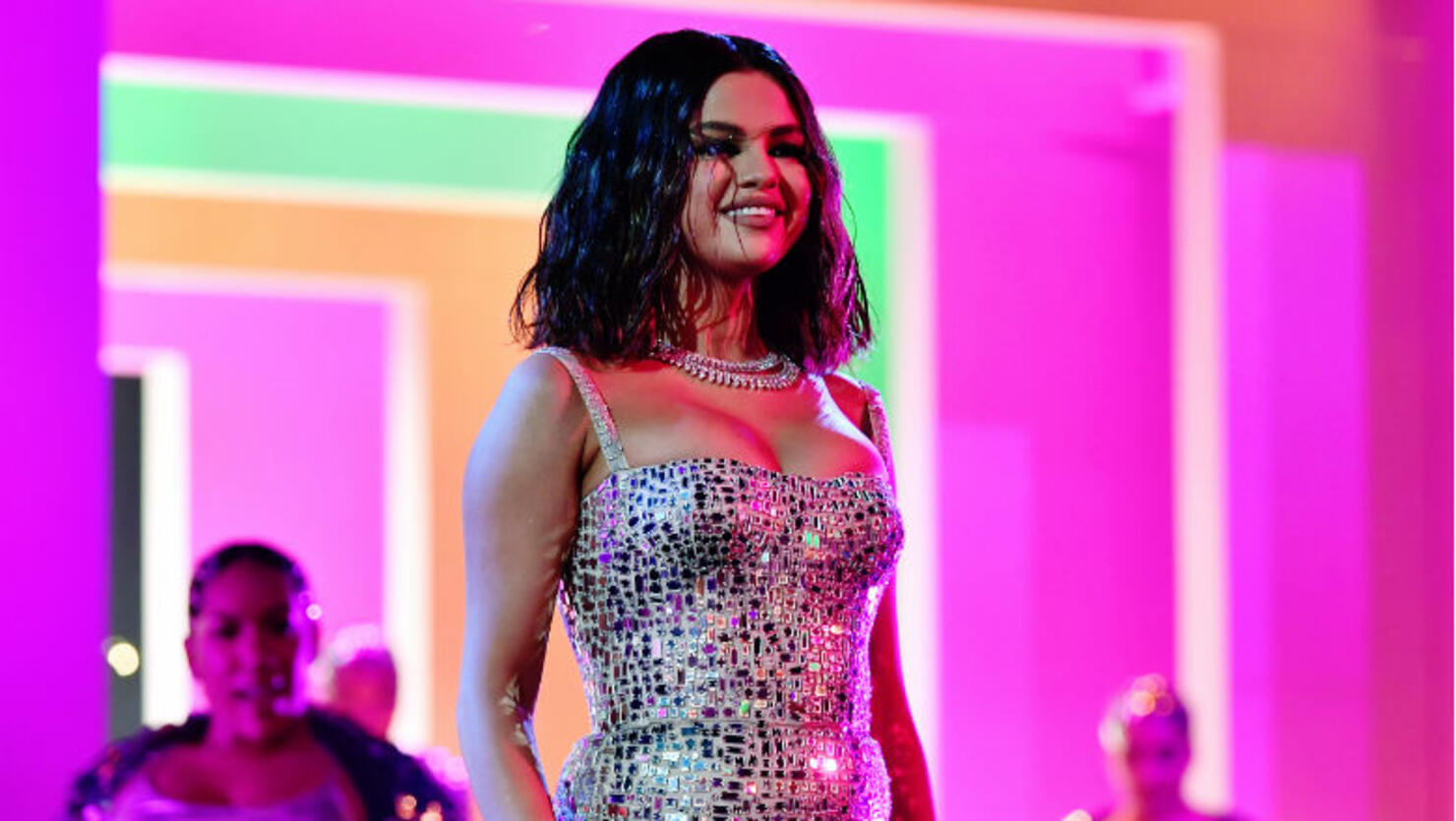 Selena Gomez's comeback hit, "Lose You to Love Me," is a hit amongst the little ones.
Earlier this week, a 6-month-old named Reid made the rounds, courtesy of his parents, who shared footage of the fussy baby finding tranquility in the pop titan's latest hit. Strapped to his car seat, Reid's tantrum takes a turn for the better after the opening chords of the ballad begin. "Any time our 6 month old son Reid gets fussy in the car, we play it and he stops! What can I say, the kid knows good music!" father Nate Stokey wrote in the caption to the New Year's Day clip, which was later picked up by Pop Crave.
After gaining traction, Stokey shared another clip of Reid "reacting" to his viral popularity. "Woke up to a bunch of love for our little guy this morning and our phones have not stopped buzzing," he captioned the post. "We appreciate the kind comments more than you know, and Reid wanted to say thank you to you all!"
If you want more from Gomez, make sure you tune into her iHeartRadio Album Release Party in Los Angeles on January 9 — the evening before the LP drops. During the session, Selena will also give fans an intimate look into the details of Rare with an exclusive Q&A alongside KIIS FM's JoJo Wright. Fans can listen and tune in free for a stream on Thursday at 10pm ET via LivexLive.com through the LiveXLive mobile and OTT apps for iOS, Android, Roku, Amazon Fire TV, Samsung TV, and Apple TV. The stream will also appear on YouTube, LiveXLive's Twitch channel and LiveXLive's socials. Click here for more on that!