Selena Gomez's 'Lose You To Love Me' Video Gets The 'Pop-Up' Treatment
By Hayden Brooks
January 15, 2020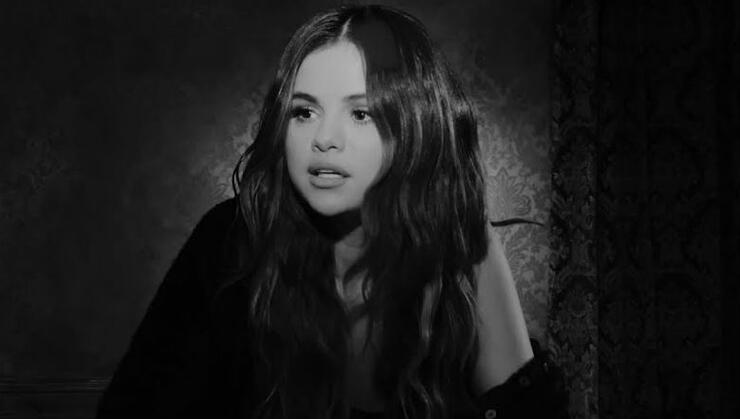 Selena Gomez's "Lose You To Love Me" is a bonafide smash and the team behind the pop titan is making sure they cement its legacy.
In addition to topping the Billboard Hot 100, the ballad and its accompanying video sees new life with the newly-updated clip, which features some tid bits about the track similar to VH1's Pop-Up Video of the late '90s. Among the most notable fun facts displayed include a revelation that a line in the pre-hook ("This dancing was killing me softly") was a reference to The Fugees' 1996 hit "Killing Me Softly." Additionally, Gomez asked video director Sophie Muller to shoot the project in black-and-white as she wanted it to be a companion piece to her 2014 "The Hearts Wants What It Wants" video. Oh, and for those Apple lovers, you'll be happy to know that the entire visual was shot on an iPhone 11.
As for Gomez's appearance in the clip, Muller asked the singer to act out the song through several different emotions, including angry, sad and happy faces, which helped create the multi-layered overlap for the final product.
Scroll on below for more fun facts in the video, as well as a pop-up video version of her follow-up single, "Look At Her Now."
Photo: YouTube/SelenaGomezVEVO
Chat About Selena Gomez's 'Lose You To Love Me' Video Gets The 'Pop-Up' Treatment