Blake Shelton And Gwen Stefani Tease Romantic 'Nobody But You' Music Video
By Blake Taylor
January 20, 2020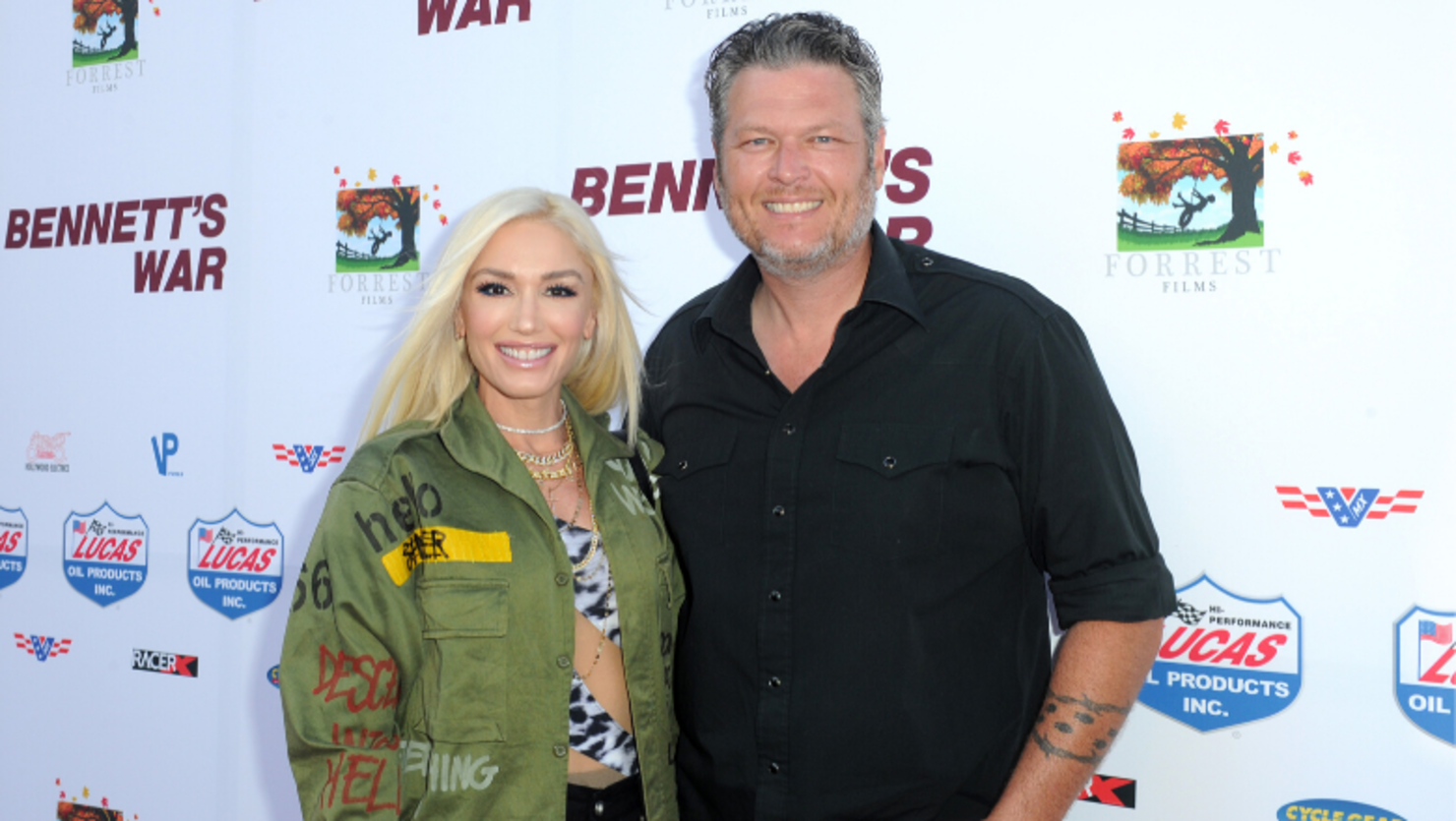 Blake Shelton and Gwen Stefani are giving fans what they want as the couple announced they do plan to release a video for their hit duet, "Nobody But You." Both Shelton and Stefani turned to social media over the weekend to share teasers for the new video.
"Told y'all it was coming real soon," Shelton captioned his post on Instagram. Stefani also shared a clip on her Instagram, writing, "Eeeekk it's coming!!"
"Nobody But You" is a part of Shelton's latest album, Fully Loaded: God's Country. "This was one of those songs where the more I heard it, the more I fell in love with it," Shelton said. "I also realized how important it is for me and where I am in my life, and I think that's why [writer] Shane [McAnally] was trying to get it to me."
"It fits my story," he added. "I was about to go in and record when I decided that it needed Gwen on it- because it is our song. I think it's magic."
The "Nobody But You" music video will be released Tuesday, January 21. Check out the previews for the highly anticipated video below.
The couple met in 2014 when Stefani joined as a coach on The Voice. The two started dating about a year later in 2015 after Shelton's divorce with Miranda Lambert and Stefani's split from Gavin Rossdale.
They've previously revealed that at this point they are ready to take their relationship to the next level, however there's a bit of a setback due to Stefani's faith. Her Roman Catholic faith does not allow remarriage after divorce unless the earlier marriage is annulled, which can be a lengthy process.
Despite the delay, the couple is still confident they've found "the one" in each other and are "very serious" about the relationship. A friend of the couple says, "It's definitely headed toward marriage."
Shelton and Stefani are expected to perform their duet together at the 2020 Grammy Awards. The event will air live from Los Angeles' Staples Center on Sunday, January 26 at 8 p.m. EST on CBS.