Jessica Simpson Says Her Viral 'Mom Jeans' Moment Ruined The Stage For Her
By Hayden Brooks
February 4, 2020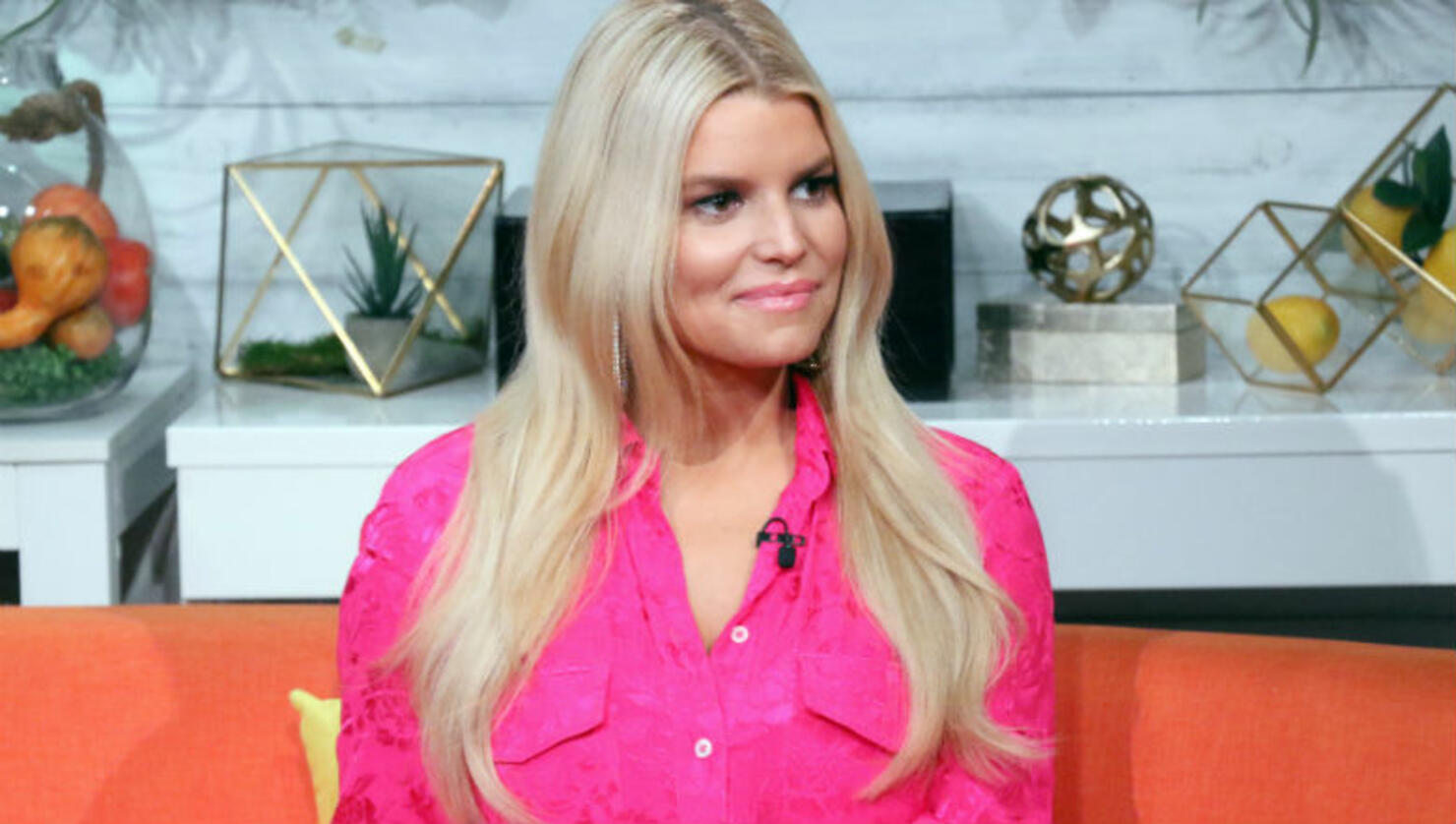 Jessica Simpson is truly delivering her utmost candid thoughts in promotion for her new memoir, Open Book, which is currently available for purchase.
To coincide with the release, the fashion entrepreneur, 39, sat down with Glamour to discuss the tell-all project, where she recalled her viral "mom jeans" moment when she appeared on-stage in 2009 and was ridiculed for her size four figure. "I felt good up there, I felt confident, and then it ruined the stage for me, and the stage was my home. It broke my home," she admitted, adding that the humiliation was just one of the many public lows that she encountered around that time in her career.
"I'd already had broken moments within a home where I had to walk out of a marriage, but my stage has been like my home since I was, like, a child," she recalled to the magazine. "That's where I could be honestly alone with myself. I'm so happy that times are changing now and more women are accepted for who they are. People are flaunting themselves at every size, because that's how it absolutely should be."
In case you don't remember, Simpson was the center of mockery when she sported a larger figure during her performance in 2009. The story unfolds in an entire chapter in her book titled "Death By Mom Jeans." Among the other subjects covered in the memoir include her struggles with sexual abuse, alcoholism and the disintegration of her marriage to Nick Lachey.
Scroll on below to see Simpson's cover story photoshoot for the mag's Honesty issue, where she goes from glam to make-up free, courtesy of a little video editing.