Ozzy Osbourne Cancels 2020 North American Tour To Get Medical Treatment
By Andrew Magnotta @AndrewMagnotta
February 18, 2020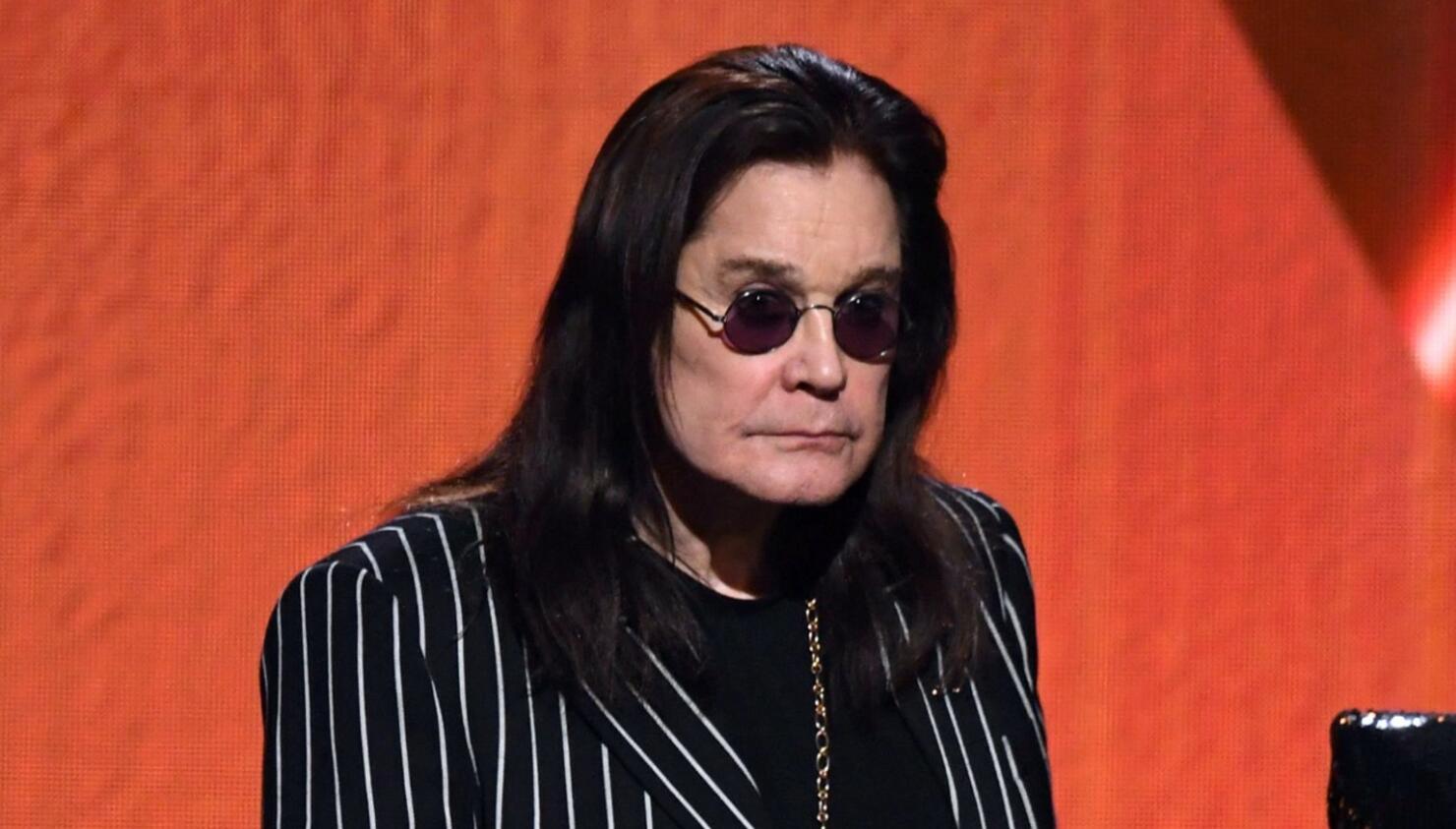 Ozzy Osbourne has cancelled his 2020 North American tour "to allow him to continue to recover from various health issues he has faced over the past year," accord to a representative.
Ozzy's plan is to head to Europe for more medical treatment after he concludes promotional obligations surrounding his upcoming new album, Ordinary Man, due out February 21.
The Black Sabbath co-founder postponed his 'No More Tours 2' farewell tour dates for the entirety of 2019 while he grappled with complications from neck surgery that resulted from a serious fall last winter.
The decision to cancel the tour was to accommodate fans who've been holding tickets now for over a year. In some cases, those fans have been asked to change plans multiple times.
"I'm so thankful that everyone has been patient because I've had a s--t year," the frontman said in a statement. "Unfortunately, I won't be able to get to Switzerland for treatment until April and the treatment takes six - eight weeks."
The North American leg of Ozzy's tour with Marilyn Manson was scheduled to begin in May and continue through July.
Ozzy added that he doesn't want to "start a tour and then cancel shows at the last minute, as it's just not fair to the fans. I'd rather they get a refund now and when I do the North American tour down the road, everyone who bought a ticket for these shows will be the first ones in line to purchase tickets at that time."
Refunds are available at the original point of purchase. All refunds will include fees and will go back to the credit card used.
Despite a full 18 months of serious health challenges, including a near-fatal staph infection in his hand, the flu and then pneumonia and dislodging metal rods in his neck in a late-night fall at home, Ozzy has remained determined motivated to get back on the road.
Even after revealing last month that he has been diagnosed with stage 2 Parkinson's disease (he's apparently been in stage 1 for over 15 years), Ozzy has been bullish on his prospects of making a full comeback. He recently said that the only question in his mind is when he will get back on tour.
Ozzy spoke last summer about the horror of his injury last year (he thought he was going to die) and credited work on his new album with providing a crucial reprieve from the tedium of rehab.
Photo: Getty Images