Major League Baseball Delays Opening Day Indefinitely
By R.J. Johnson - @rickerthewriter
March 16, 2020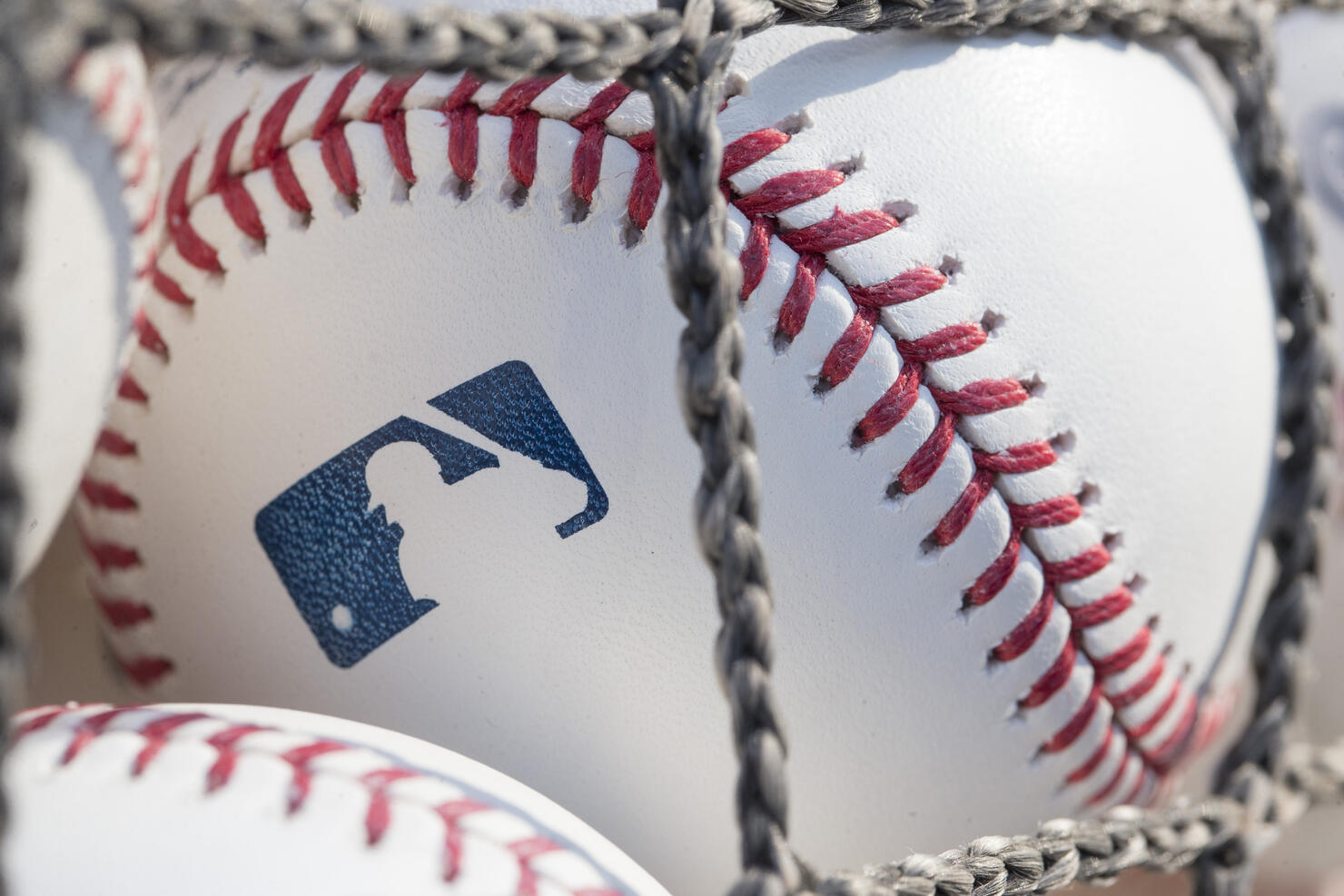 Major League Baseball announced Monday that they were further postponing the baseball season indefinitely amid the ongoing coronavirus pandemic.
According to a statement issued by the league, the decision to delay Opening Day for Clubs came after the CDC recommended on Sunday that people avoid events that contained 50 or more people until at least early May.
"Following last night's newly updated recommendations from the Centers for Disease Control and Prevention (CDC) restricting events of more than 50 people for the next eight weeks, the opening of the 2020 regular season will be pushed back in accordance with that guideline," the league said in a statement posted to its Twitter account.
The league had previously canceled spring training and suspended baseball operations "indefinitely" last week. Opening Day was scheduled for Thursday, March 26, but there's no word on when the league might reschedule the games.
"MLB will keep fans updated on decisions regarding plans for the 2020 schedule in the days and weeks ahead. The Clubs remain committed to playing as many games as possible when the season begins."
"We will continue to monitor ongoing events and undertake the precautions and best practices recommended by public health experts, and urge all baseball fans to follow suit," the MLB added.
Thousands of coronavirus cases have been confirmed across the United States, with more than 4,000 so far and at least 71 people having died from the disease. Health experts have recommended people practice 'social distancing' to help curb the spread of the disease.
To keep up to date on the latest news about the coronavirus and to understand what you need to stay safe and healthy, check out the Coronavirus: Fact vs. Fiction podcast from CNN Chief Medical Correspondent Dr. Sanjay Gupta.